ACQUISITIONS AND DONATIONS
ACQUISITIONS AND DONATIONS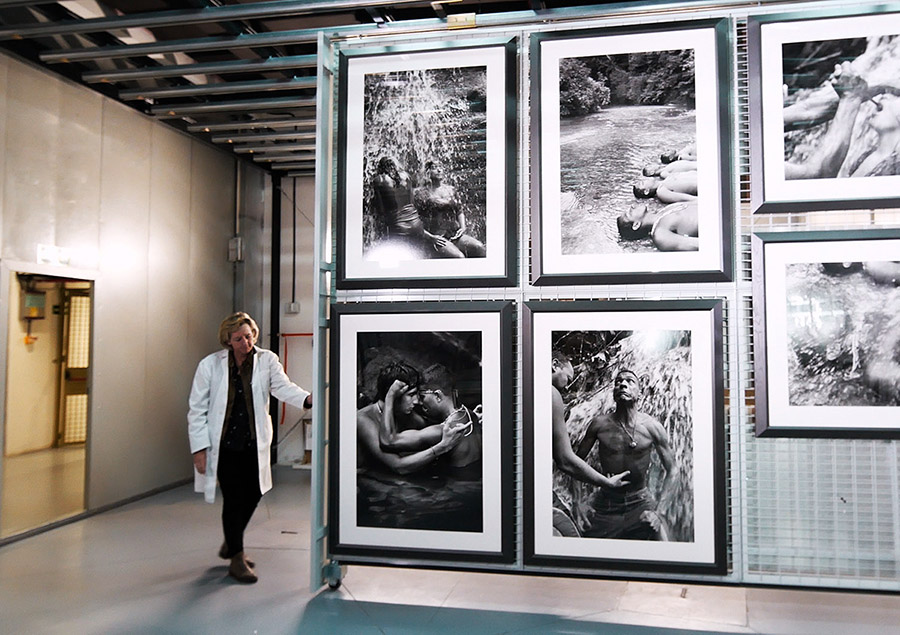 Our Collection is growing every year thanks to acquisitions from art galleries, artists and heirs, as well as through donations. The Department of Culture and Tourism of the Autonomous Community of Madrid has a Commission for the Assessment of Art Acquisitions that usually meets twice a year to decide on any acquisition and donation offers that have been presented.
This Commission, as set out in its legal framework, is chaired by Gonzalo Cabrera Martín, Director General of Cultural Promotion of the Department of Culture and Tourism of the Region of Madrid and is made up of: Asunción Cardona, Deputy Director General of Fine Arts; Tania Pardo, Arts Advisor and Deputy Director of the CA2M; Manuel Segade, Director of the CA2M; Estrella de Diego, art critic, curator and professor of Art History at the UCM; and María de Corral, an independent curator.
All offers can be submitted directly by email to the Director of CA2M. When proposing an offer, it is important to provide as much information as possible about the artwork presented to the Commission, and must include its title, date, size, technique/s used and financial value including taxes, as well as the contact details of the person making the offer.