Current news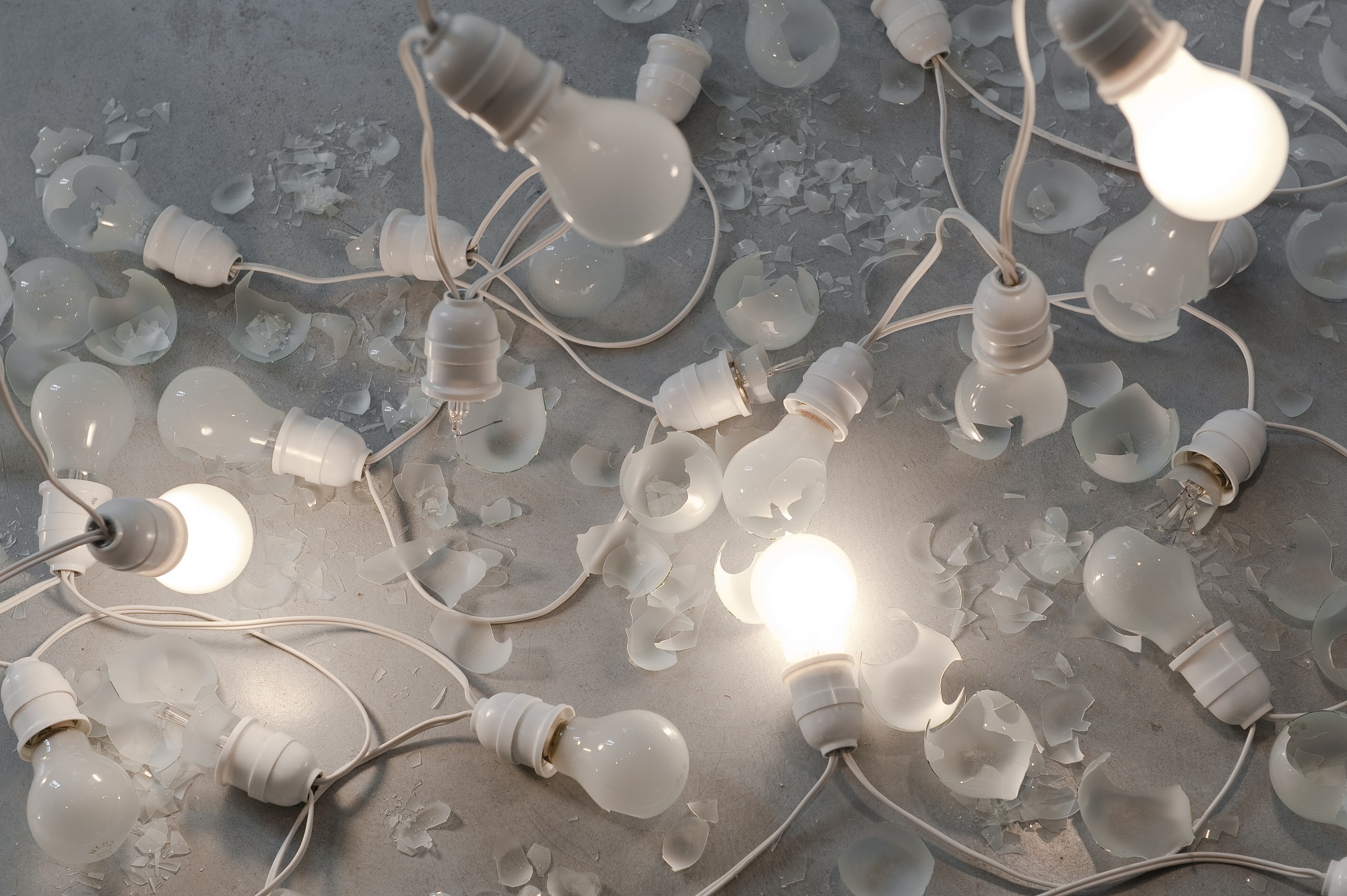 For the first time, the works from the CA2M Collection and the ARCO Foundation Collection will occupy all the museum's spaces.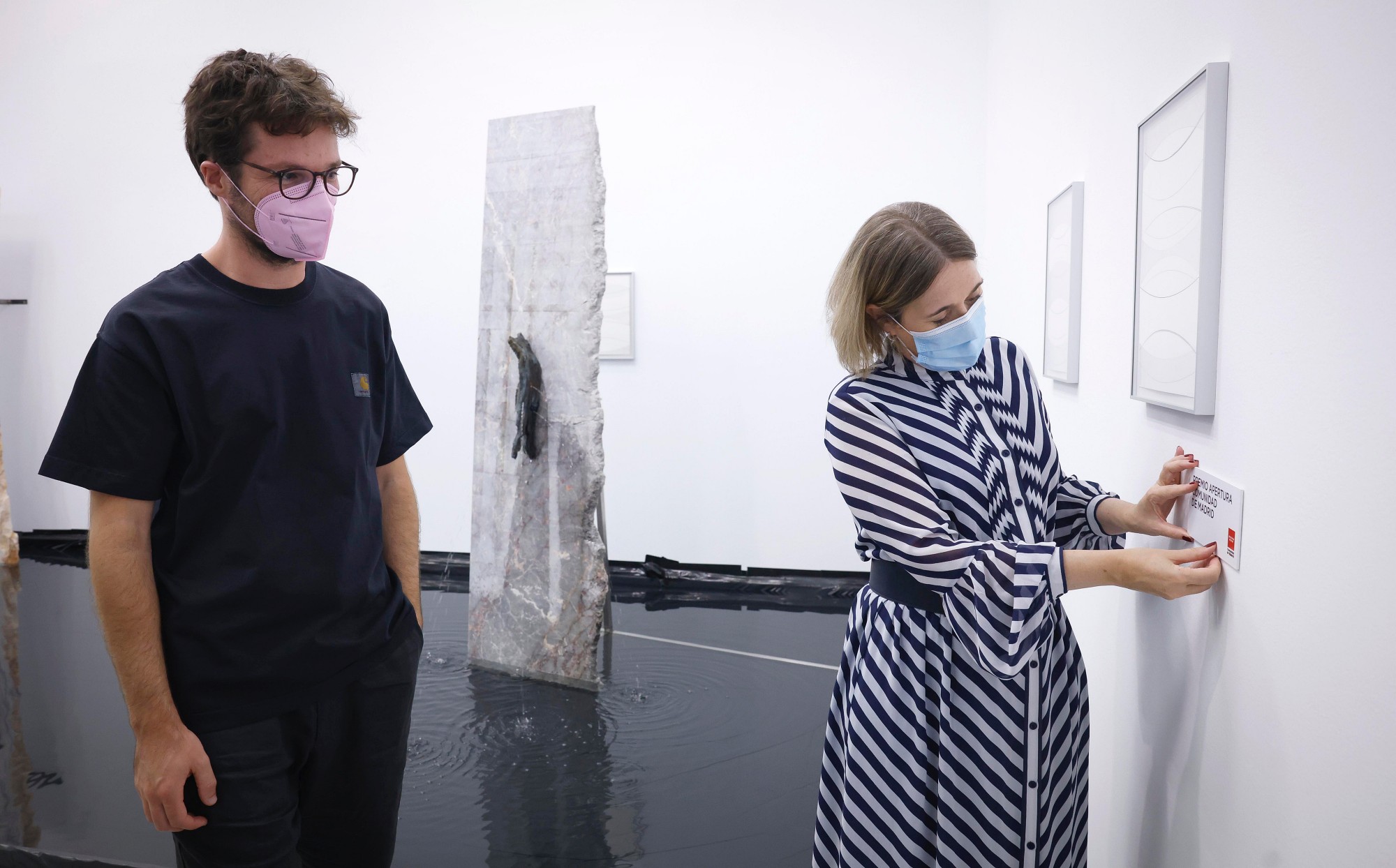 La consejera de Cultura, Turismo y Deporte ha entregado hoy este galardón cuya cuantía asciende a 15.00 euros.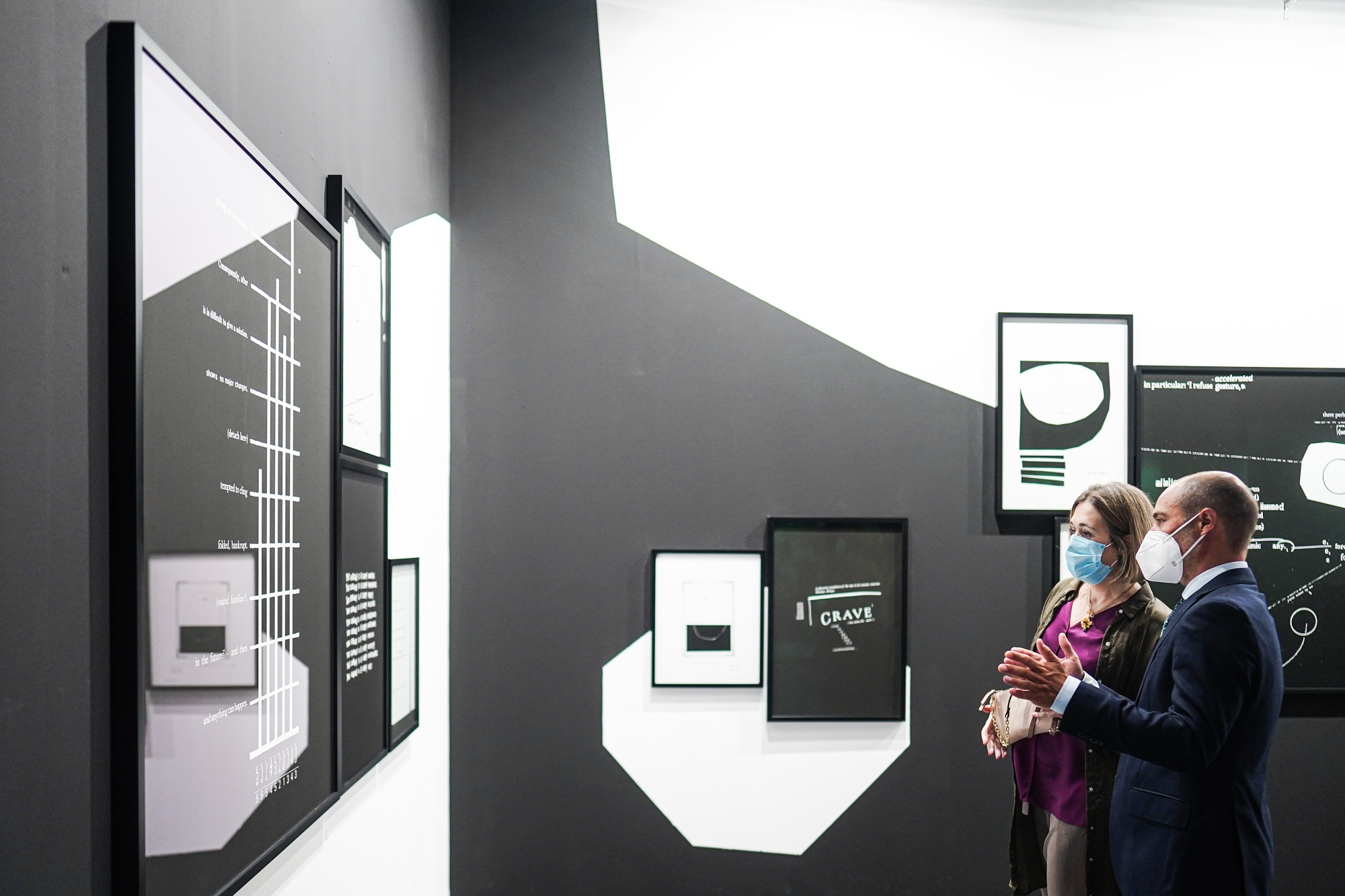 The Autonomous Community of Madrid's ARCO Prize has been awarded to La Fuga Ebria by Pablo Capitán Del Río and Mathematic casual by Kameelah Janan Rasheed.
The acquired pieces, by Isidoro Valcárcel Medina, Ana Buenaventura and Cristina Iglesias, will become part of the Centro de Arte Dos de Mayo's collection.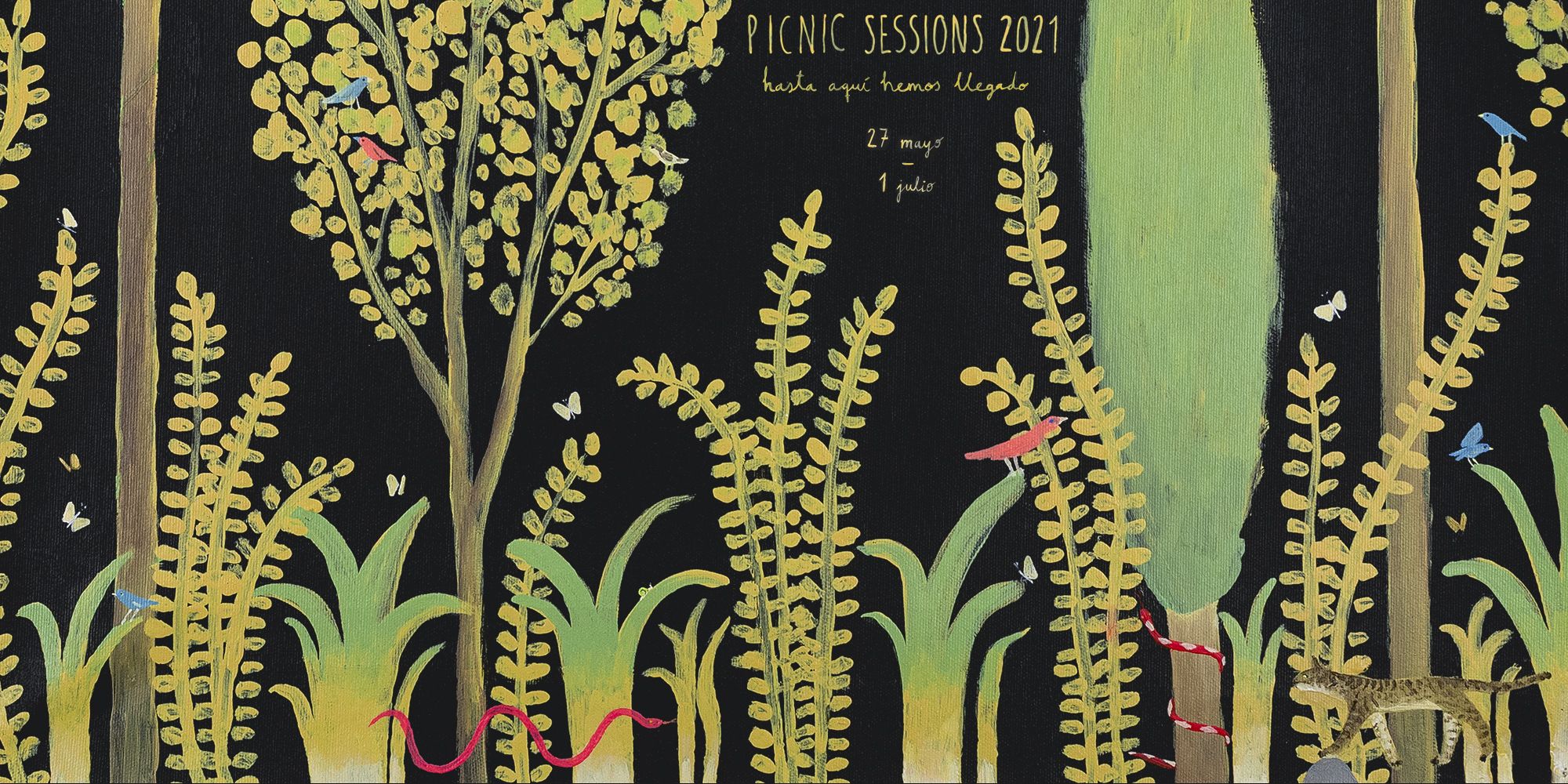 Every Thursday from May 27 to July 1 at 9:00 PM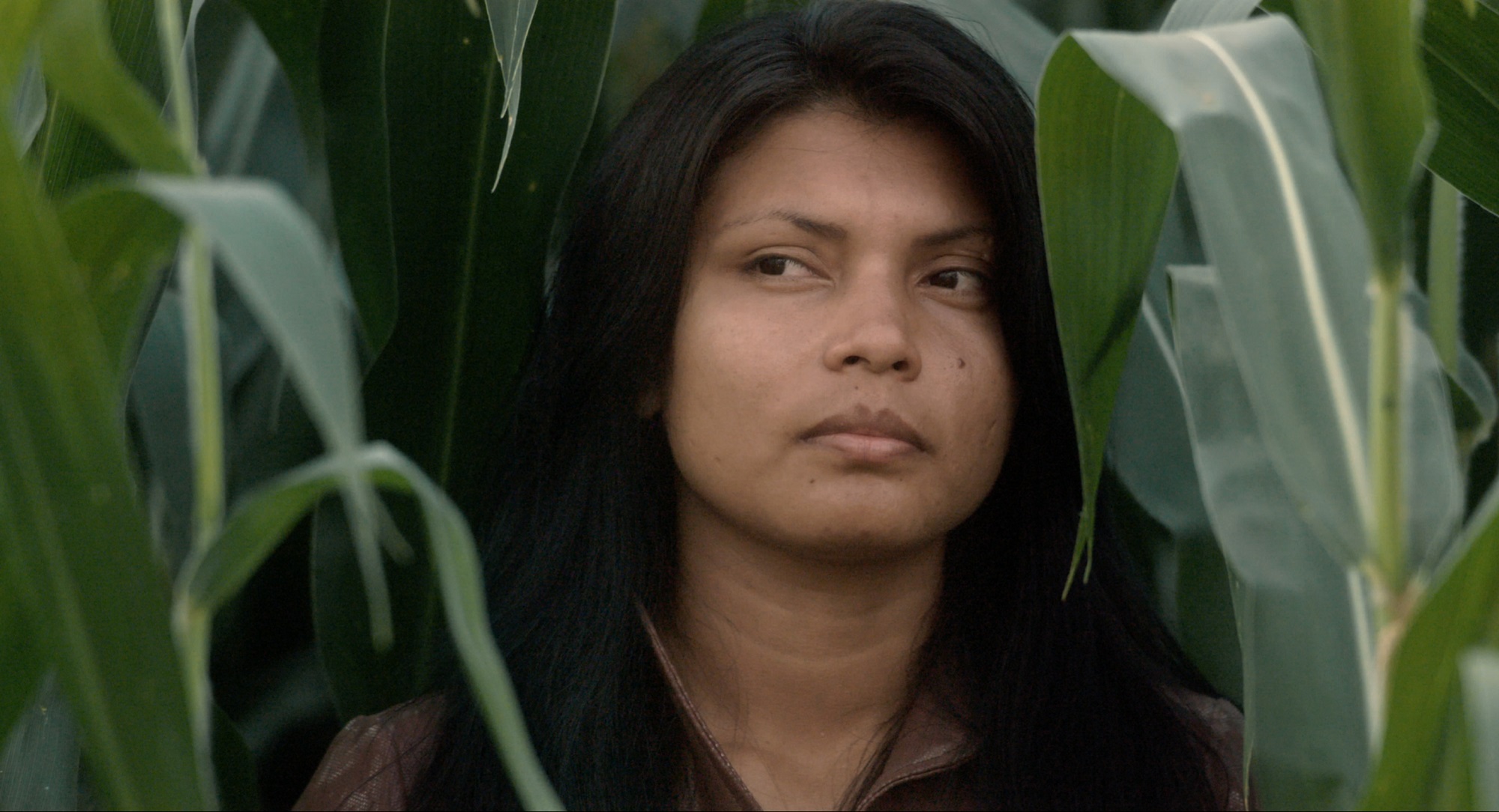 YWY, Visions presents new pieces by Pedro Neves Marques in collaboration with Zahy Guajajara, in which she plays an indigenous android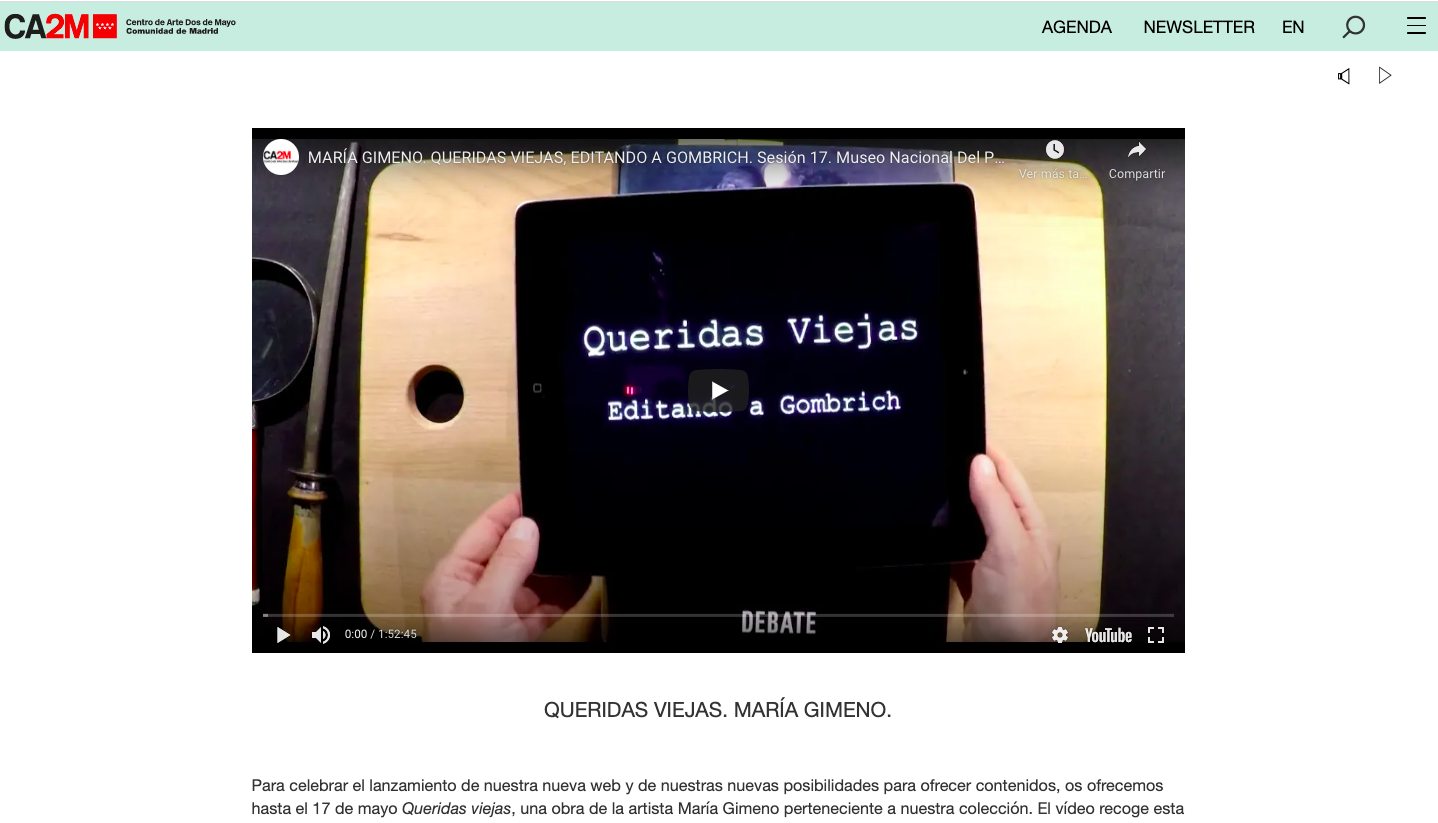 To celebrate the launch of the website, artist María Gimeno's piece "Dear Old Ladies" will be exhibited online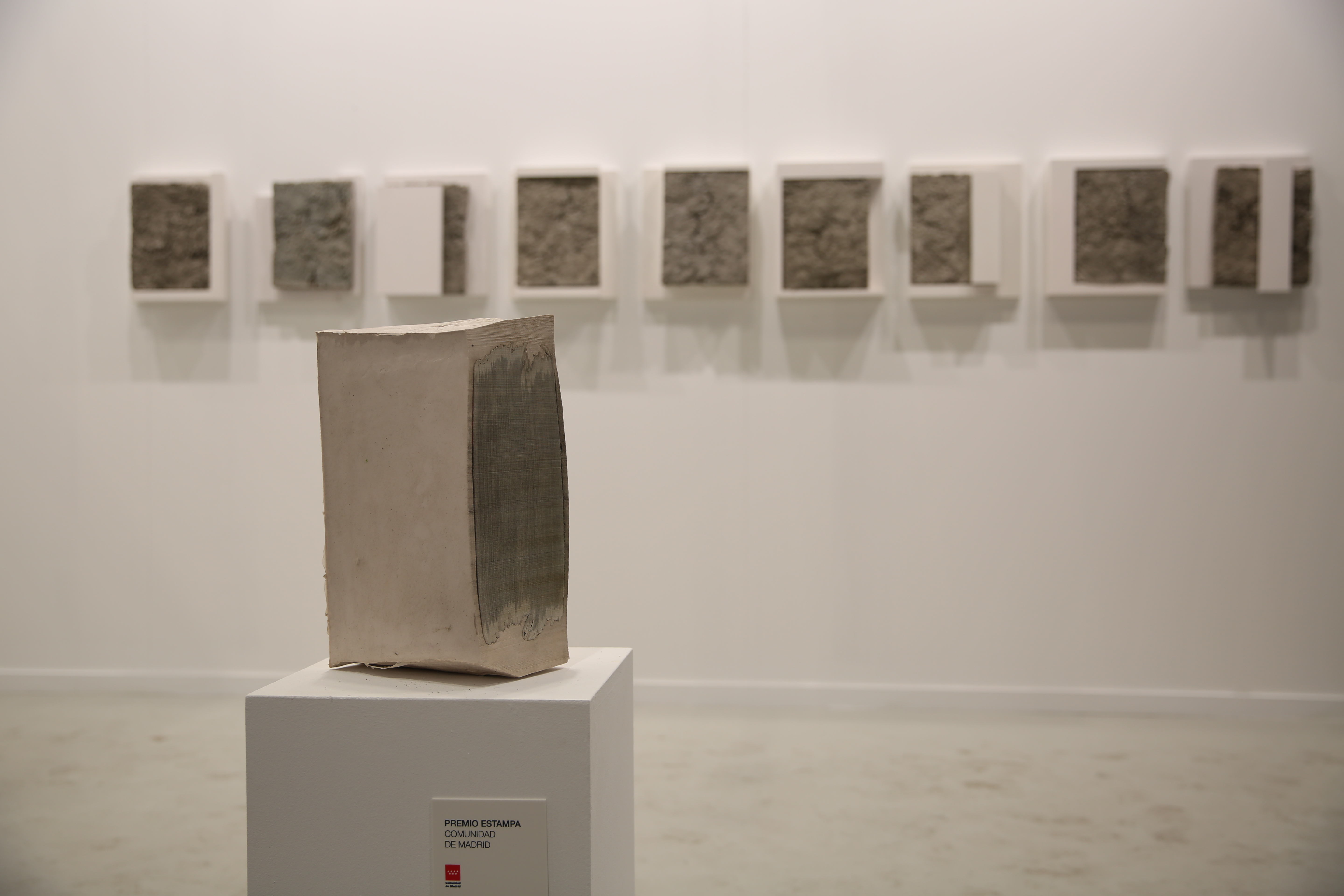 El gobierno regional ha entregado hoy el premio Comunidad de Madrid Estampa en IFEMA.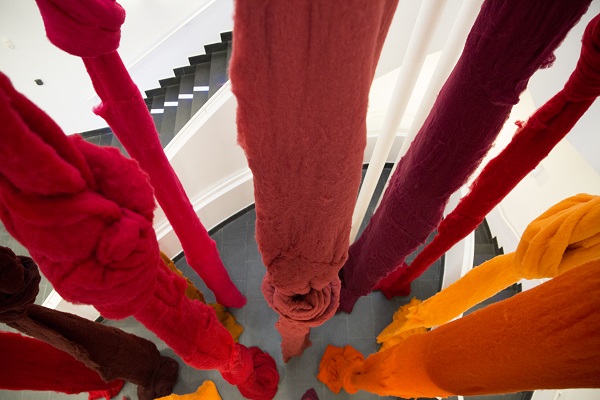 Marta Rivera de la Cruz, Councillor for Culture and Tourism, attended the exhibition's presentation today