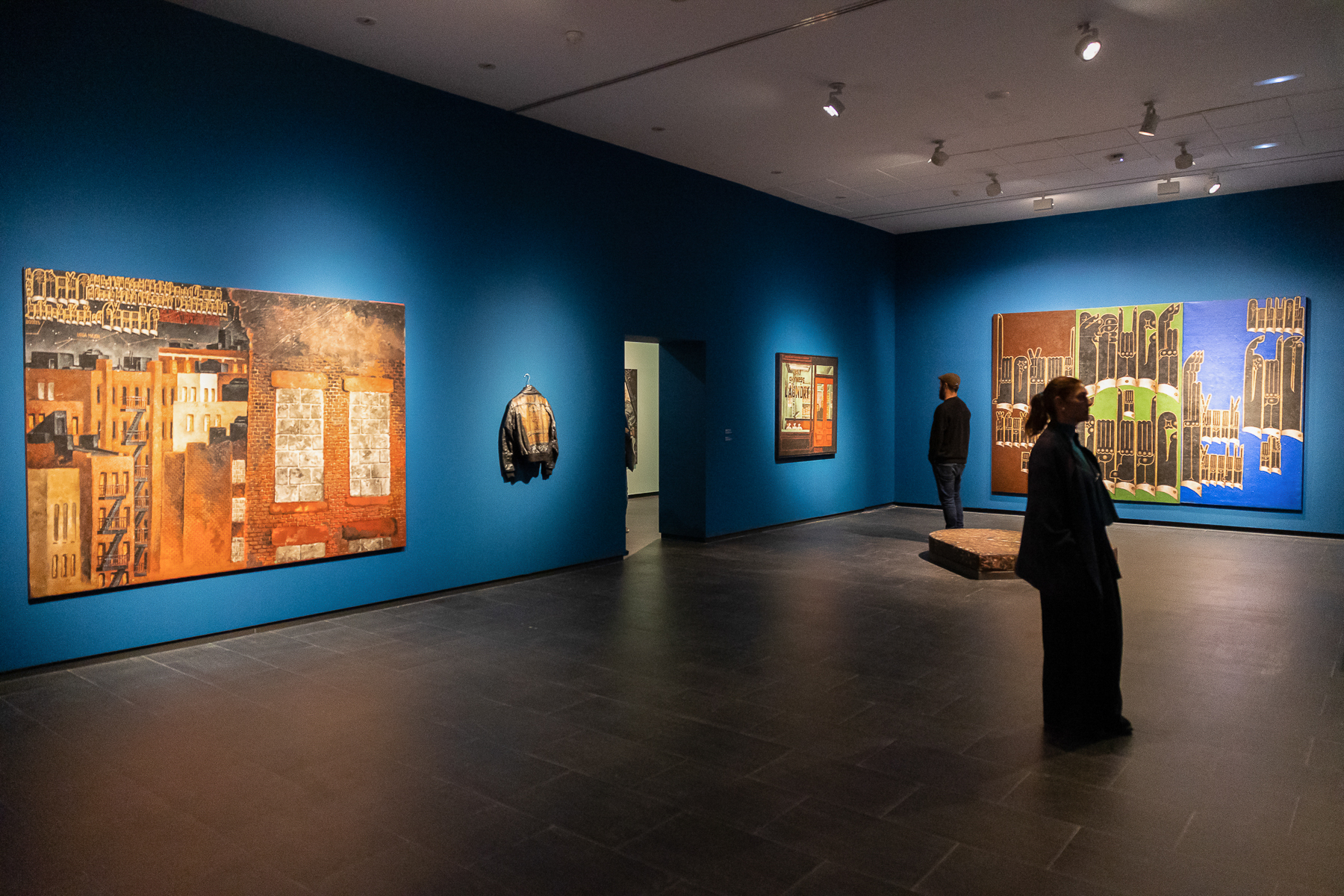 Exhibition
—
Malicious Mischief is the result of exhaustive research into the artist's life's work with a view to expanding its narrative and recognition among European audiences, spanning from his early creations on the East coast to his work in the late-90s before he died from AIDS-related illness.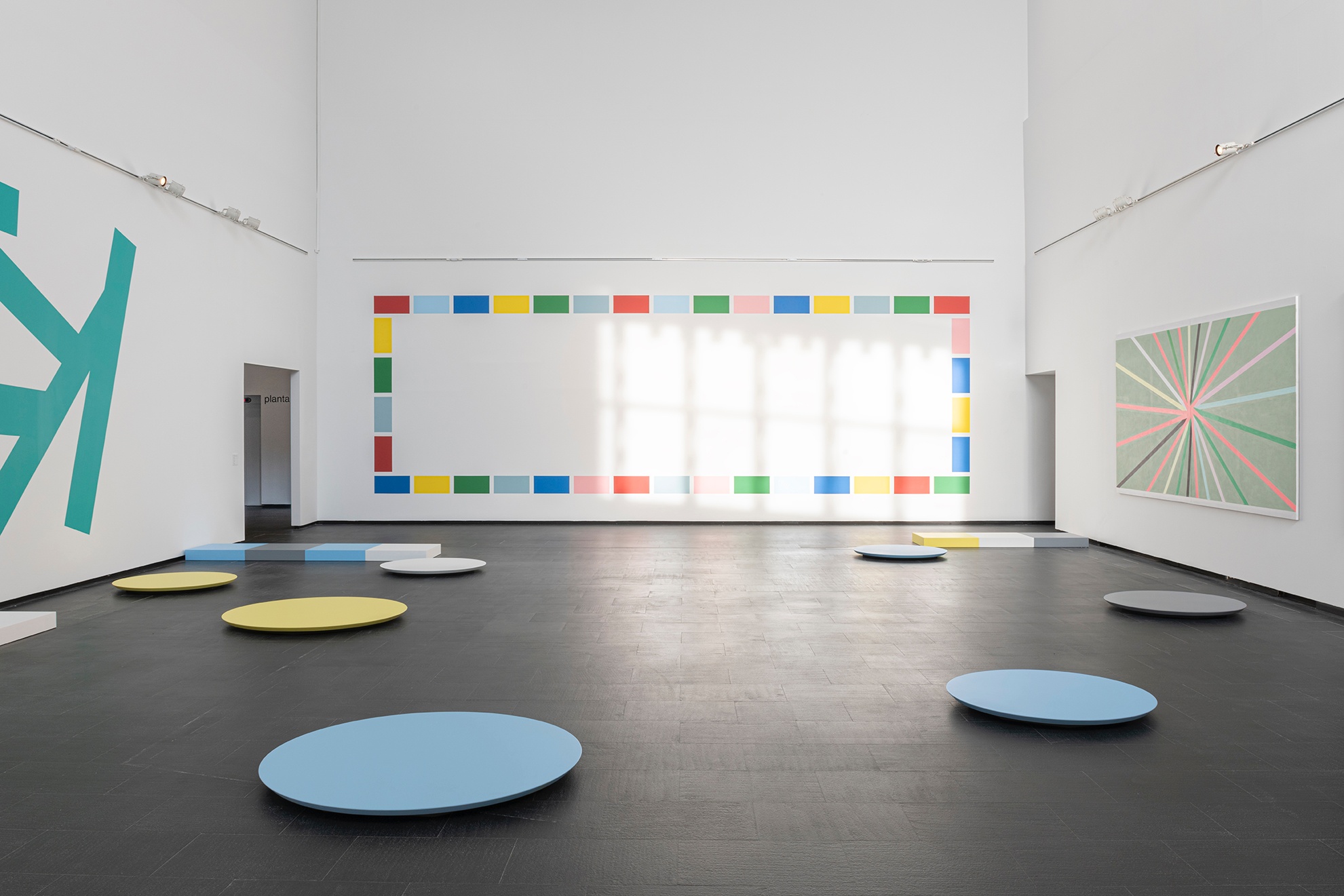 Exhibition
—
Mitsuo Miura arrived to Barcelona from Japan in 1966 with a suitcase in either hand and just a bare few words of Spanish. Armed with his oriental tempo, he sat down on a bench in Plaza de Cataluña to watch how this city by the sea passed by. Ever since, the young Japanese artist never stopped observing each and every one of the landscapes in which his personal life experiences have been played out. And so we could view his exhibitions as invitations to contemplation and displacement, almost always related with wellbeing, memory and pleasure.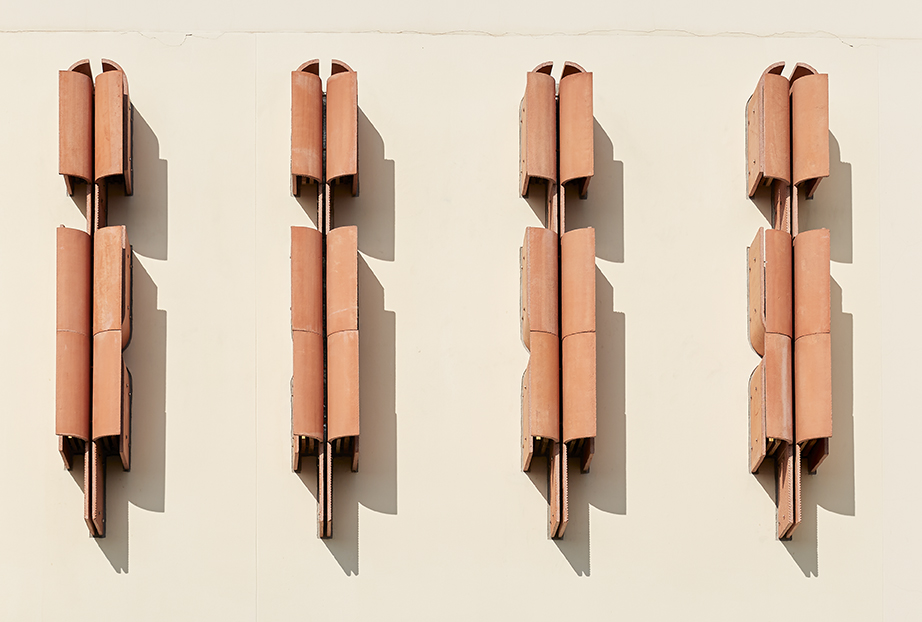 Exhibition
Al cuidado de las pequeñas sombras (In the care of the small shadows) is a site-specific installation created by Elena Alonso for the terrace of the Centro de Arte Dos de Mayo Museum, consisting of four sculptures conceived as a bat shelter.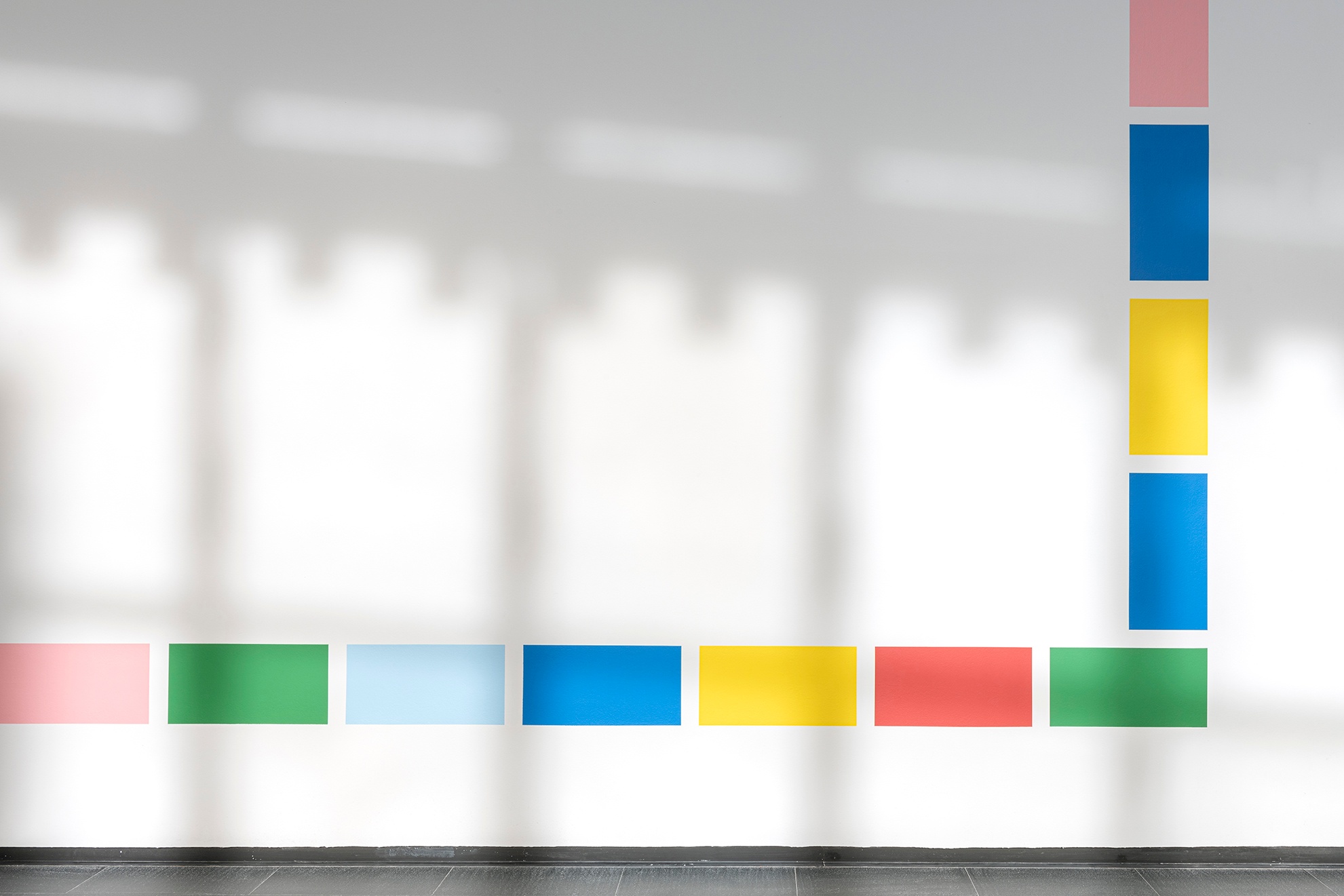 Visitas
Every Wednesday
A star enters twilight when, due to the effect of the rotation of the planet, it crosses the plane of the horizon and passes from the visible to the invisible hemisphere.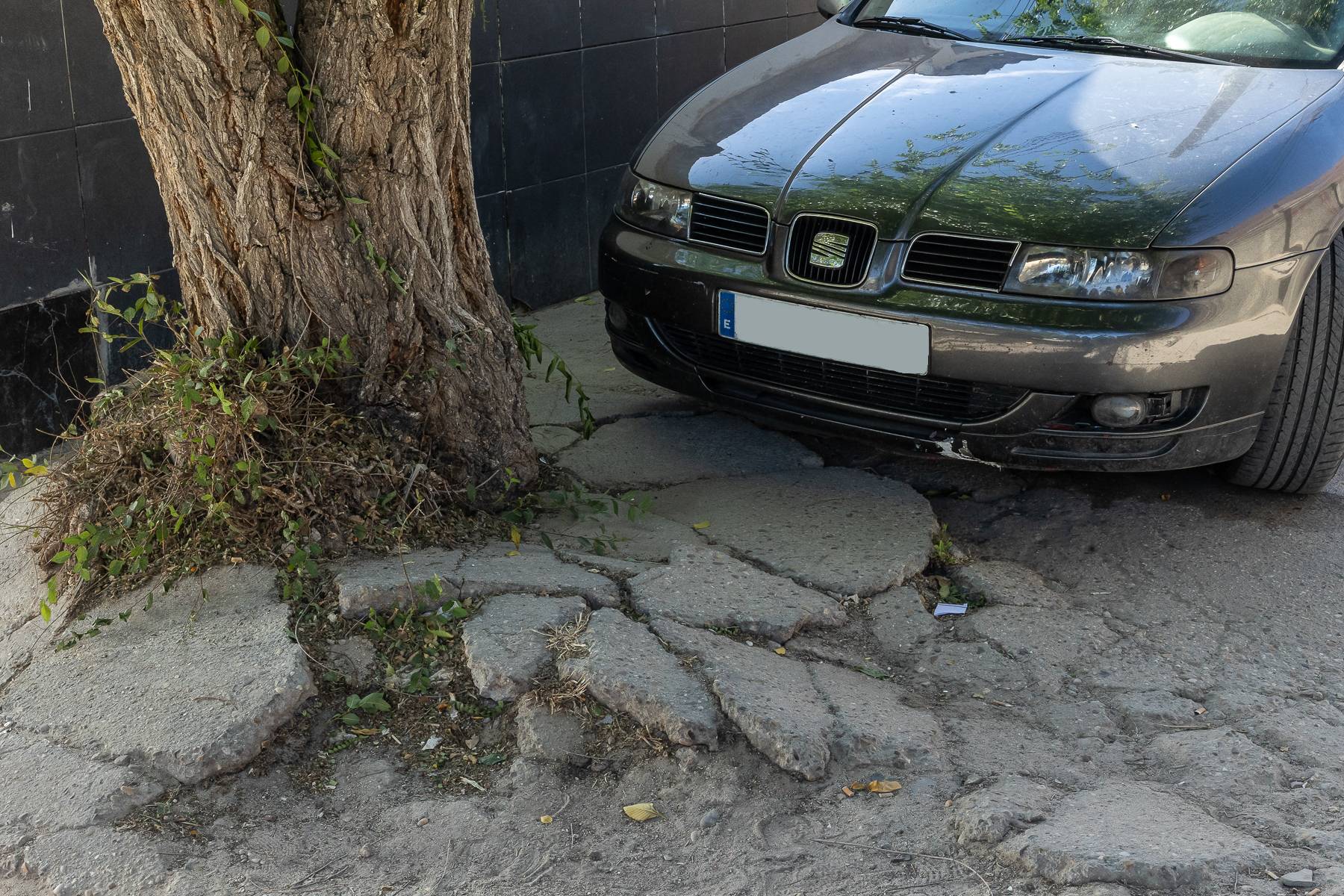 Actividad
13-16 December 2022
Cities are responsible for the emission of 75% of all greenhouse gases. But cities are also at the forefront of the most far-reaching transformations to make sustainability a reality. To counteract ecoanxiety, the best remedy is putting into practice practical measures. To discover the kinds of actions that are already being implemented in other places.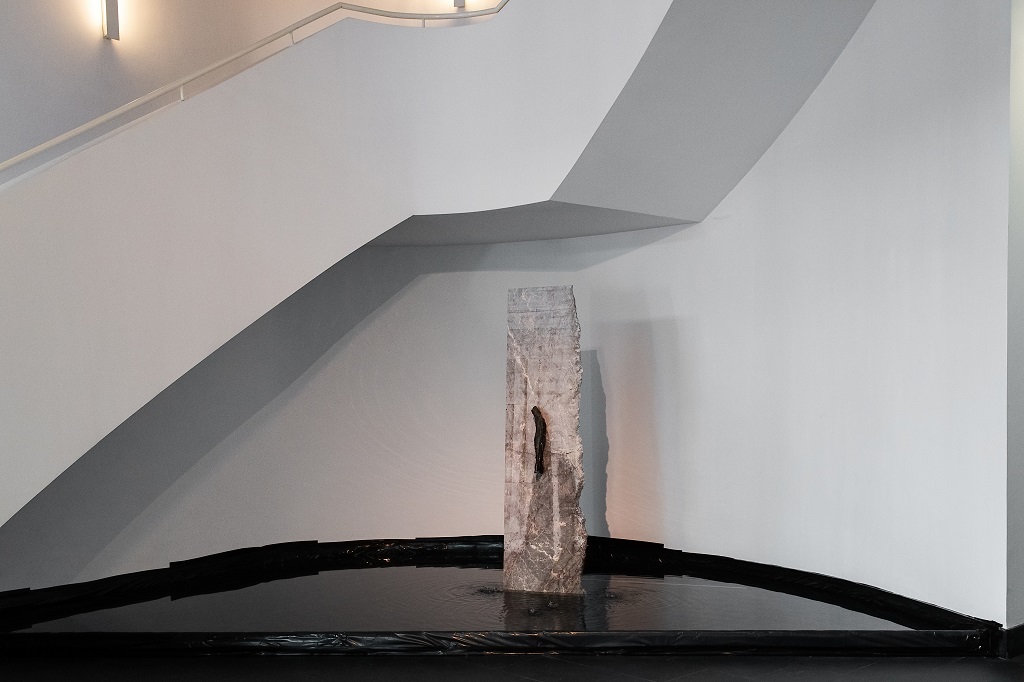 Exhibition
This fountain is made through a twofold transformation of materials sourced from nature. Firstly, marble—the material par excellence of classical sculpture—is a previously cut piece which was perhaps originally destined for industrial use.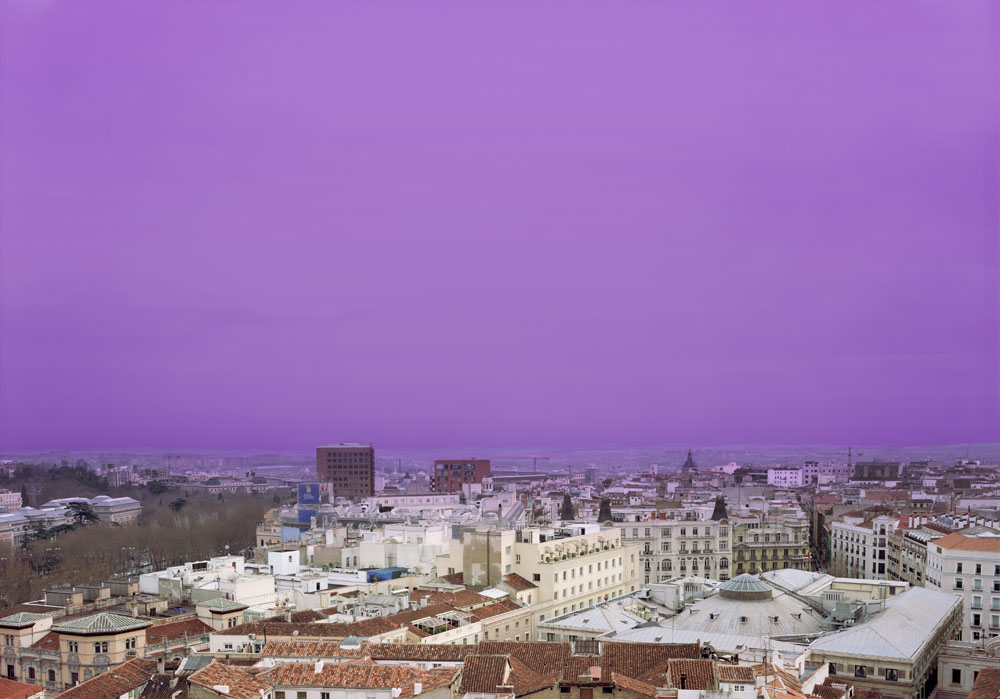 Exhibition
There is a signature feature to Hannah Collins's photos of urban horizons: the sky is always tinted with a strange colour. Like the images over the credits of an imaginary film, this photo captures the feeling that a particular place—whether through premeditated cultural references or a subjective impression—produced in the artist at a certain point in time.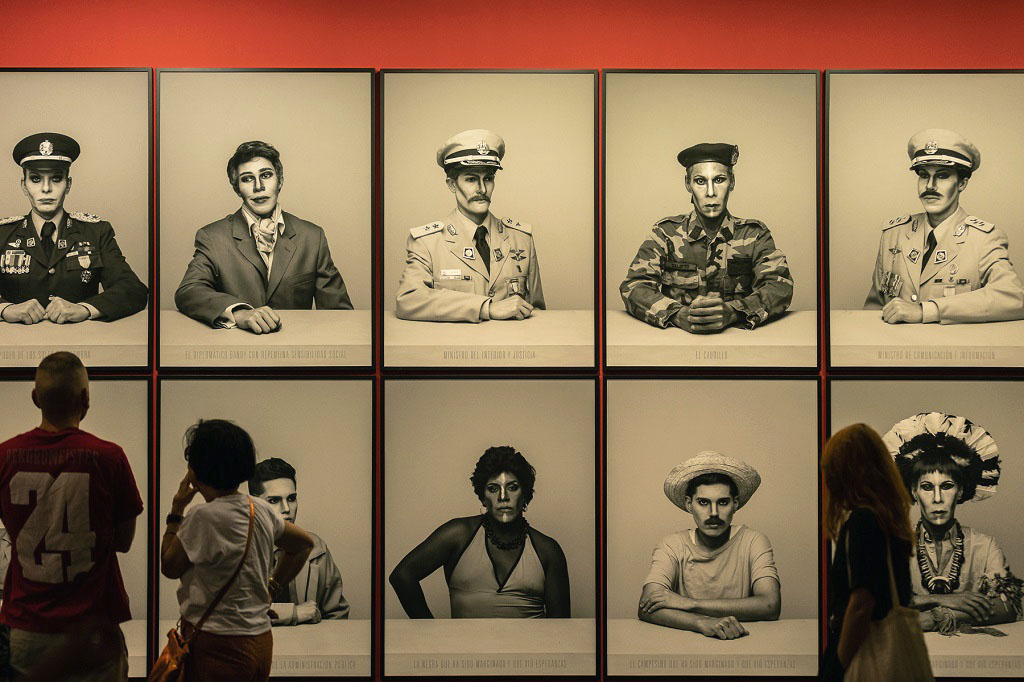 Exhibition
—
Alexander Apóstol's projects build a critical analysis of the aesthetic processes of political construction in his native Venezuela. Like other artists from his generation, who started to exhibit their work in the early-nineties, Apóstol (Barquisimeto, 1969) used the tools of photography and video as key elements in a critique of representation, in which the visual culture produced by power and the mass media—with their stereotypes, clichés, concealments and propagandas—is co-opted as the raw material of the work of contemporary art.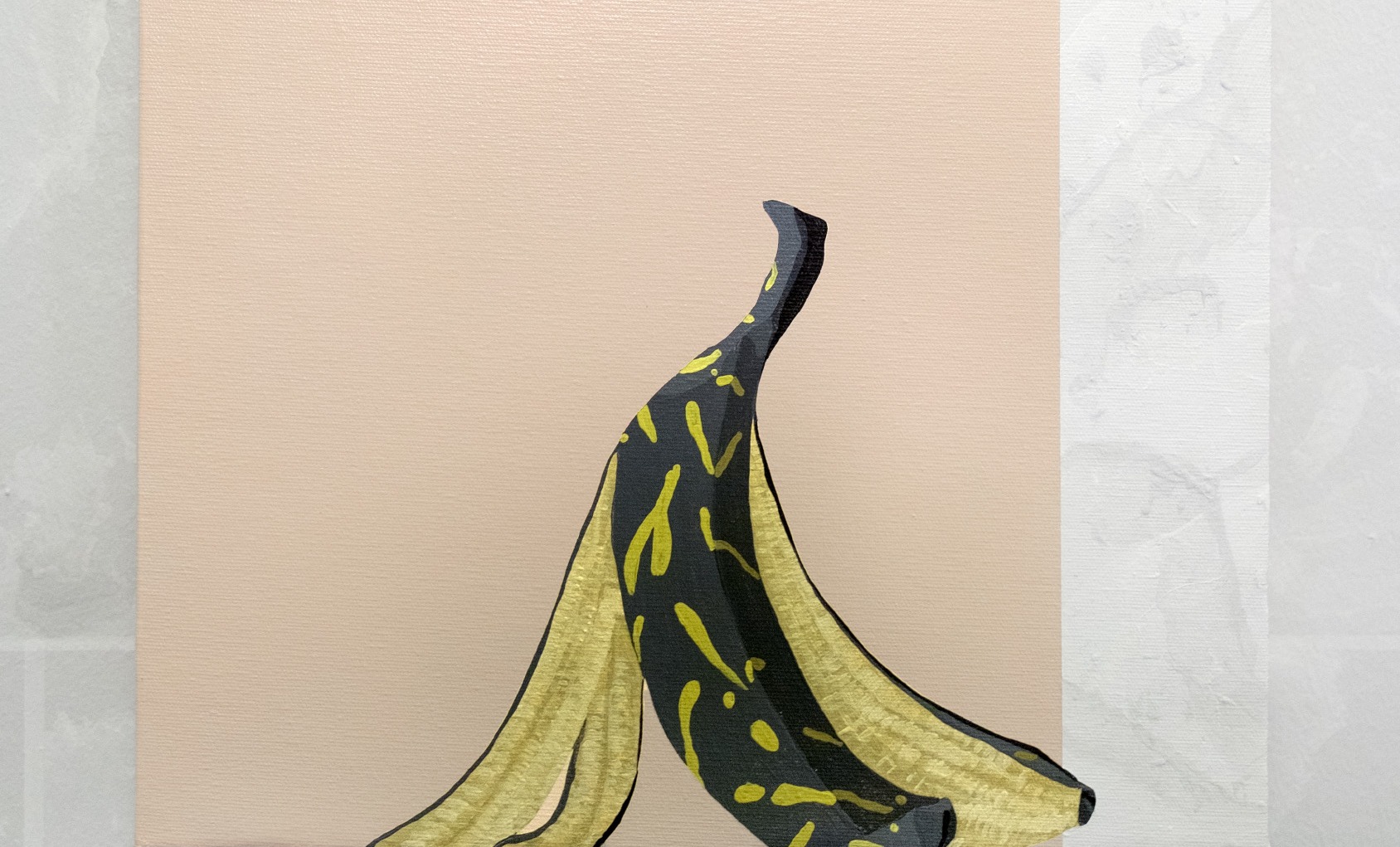 Exhibition
An Wei Lu Li has created a specific pictorial installation for the cafeteria at the Centro de Arte Dos de Mayo Museum, with the sponsorship of Cervezas Alhambra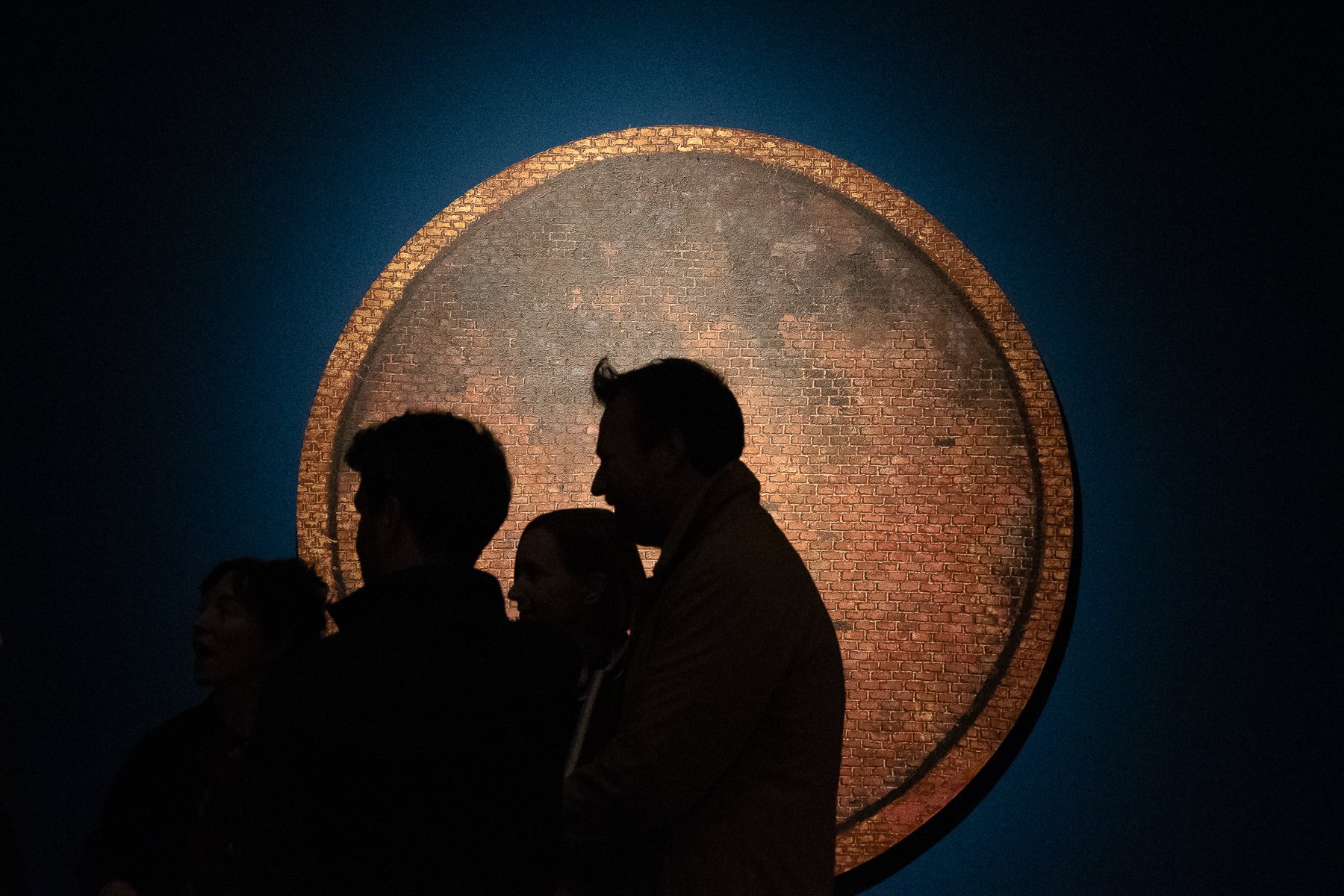 Visitas
November - December - January
Agustín Pérez Rubio, co-curator of the exhibition, invites us to join him on a tour to discover and talk about the various layers of the work of the US-Chinese artist Martin Wong.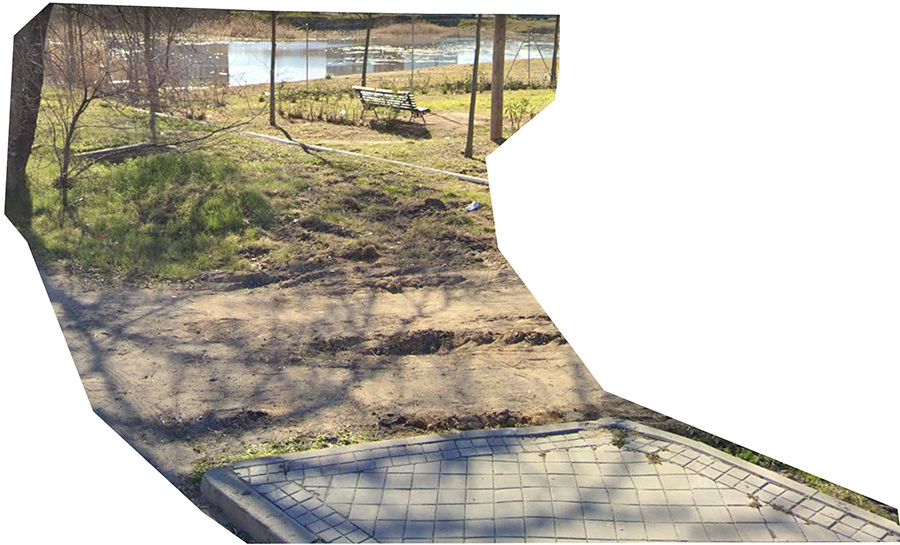 Actividad
24th May to 13th December
Ciudad Sur is a shared experimental space begun in 2021 which, taking its starting point in Móstoles, wishes to explore the many faces and manifold riches that generate a sense of belonging in the cities within the metropolitan area of Madrid. Its second edition is called Brota invisible (Invisible Flow).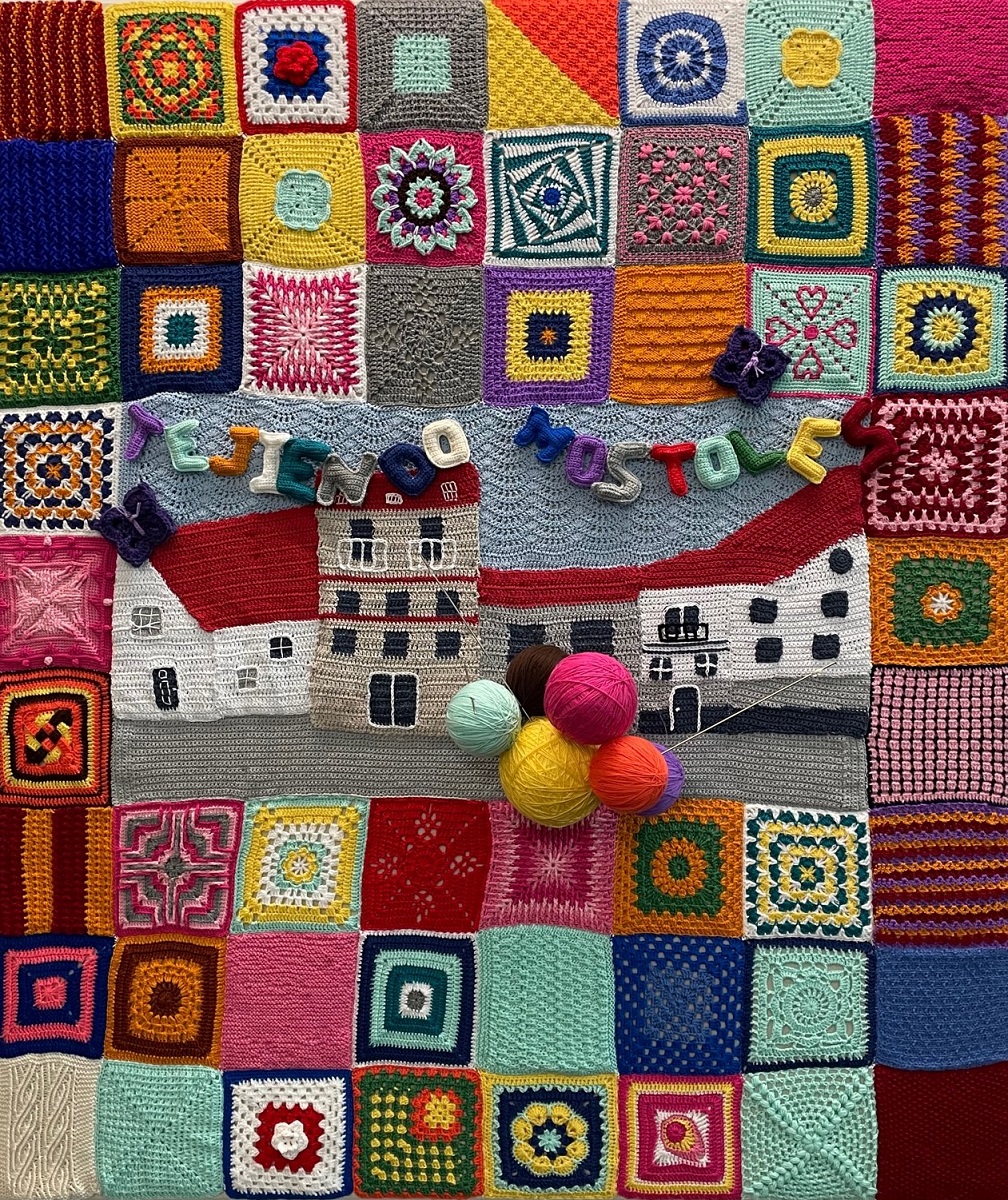 Exhibition
In 2014, three women who lived in Móstoles began to meet regularly at the CA2M cafeteria to chat while crocheting together. As they were gradually joined by more and more people, the museum ended up offering them more space, and every Wednesday from 11.00 a.m. to 2.00 p.m. they were provided with a large table that would soon be complemented by a textile work from the museum's permanent collection by artist Teresa Lanceta.
Next Activities
06 December

Tuesday

17:00 - 18:30

SPACE FOR EXPLORATION FOR YOUNG PEOPLE. LES SIN NOMBRE.

20 December

Tuesday

17:00 - 18:30

SPACE FOR EXPLORATION FOR YOUNG PEOPLE. LES SIN NOMBRE.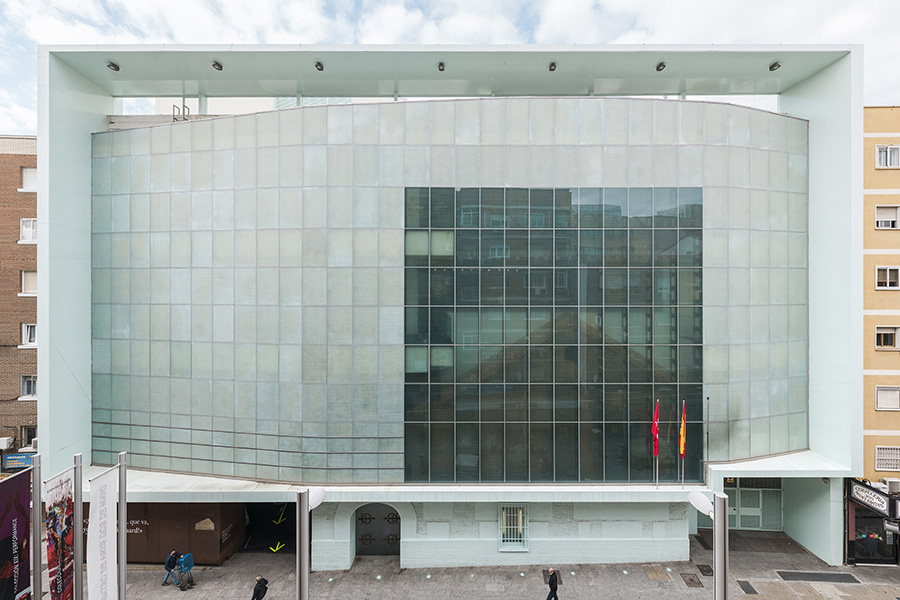 Open from Tuesday to Sunday 11:00 to 21:00 h. Closed on Mondays and on 24th, 25th and 31th December and 1th and 6th January .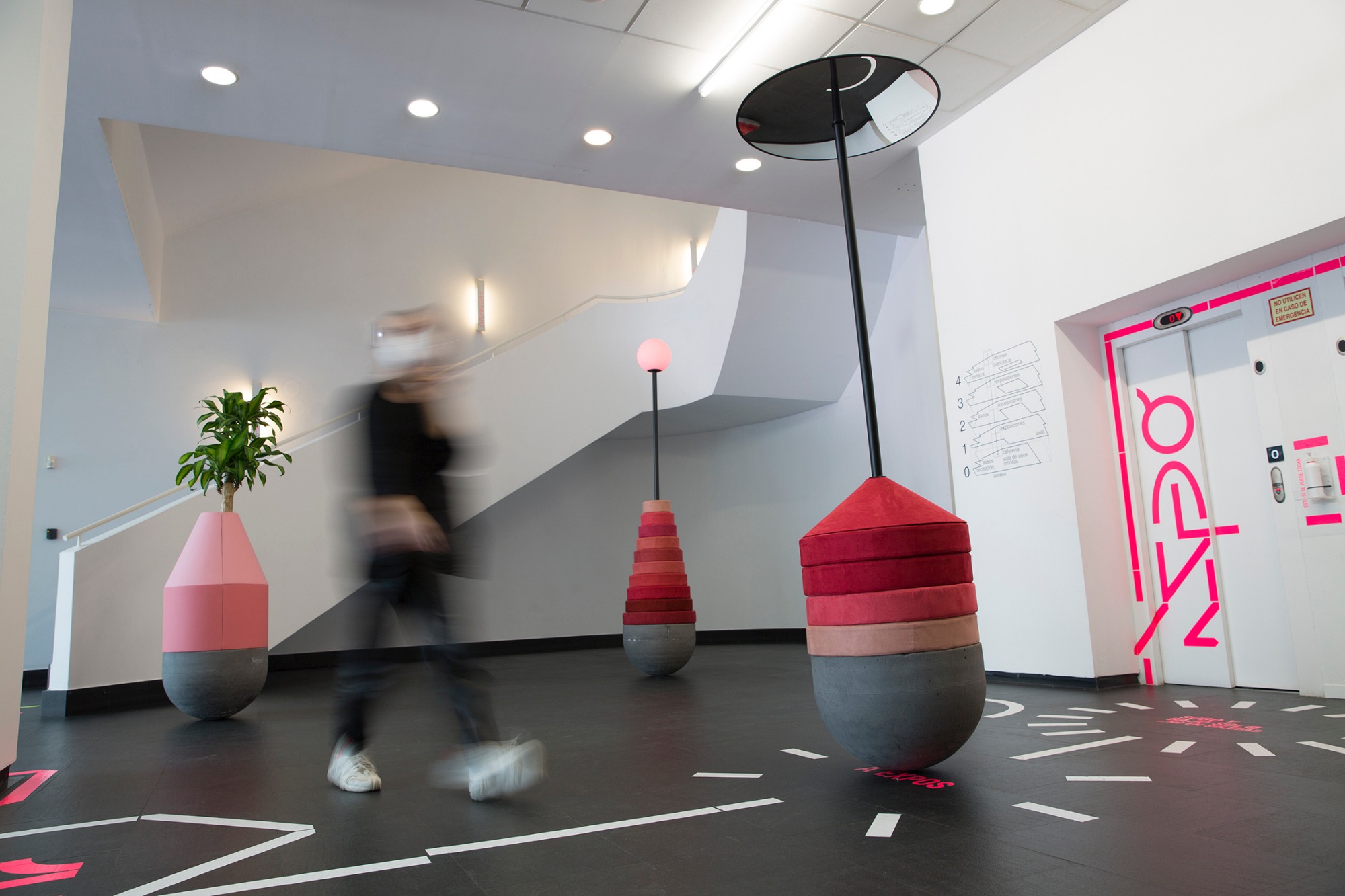 The Museo Centro de Arte Dos de Mayo Museum receives a special mention in the first edition of the Outstanding Practices Outstanding Museum Practices Award 2021 by the CIMAM (International Committee for Museums and Collections of Modern Art) of ICOM . A recognition of the work of the Museo Centro de Arte Dos de Mayo in response to the consequences of the global pandemic.