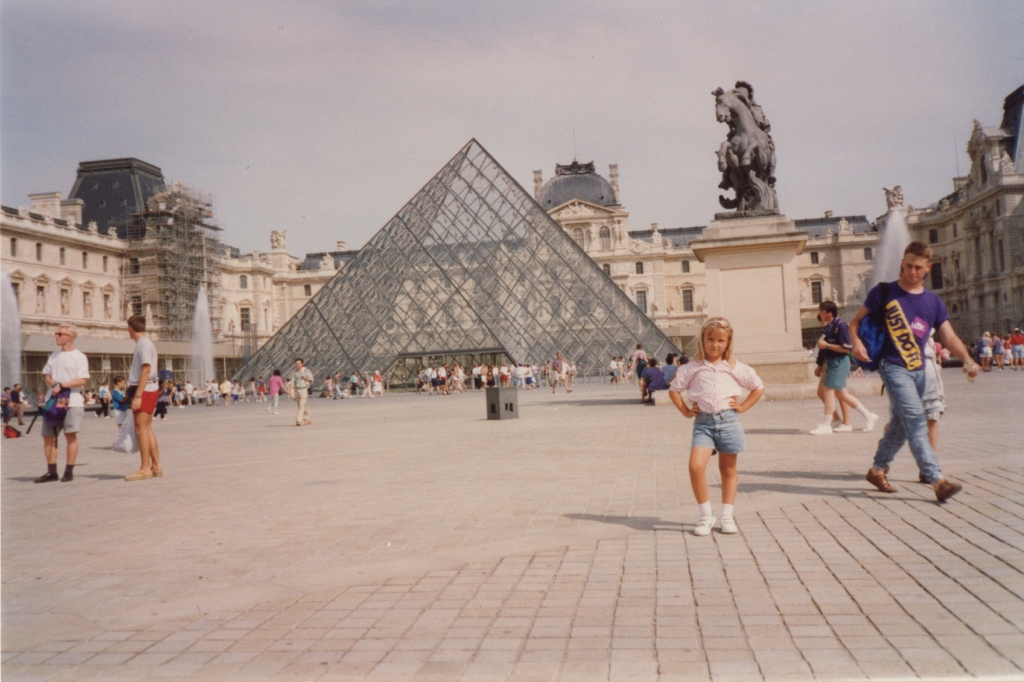 Exhibition
—
The work of Cristina Garrido (Madrid, 1986) revolves around the study of the contemporary art system and how it assigns certain values related to different factors and players that can mean their legitimisation in this sector.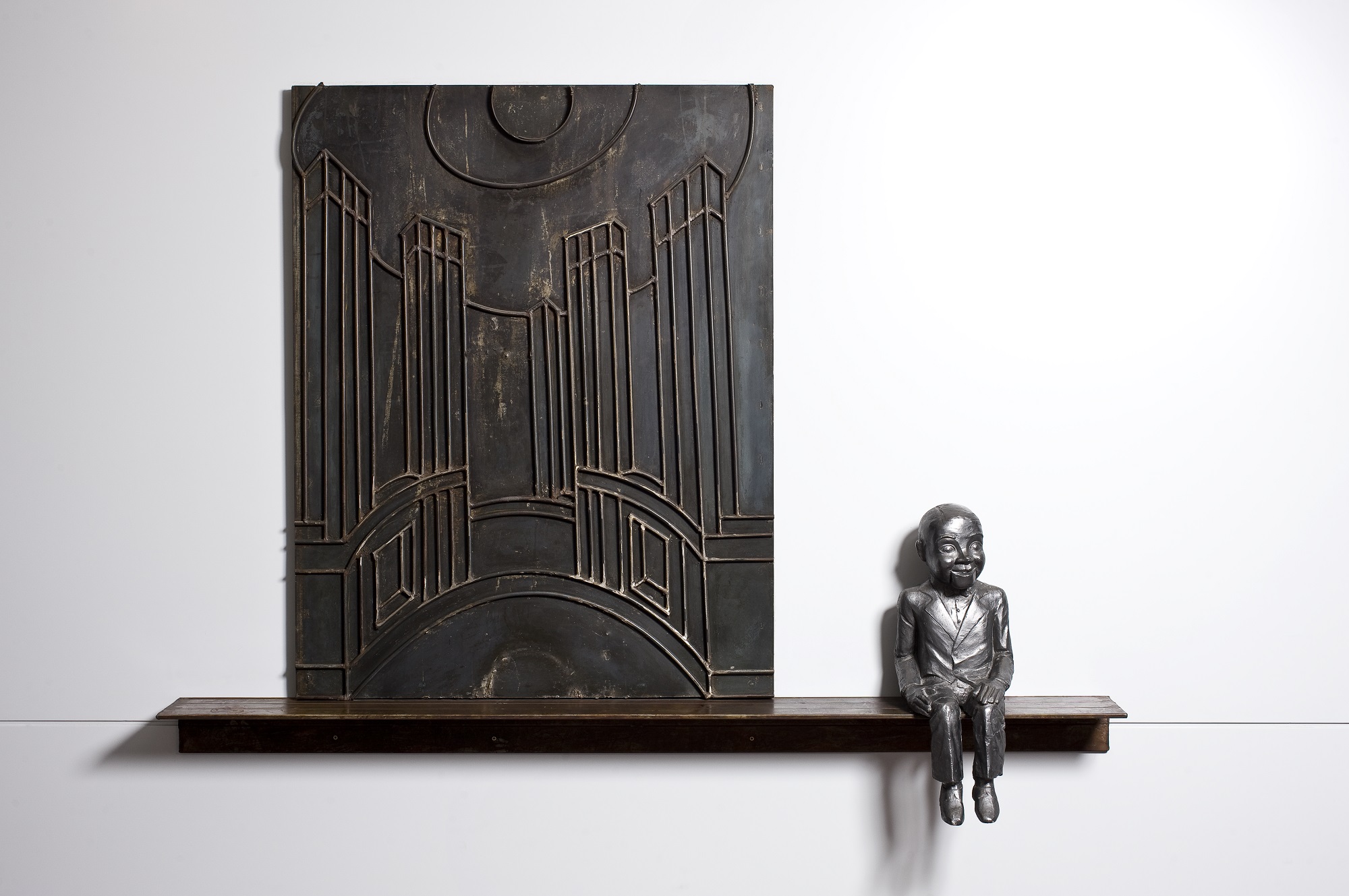 Exhibition
—
This exhibition commemorates the 70th year since the birth of the artist Juan Muñoz (Madrid, 1953 – Ibiza, 2001). In recent decades, no other Spanish artist had achieved such international fame, with a dazzling career from his first exhibition in 1984 until his untimely death at the age of 48. The show—which will be a prolongation of the exhibition on view at Alcalá 31 between February and June 2023—will focus on the first ten years of his practice.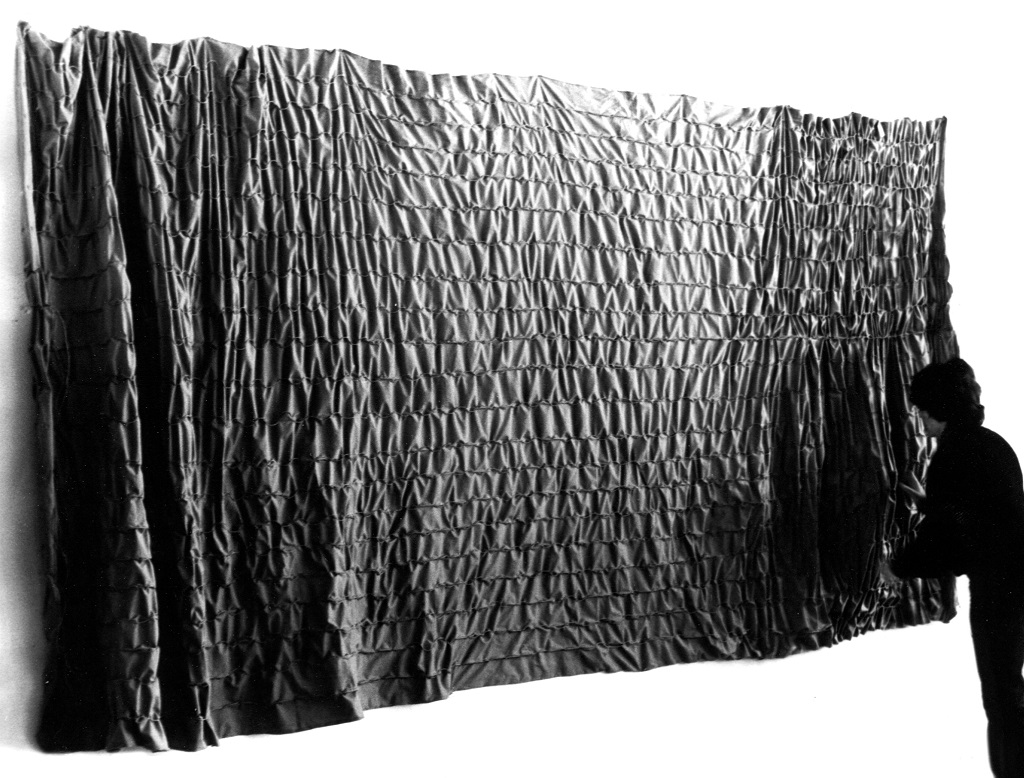 —
The sculptor Susana Solano held her first solo exhibition at the Fundació Joan Miró in Barcelona from 2–20 April 1980. Given the title Escultures i dibuixos (Sculptures and Drawings), the exhibition occupied the space reserved for younger artists, which today would be classed as an artist-run space, with a faster turnover than the more leisurely intervals typical of an institutional framework.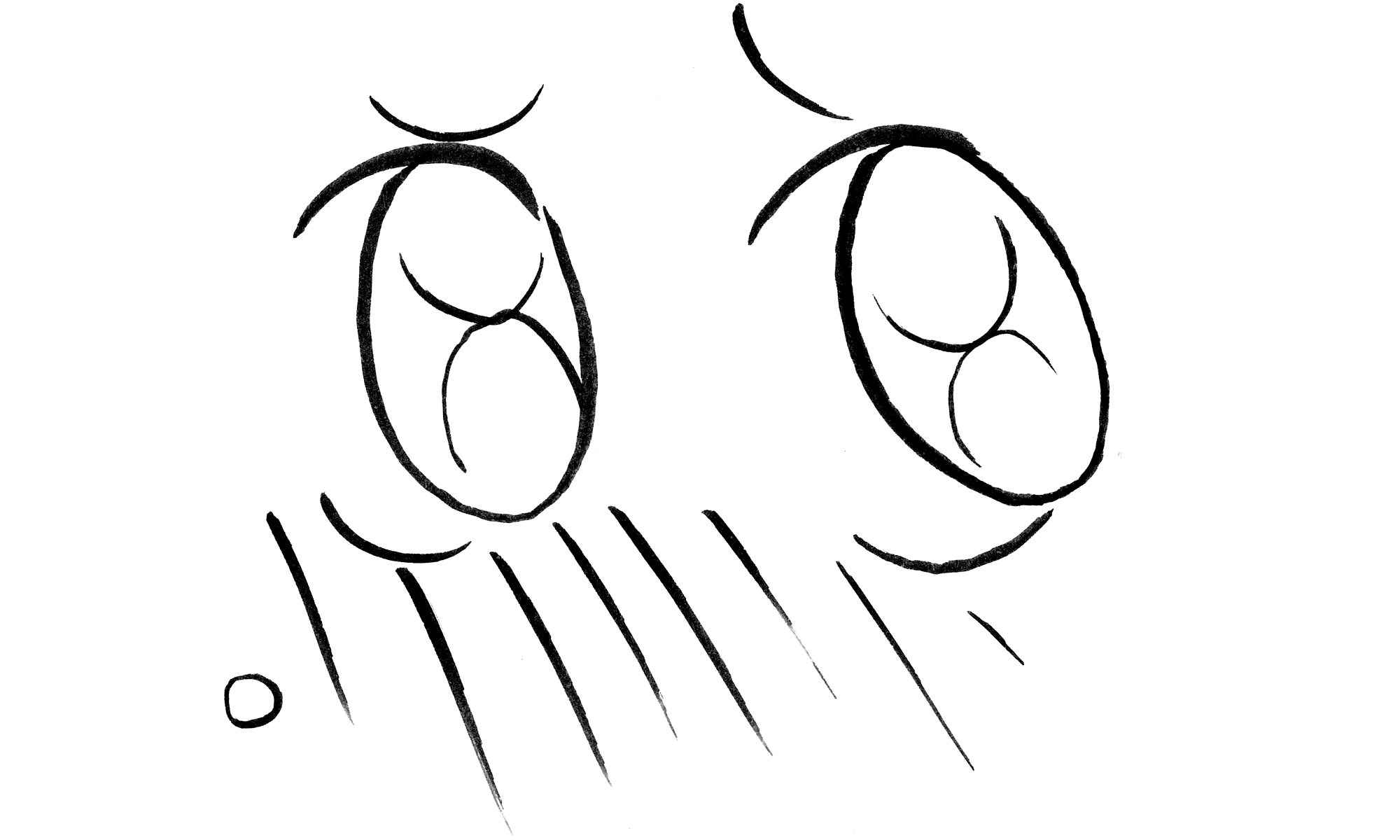 Performance
25th May to 29th June
The Picnic Society was born in London at the beginning of the 19th century, an association that met regularly in the open air and at whose gatherings each member was expected to provide part of the entertainment and refreshments without a specific host. Based on this concept, and in the manner of the Picnic Society, the Museo Centro de Arte Dos de Mayo invites several curators each year to design a programme for the Museum's terrace. Every Thursday from the end of May until the end of June.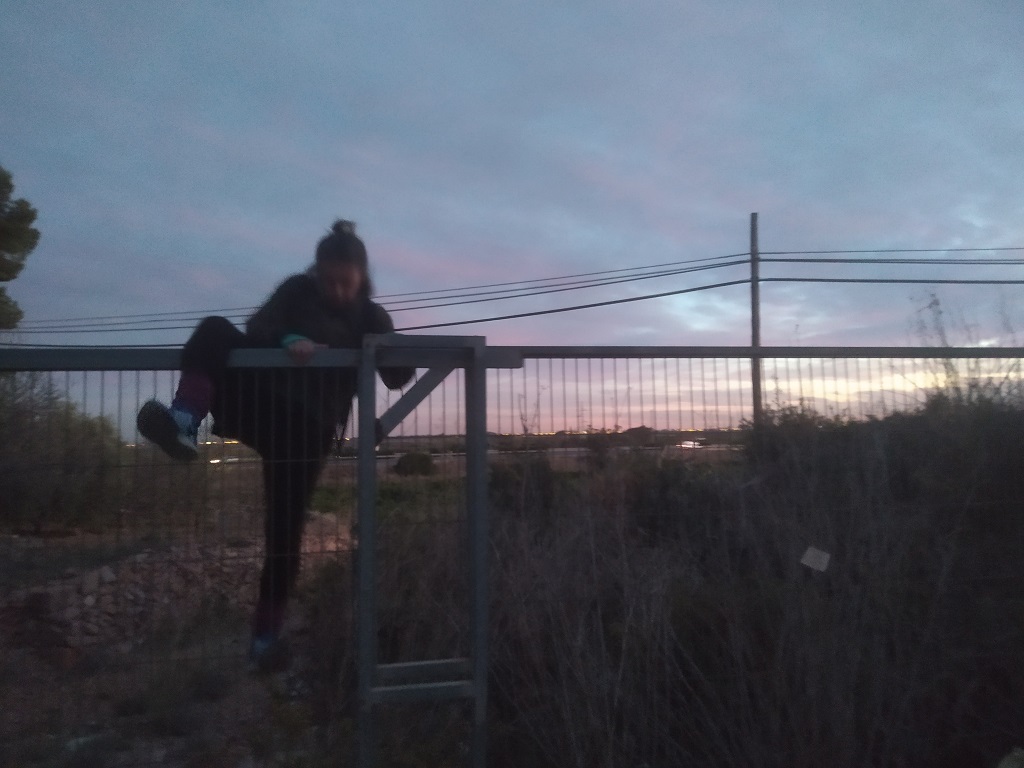 Jóvenes
Del 4 al 7 de julio
Actividad de verano para jóvenes con Taller Placer.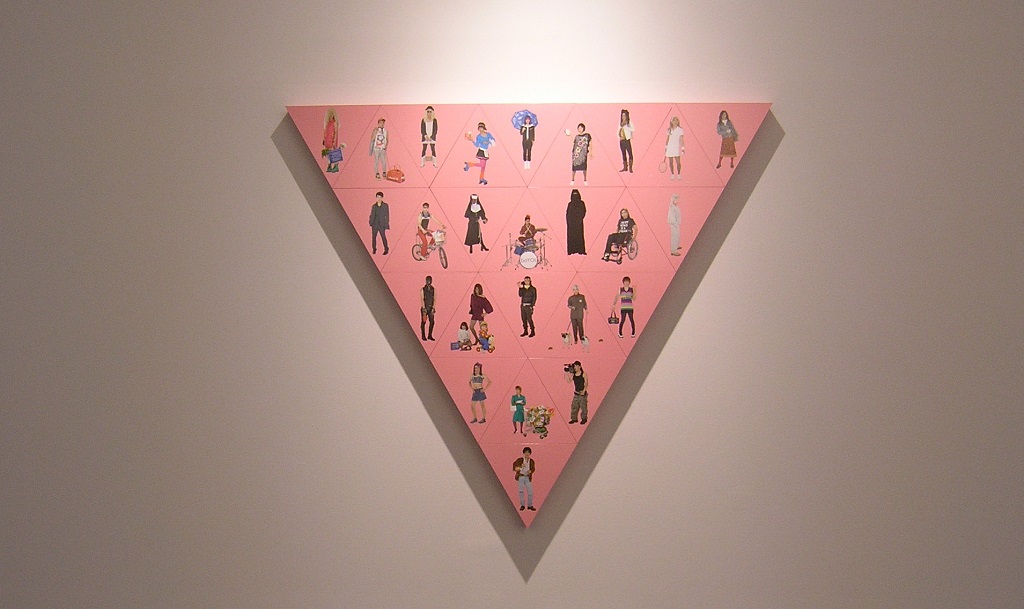 Exhibition
—
Attention to diverse bodies and desires has been a hallmark of the programming of the Museo Centro de Arte Dos de Mayo since its foundation fifteen years ago. The performance possibilities of bodies and the unprecedented social choreographies emerging from their communities are a core focus of the institution. Over time, this celebration of difference and celebration of minority voices has gradually permeated the collections.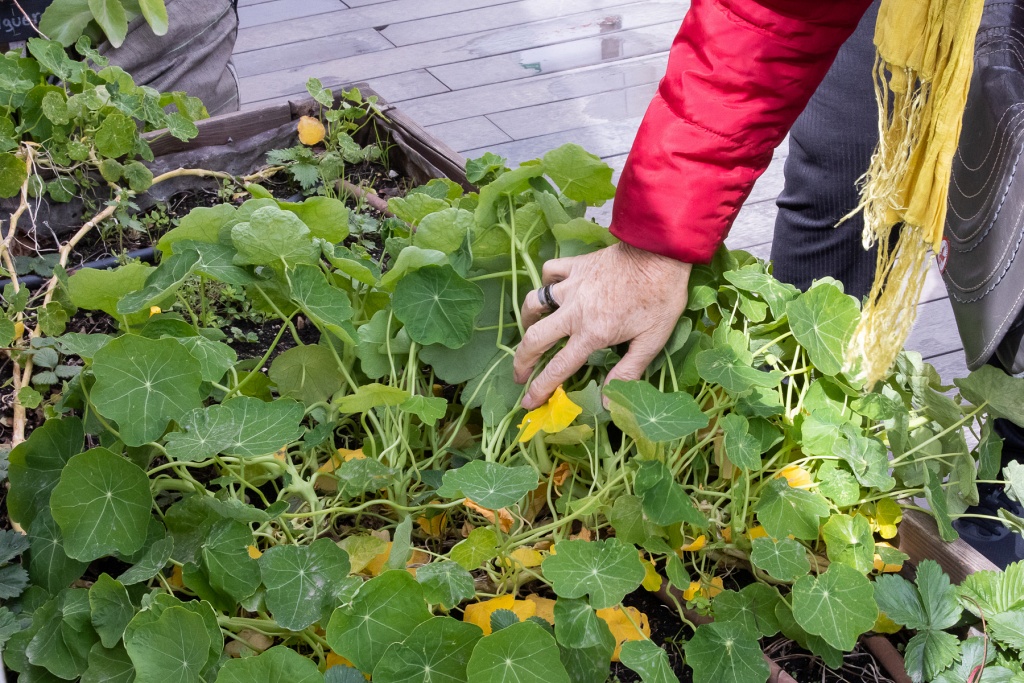 Garden on the terrace
FEBRUARY-MARCH
Since its inception, the Roof Terrace Garden was conceived as a space with a mission to go much further than a simple organic agricultural school, and with the goal to build a community. Today that challenge is more pressing than ever, and for this reason we need to open up our horizons and underscore the need for a direct practice of sustainability in cities, reinforcing concepts like grow-your-own, self-sufficiency, DIY and kilometre-0 production, incentivizing a culture of proximity.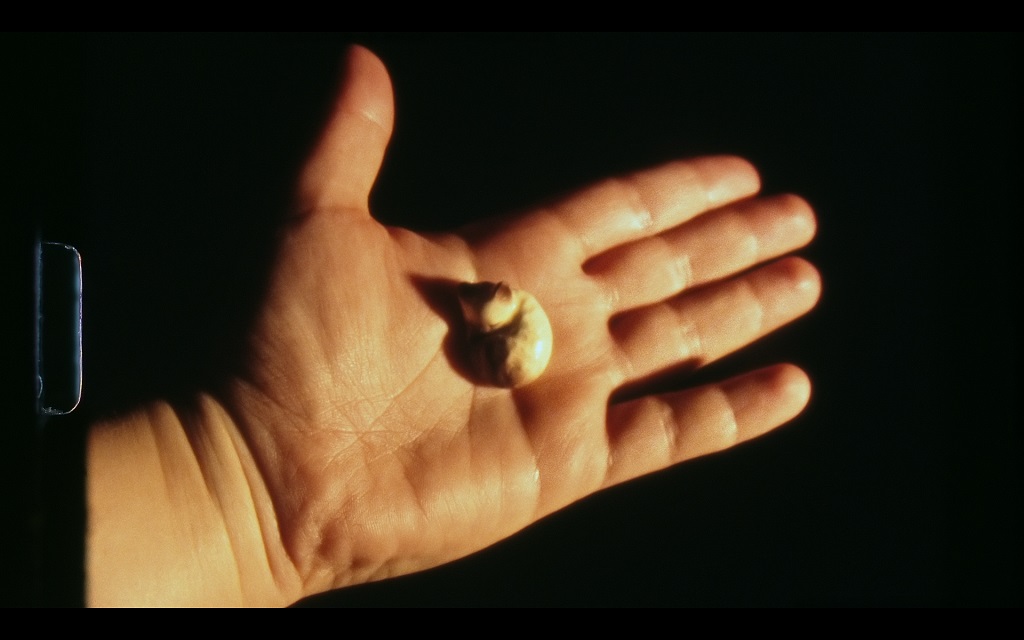 Familias
11-14 julio 2023
Taller para niñas y niños con la cineasta Elena Duque.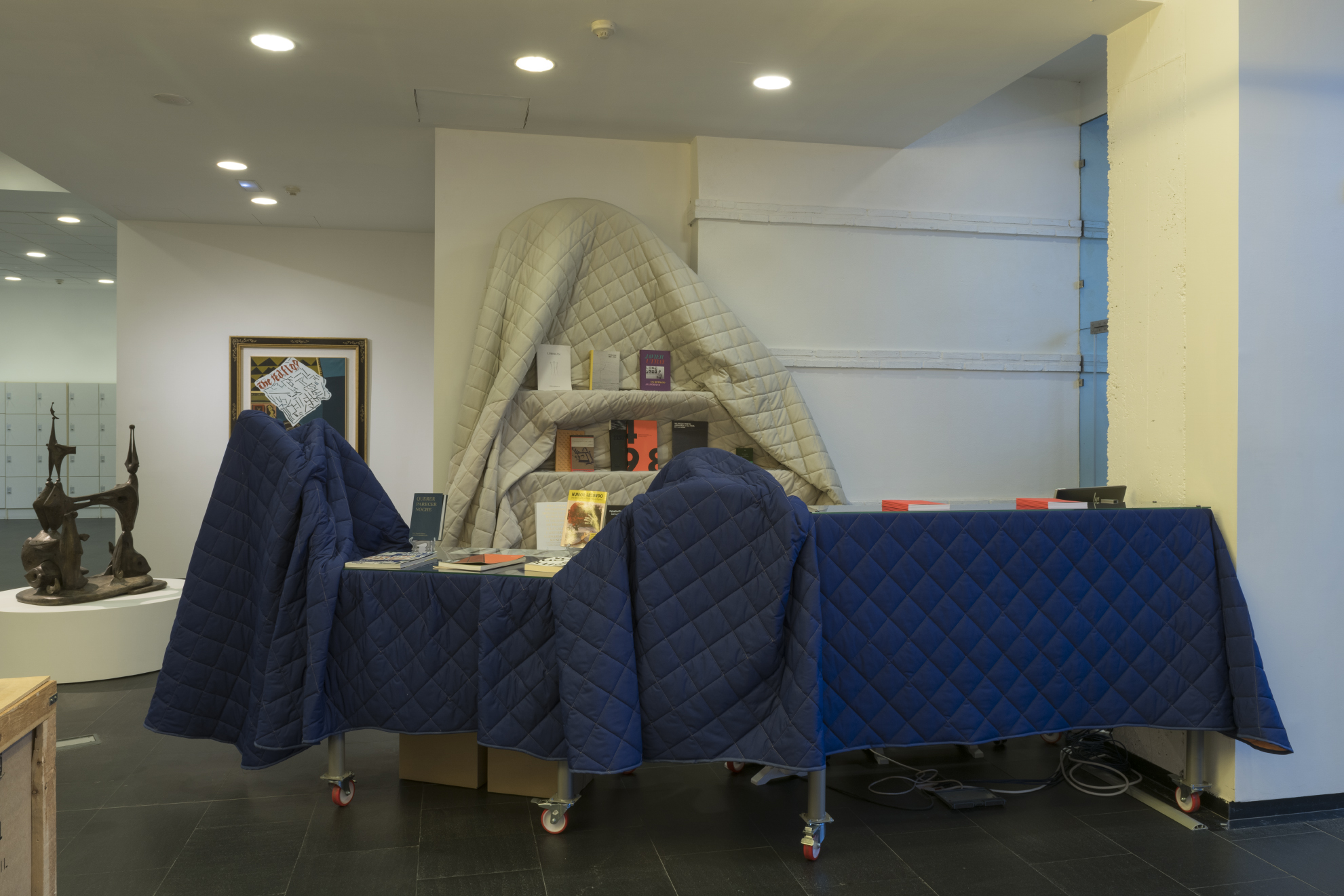 The CA2M Museum is characterized by a unique heritage of audiences accustomed to unimpeded use of the liminal spaces scattered throughout the museum. In 2021 it was proposed to create a new reception point and the architectural firm BURR responded to the urgent request with a volume that functions as a "dressing saint".
Next Activities
01 June

Thursday

21:00 - 23:00

PICNIC SESSIONS 2023- SESSION 2 - THURSDAY 1 JUNE FROM 21:00 TO 23:00H

07 June

Wednesday

10:30 - 12:30

LET'S GET SOAKED BY A WAVE, AAHH! 2023

08 June

Thursday

17:00 - 20:00

AN AMATEUR CHOIR 2023

21:00 - 23:00

PICNIC SESSIONS 2023- SESSION 3 - THURSDAY 8 JUNE FROM 21:00 TO 23:00H

14 June

Wednesday

10:30 - 12:30

LET'S GET SOAKED BY A WAVE, AAHH! 2023

15 June

Thursday

21:00 - 23:00

PICNIC SESSIONS 2023 - SESSION 4 - THURSDAY 15 JUNE FROM 9PM TO 11PM

22 June

Thursday

17:00 - 20:00

Open from Tuesday to Sunday 11:00 to 21:00 h. Closed on Mondays and on 24th, 25th and 31th December and 1th and 6th January .

 

The Museo Centro de Arte Dos de Mayo Museum receives a special mention in the first edition of the Outstanding Practices Outstanding Museum Practices Award 2021 by the CIMAM (International Committee for Museums and Collections of Modern Art) of ICOM . A recognition of the work of the Museo Centro de Arte Dos de Mayo in response to the consequences of the global pandemic.