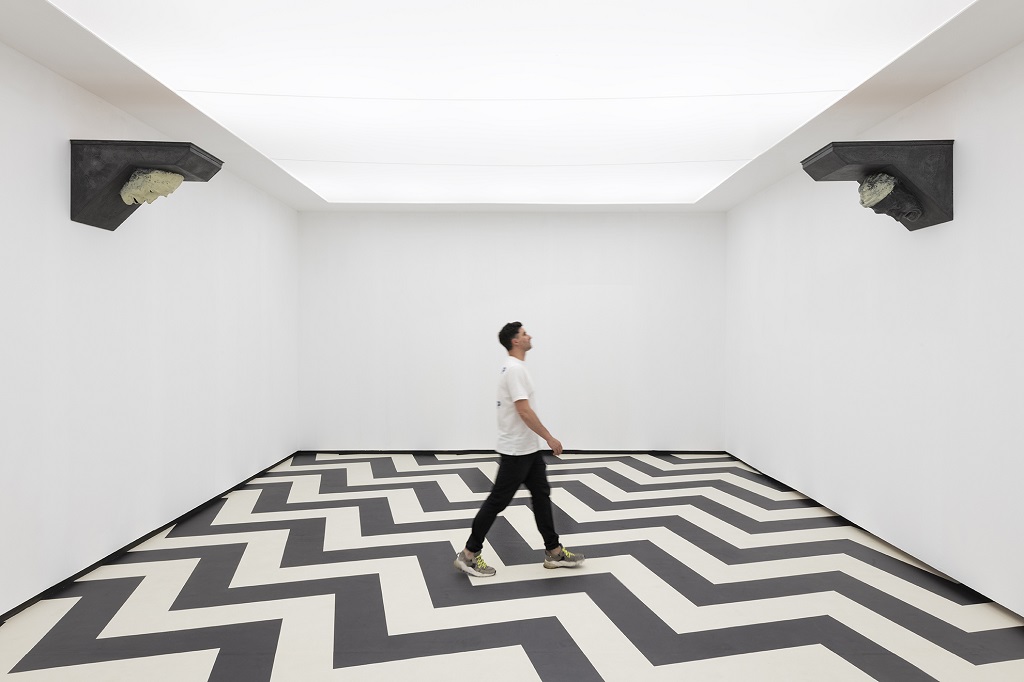 Exhibition
—
This exhibition commemorates the 70th anniversary of the birth of Juan Muñoz (Madrid, 1952-Ibiza, 2001), perhaps the internationally best-known Spanish artist of recent decades, following his dazzling career from his first exhibition in 1984 to his untimely death at the age of 48.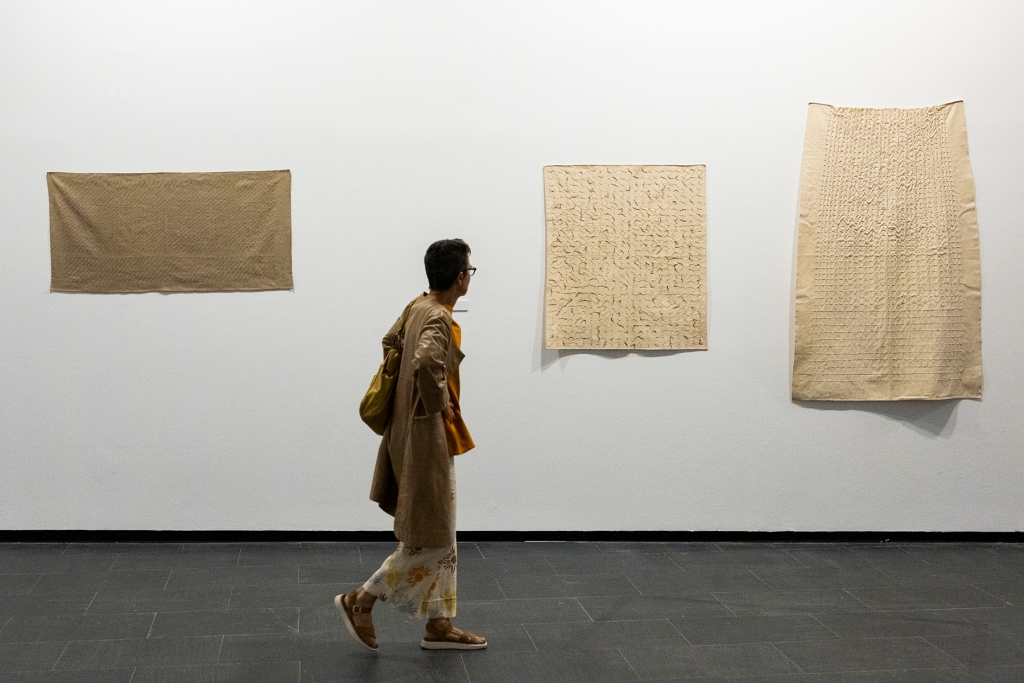 —
The sculptor Susana Solano held her first solo exhibition at the Fundació Joan Miró in Barcelona from 2–20 April 1980. Given the title Escultures i dibuixos (Sculptures and Drawings), the exhibition occupied the space reserved for younger artists, which today would be classed as an artist-run space, with a faster turnover than the more leisurely intervals typical of an institutional framework.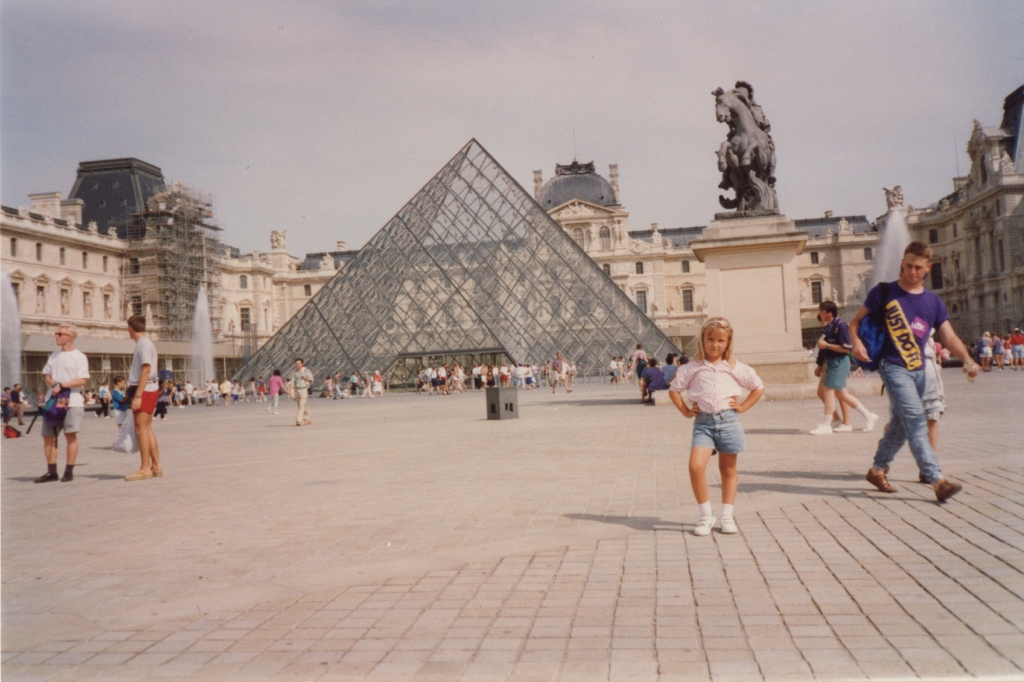 Exhibition
—
The work of Cristina Garrido (Madrid, 1986) revolves around the study of the contemporary art system and how it assigns certain values related to different factors and players that can mean their legitimisation in this sector.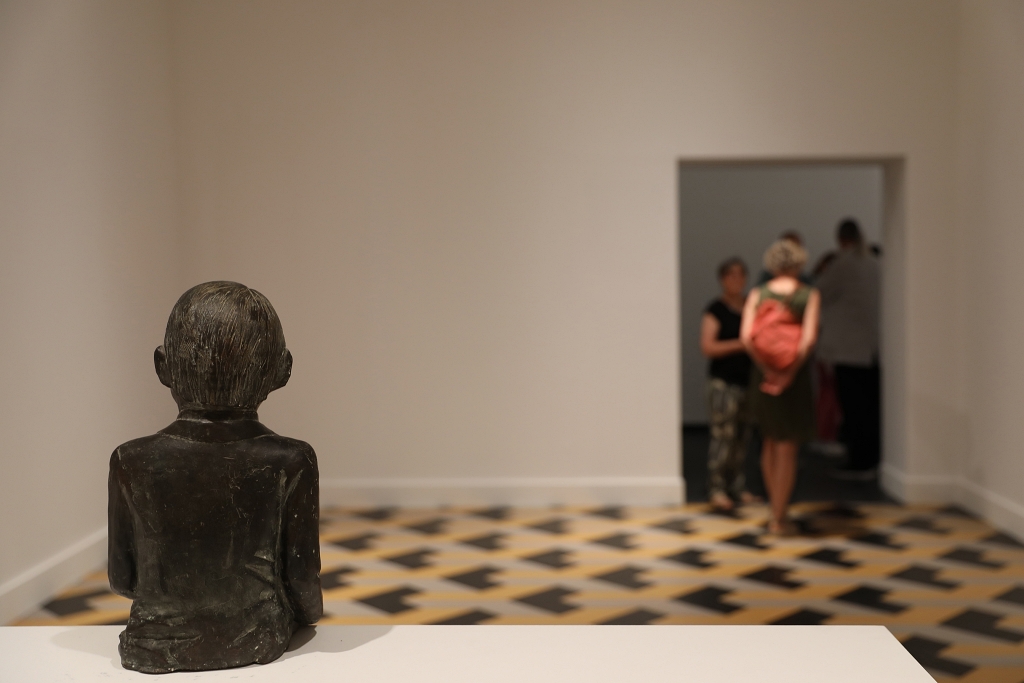 Visitas
THURSDAYS 18:30 AND SUNDAYS 12:30
We propose a tour of the exhibition "Juan Muñoz. In the violet hour". Through these visits we will get to know the works of the artist's early career to discover his interests in surveillance architecture, archaeology, hearing, domestic interiors, theatre, poetry, optical floors and much more.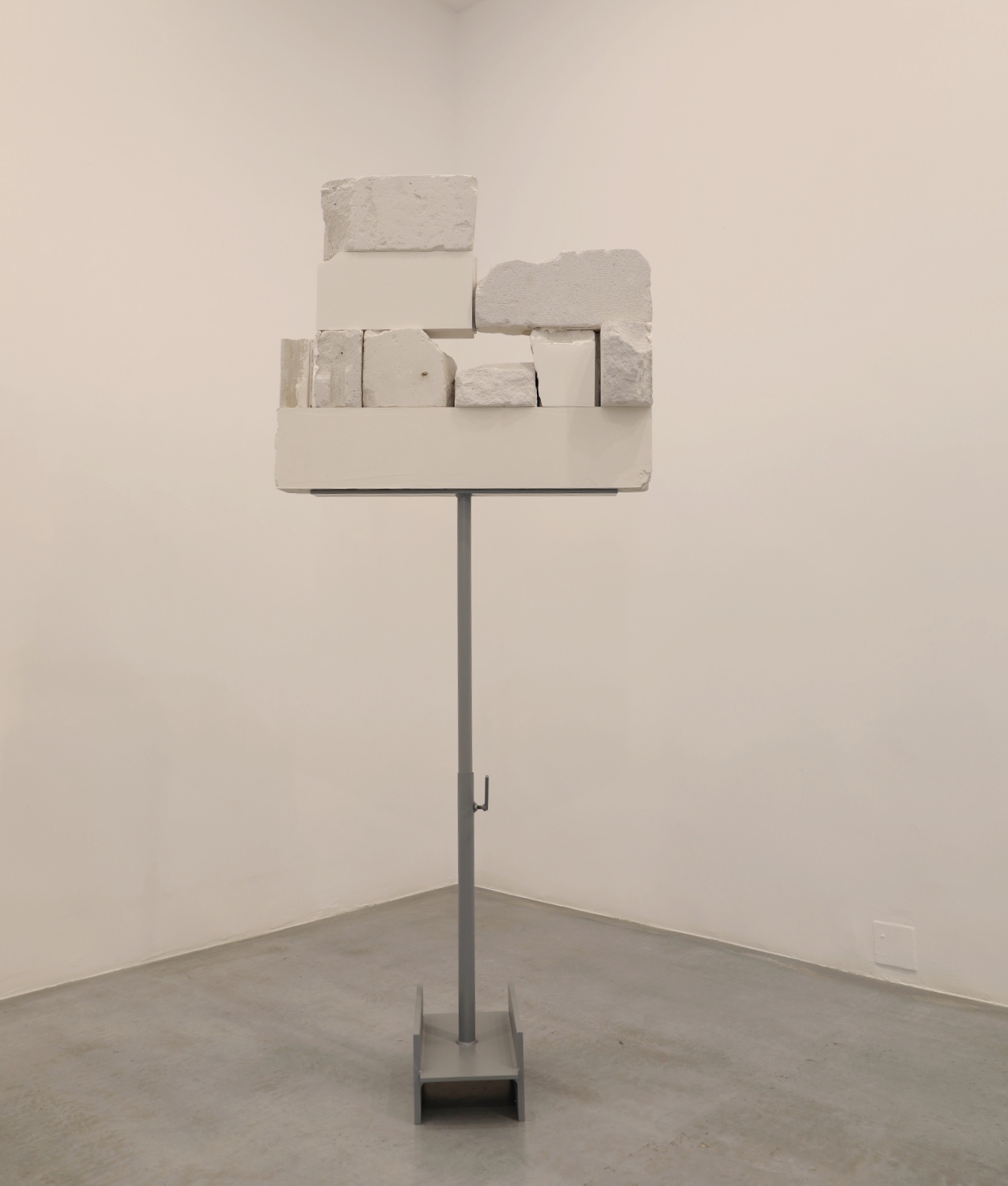 Colección
La Comunidad de Madrid ha concedido el Premio Apertura 2023 a Fernanda Fragateiro por su pieza As Found 2 expuesta en la galería Elba Benítez. Esta obra pasará a formar parte de la Colección del Museo Centro de Arte Dos de Mayo.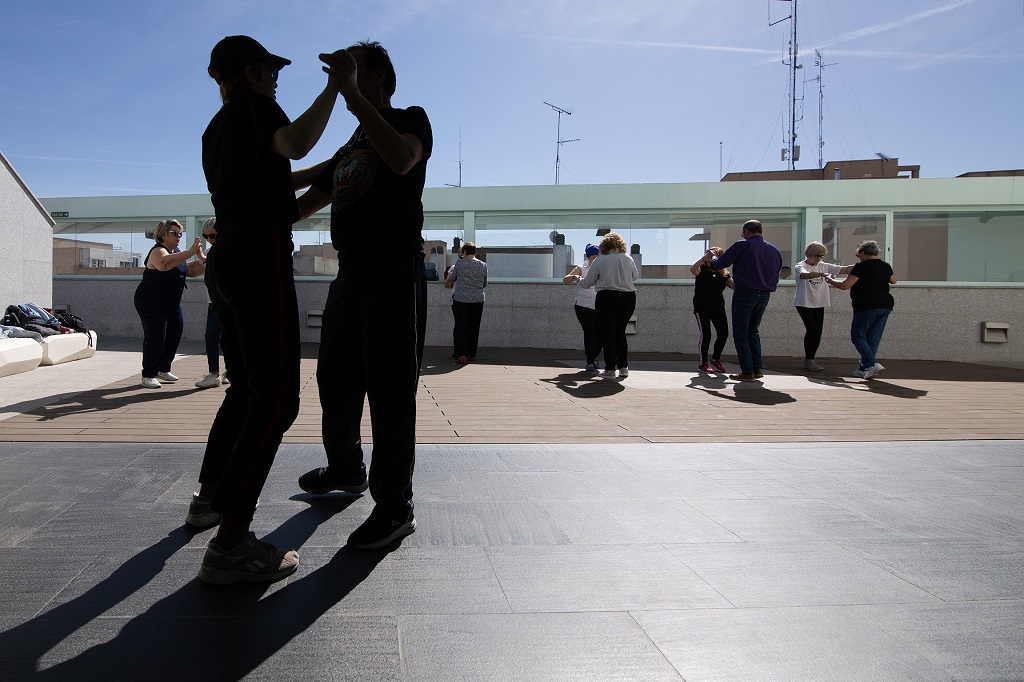 Workshop
7 NOVEMBER - 11 JUNE
Uneven Dance is a workshop where you can practise typical partner dances as part of a trio. It is designed for all body types and for those who have had all kinds of experiences on dance floors, in nightclubs and ballrooms. Dancing in threes means we have to arrange ourselves in a different way, and the resulting movements and dances become radically new.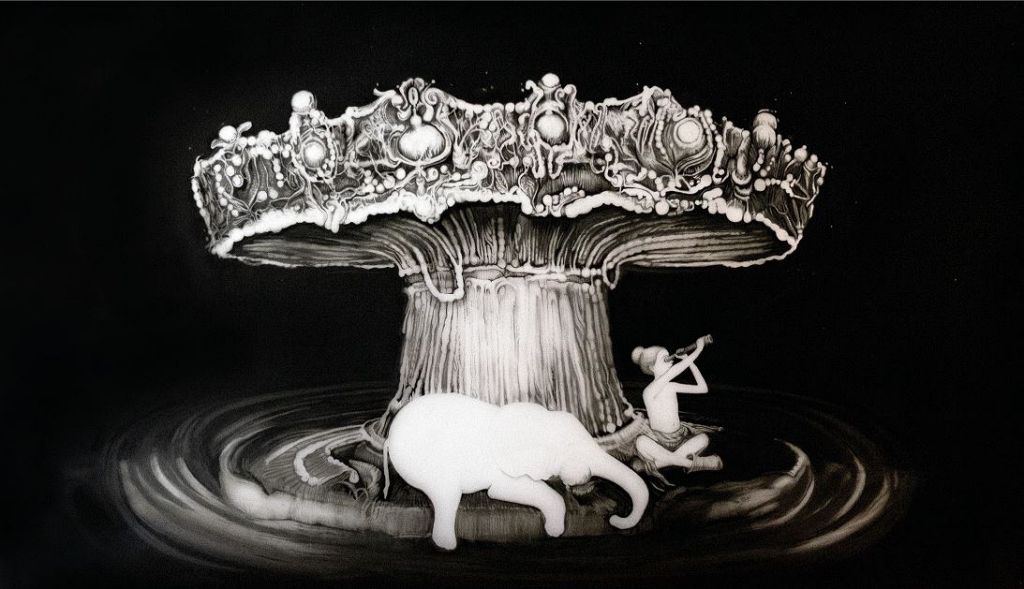 Image Symposium
SUBMISSION OF PAPERS UNTIL 15th SEPTEMBER
The Conference on the Study of The Image is an event dedicated to collective reflection on the theory, practice, semantic openings and contemporary demarcations of visual cultures. It is structured to include a debate forum, seminar and workshops, as well as a public call for research projects (details below).
Exposición
—
La obra de Schlosser adelanta algunos de los intereses y tendencias de la escultura actual, como es la dimensión ecológica y la constante investigación sobre materiales orgánicos que apenas son intervenidos, del mismo modo que su trabajo más allá de reflexionar sobre el paisaje lo hace sobre la experiencia del paisaje que el artista trata de trasladar al espacio expositivo.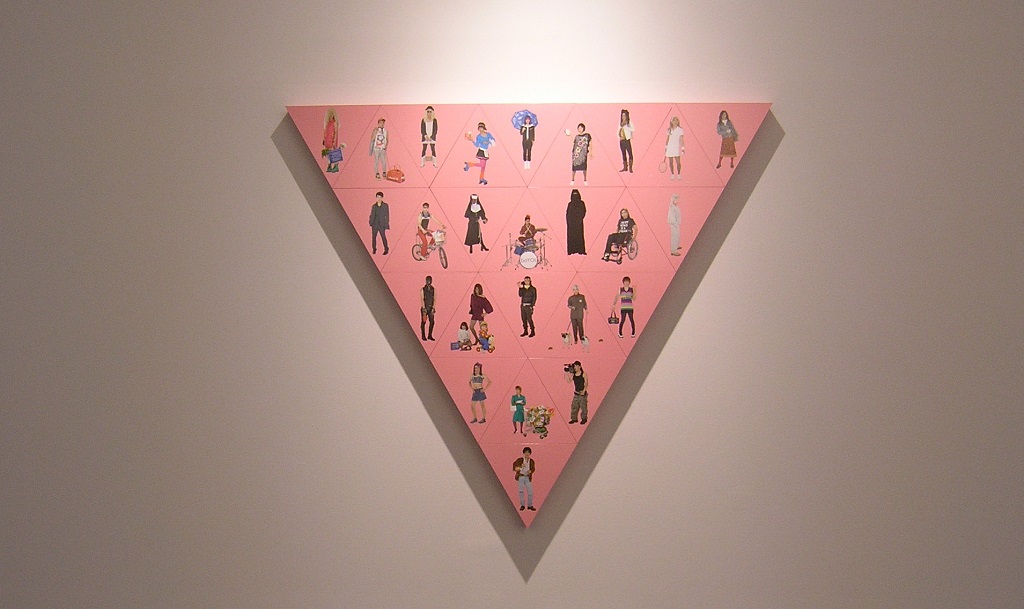 Exhibition
—
Attention to diverse bodies and desires has been a hallmark of the programming of the Museo Centro de Arte Dos de Mayo since its foundation fifteen years ago. The performance possibilities of bodies and the unprecedented social choreographies emerging from their communities are a core focus of the institution. Over time, this celebration of difference and celebration of minority voices has gradually permeated the collections.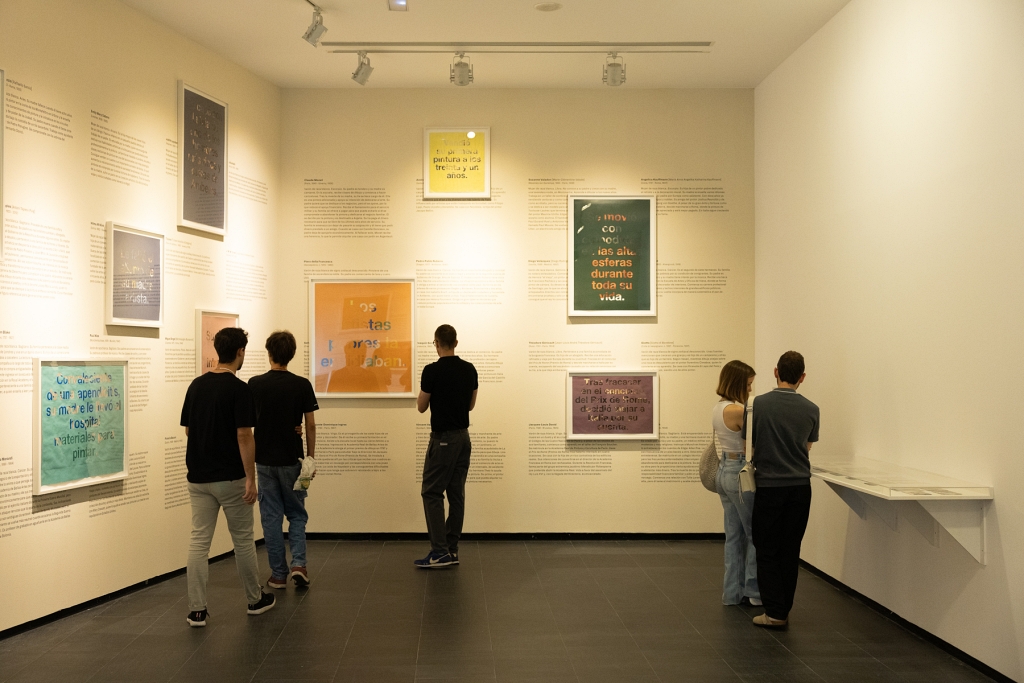 Visitas
TUESDAYS AND THURSDAYS
During these months, the exhibitions will be full of objects that we will be able to fly over, contemplate from above or from closer. We propose to wander among them, under their protection, let ourselves be touched and see what happens in this encounter.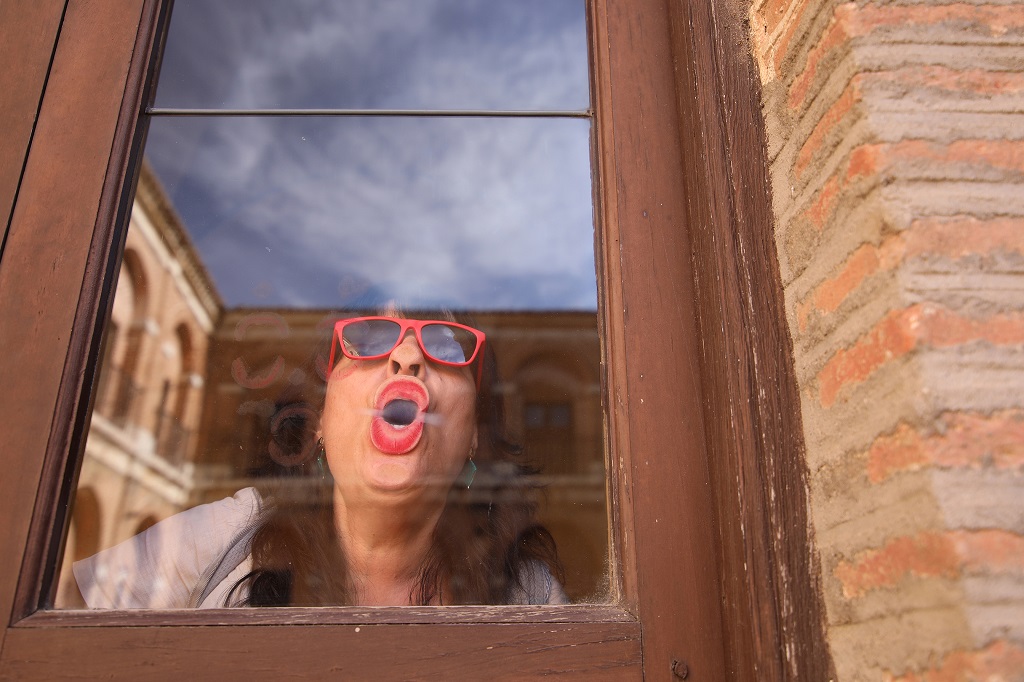 Workshop
EVERY OTHER THURSDAY FROM 17:00 TO 20:00H
An amateur choir is a creative project in which any kind of voice is welcome to participate. Every other Thursday, the choir does its own research sessions as well as sessions with artists who work with voice and listening.  
Actividad
OCTOBER - JUNE
Ciudad Sur ('Southern City') is a space for shared experimentation in which we will approach Móstoles as post-tourist guides to tour a series of architectures made up of layers of time, experiences and experiences around what we call free time. The dormitory town will become a holiday town.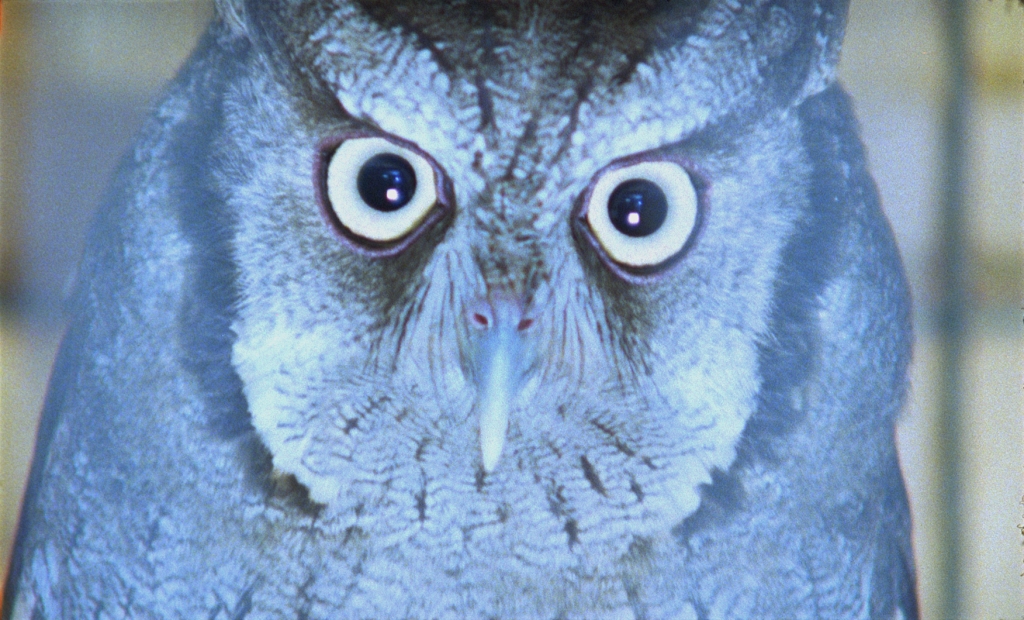 cine
10 AND 11 OCTOBER - 17 AND 18 OCTOBER
This audiovisual programme is based on the hypothesis that the ecological crisis is also manifested in the image. The cycle is made up of four audiovisual works, each of them framed by an introductory activity in which the relationship with the climate crisis and the problem of its representation in the image are addressed. The programme is completed with talks, workshops and collective exercises.
Next Activities
23 September

Saturday

12:00 - 21:00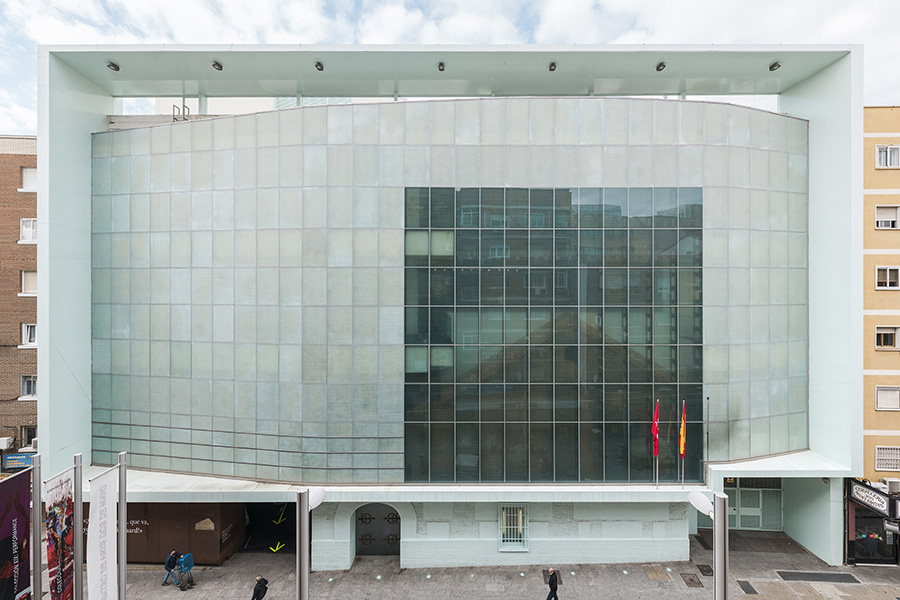 Open from Tuesday to Sunday 11:00 to 21:00 h. Closed on Mondays and on 24th, 25th and 31th December and 1th and 6th January .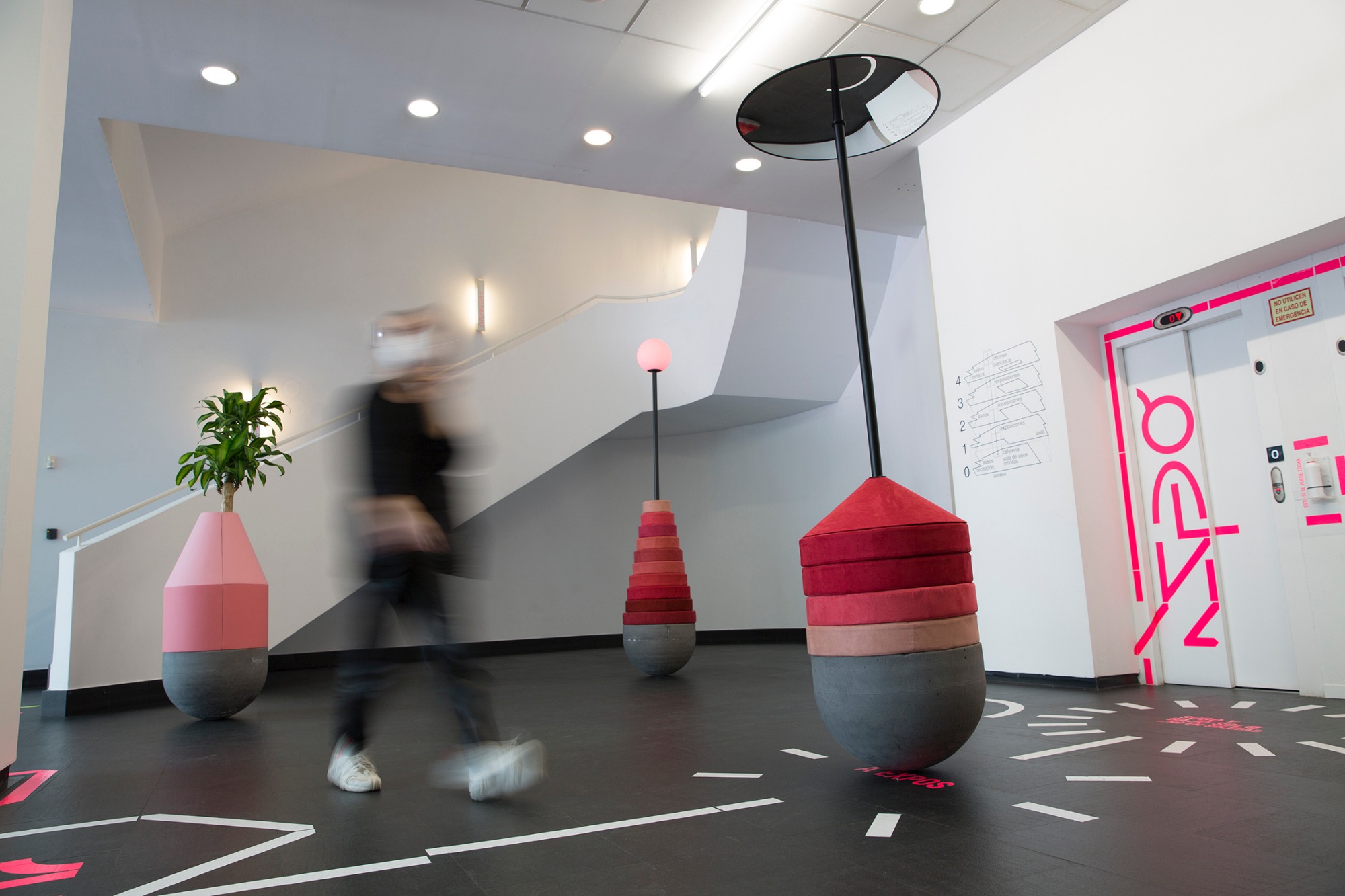 The Museo Centro de Arte Dos de Mayo Museum receives a special mention in the first edition of the Outstanding Practices Outstanding Museum Practices Award 2021 by the CIMAM (International Committee for Museums and Collections of Modern Art) of ICOM . A recognition of the work of the Museo Centro de Arte Dos de Mayo in response to the consequences of the global pandemic.