Educación
Current Educational Activities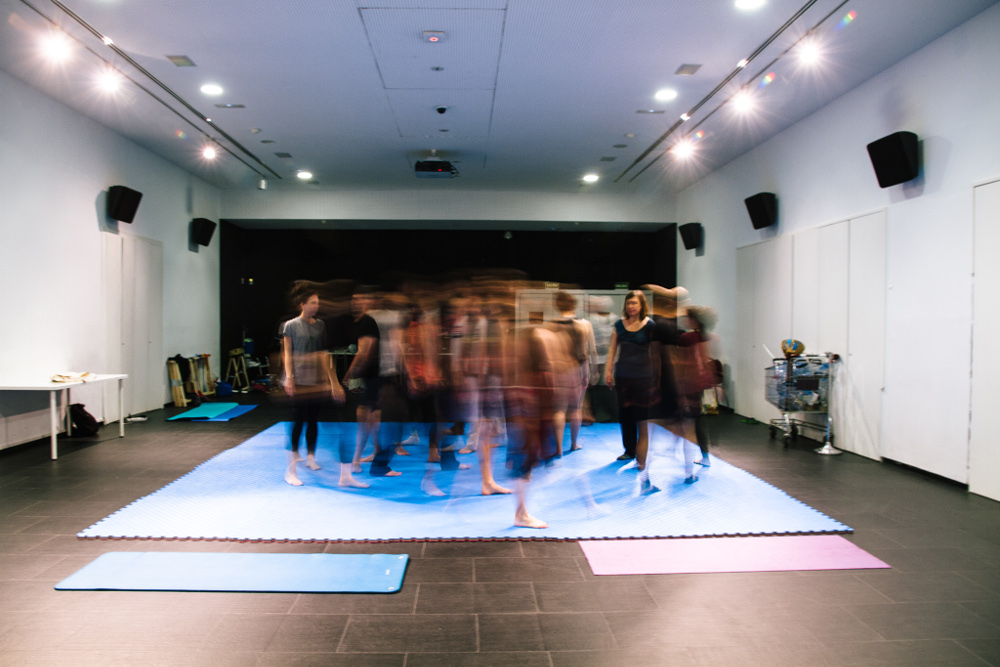 Actividad
14 April - 26 May 2020
A workshop for all kinds of bodies which, at the same time, have had all kinds of experiences on dancefloors, parties and festivals. The proposal consists in practicing in trios a series of classic dances for two.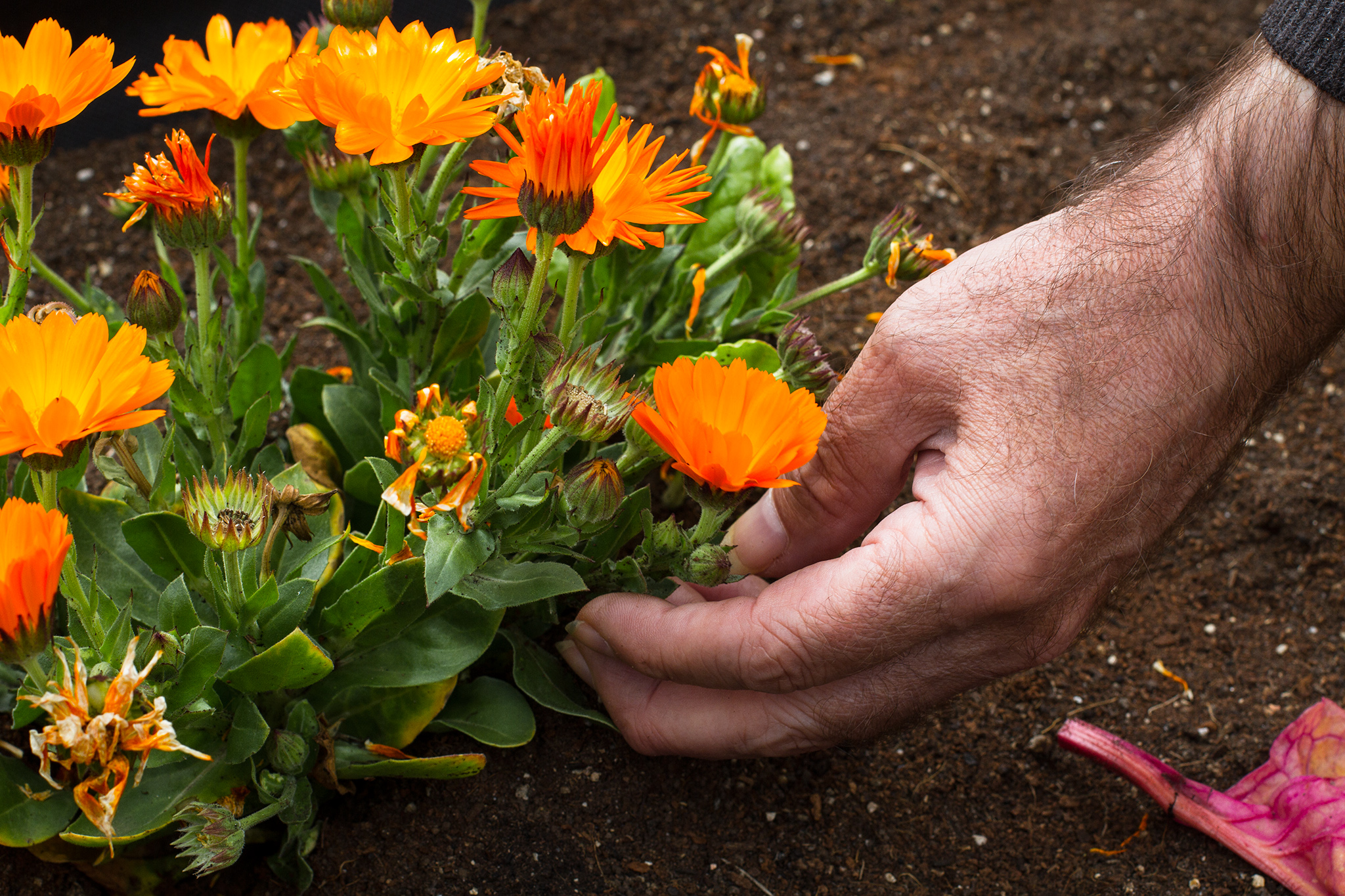 Garden on the terrace
From January 15, 2021
CA2M's Vegetable Garden on the Roof has been going for eight years. Over that time, we have experienced a profound process in which many different people have participated, making it a meeting point based on working together and sharing knowledge.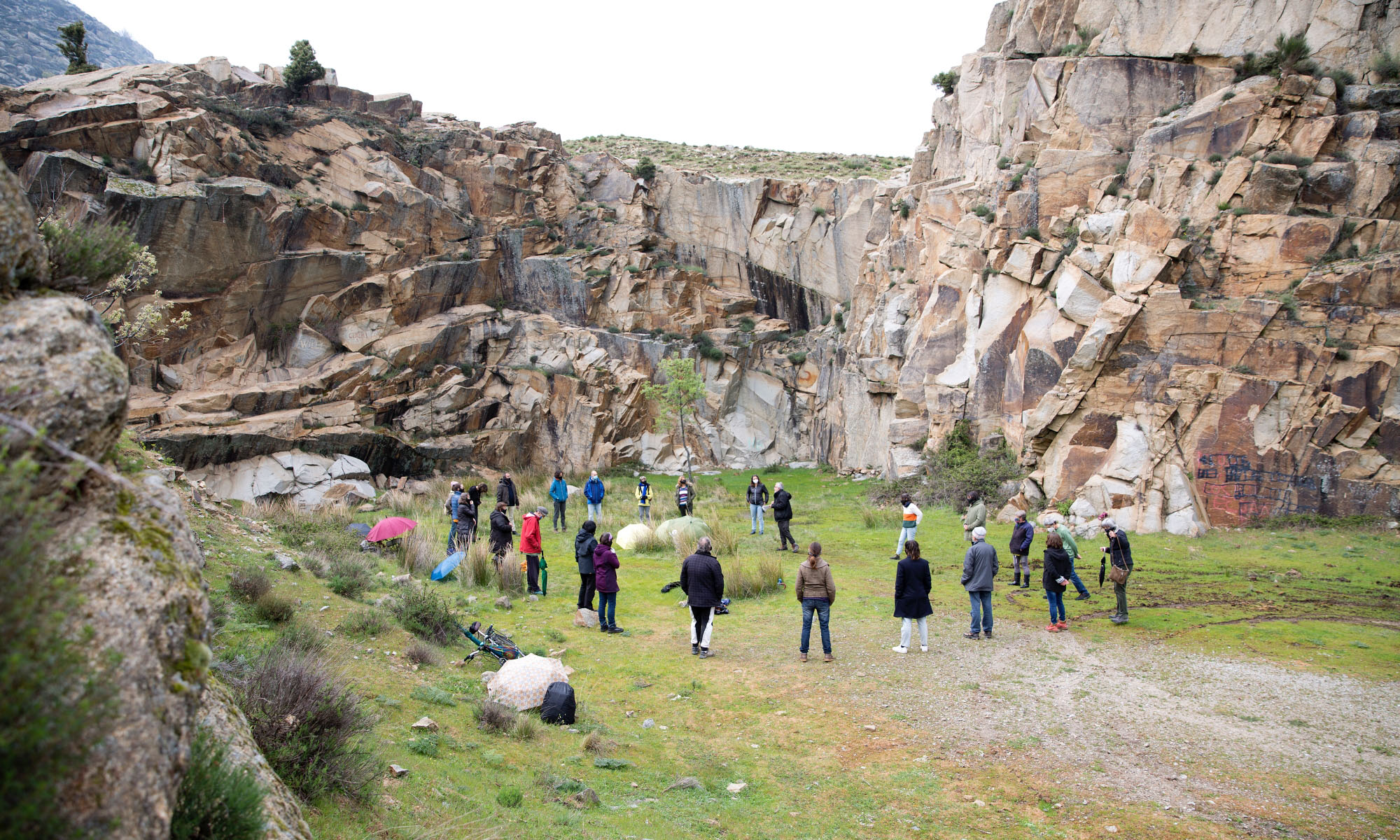 Workshop
Alternate Thursdays until June 10
An amateur choir is a creative project in which all types of voices are welcome. The choir doesn't just sing songs but aspires to embrace all the sounds in the world.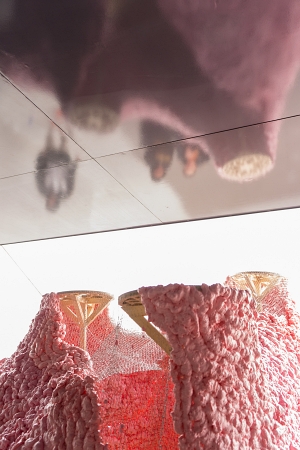 Sub21 team
All year
The U21 team is a group made up of young people from 16 to 21 years of age who are interested in culture, art and community life.
Previous Educational Communities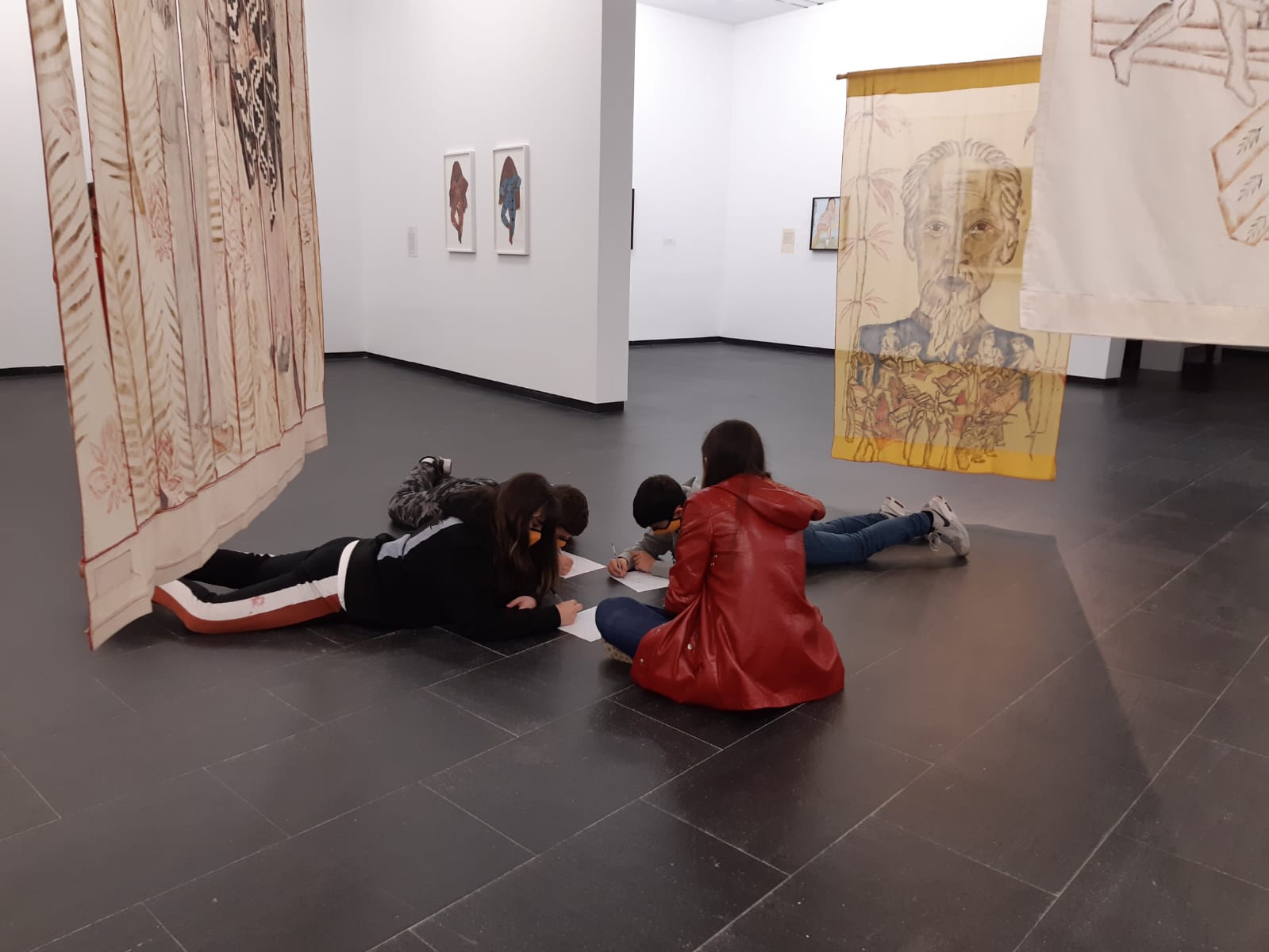 Workshop
March 2021
 Aimed at groups of secondary school students, this activity will engage with the work and strategies of the Chilean artist in order to think and to act through her work.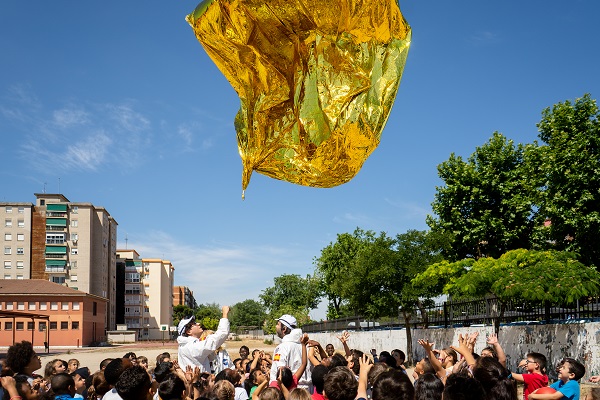 Taller
Abril - mayo 2021
Ahora que la normalidad se ha hecho rara y sabemos que lo raro es lo normal, nos adaptamos como camaleones para proponer una actividad dirigida a los alumnos y alumnas de primaria.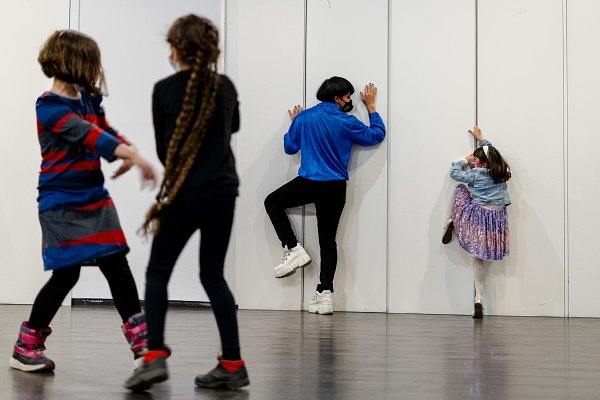 Educación
Martes, de 17:30 a 19:00
Hola, soy Galaxia La Perla. Me gusta expresarme a través del baile, el voguing, el runway, el maquillaje y la moda tanto en espacios físicos como digitales.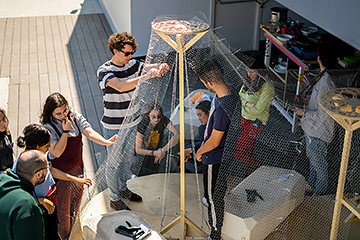 Sub21 team
Registration open until January 2021
The under-21 team is a group of young people between the ages of sixteen and twenty-one who are interested in culture, art and community life. It focuses on utopian art practices that propose experimental forms of organisation, dissident attitudes and collective processes of creation.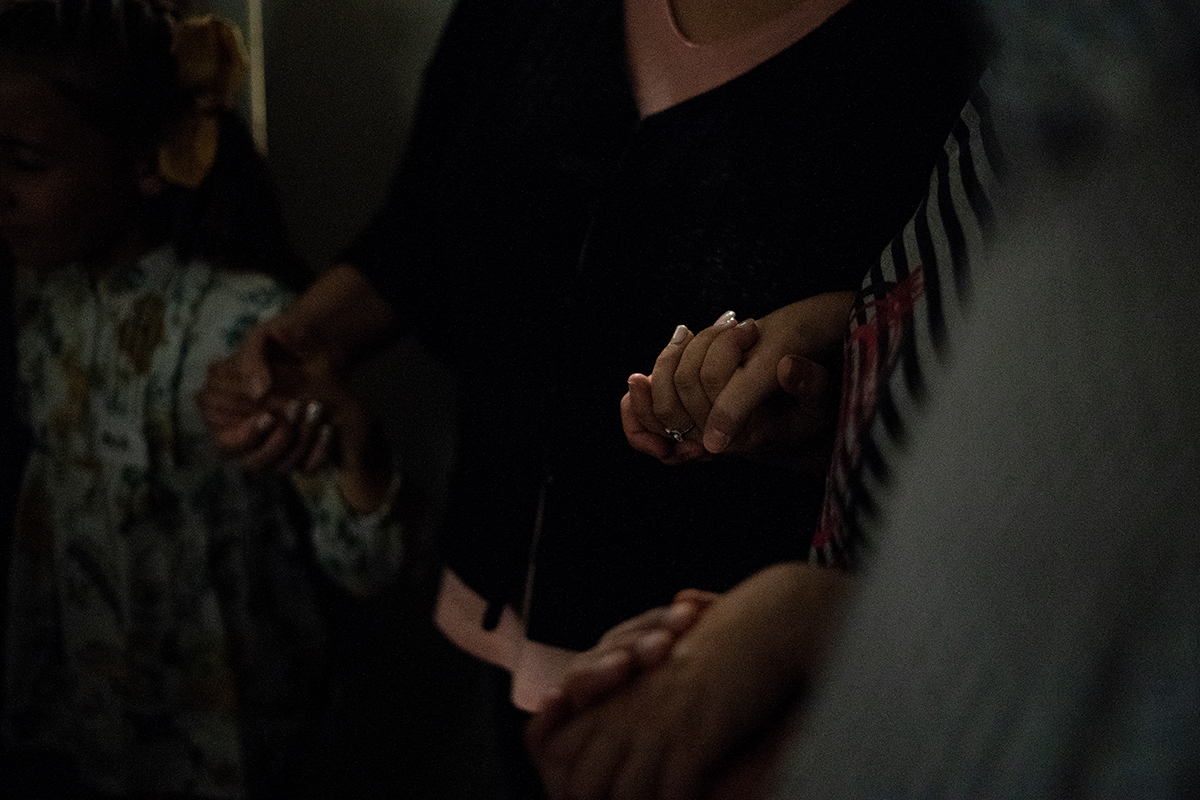 Workshop
THROUGHOUT THE SCHOOL YEAR
Now that normality has finally become strange and we know that strange is normal, we want to celebrate it and continue thinking about it from our bodies (mine and others) and try out new ways of being and of being together.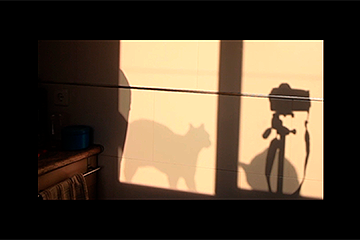 Teacher training
A group of teachers and people interested in education who are also fascinated by audiovisuals decided to look out the window together. This is where we wanted to start, looking with fresh eyes, listening with attention to little things and touching film with our own hands.
Educational Community Publications