Educación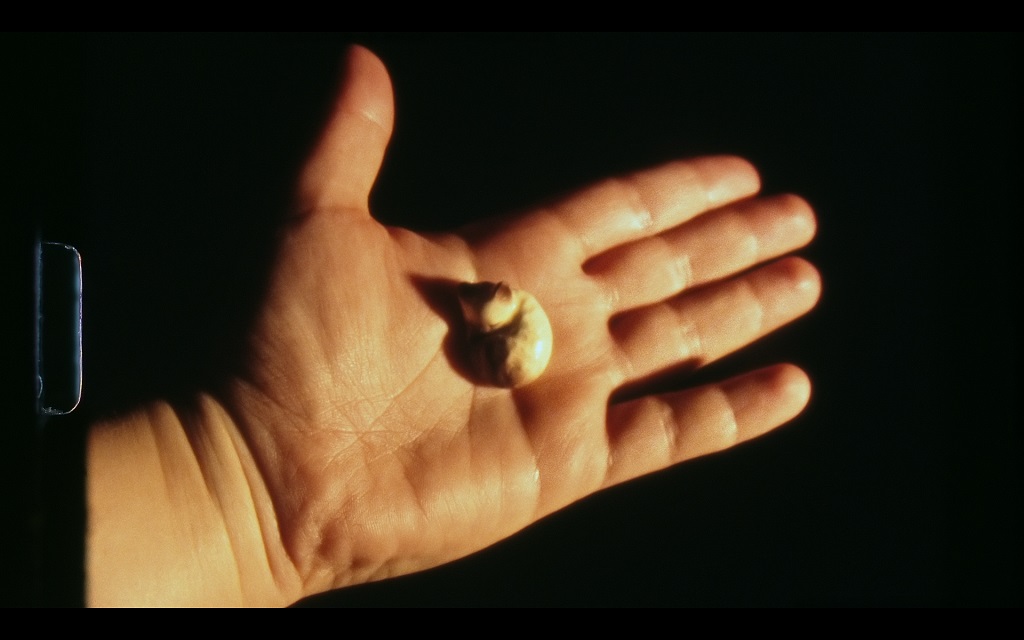 Familias
11-14 julio 2023
Taller para niñas y niños con la cineasta Elena Duque.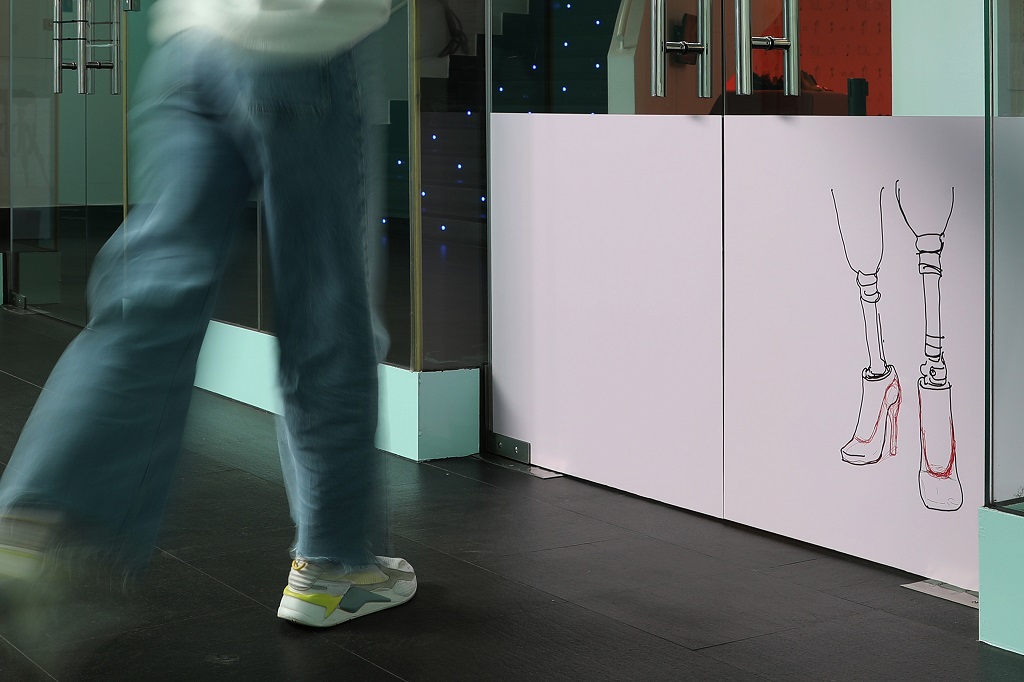 Education
FROM JANUARY 26TH
We invited Costa Badia and Júlia Ayerbe to work with us on an educational project for the museum. We have started at the beginning, at the entrance doors.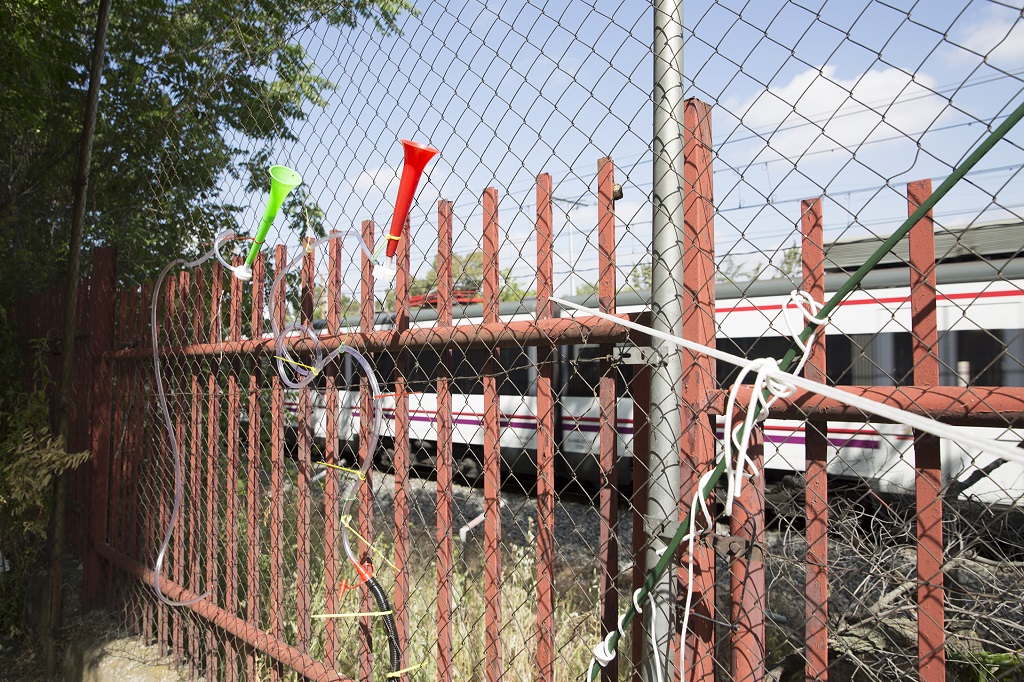 The triangle
Here you can listen to the disc-relation El triángulo made by Julián Mayorga as a result of what happened in the listening project between a school, a conservatory and an experimental choir of the museum in the 2019-2020-2021 academic year, which was extended by the pandemic and which brought thousands of unheard and spectacular sounds.
Previous Education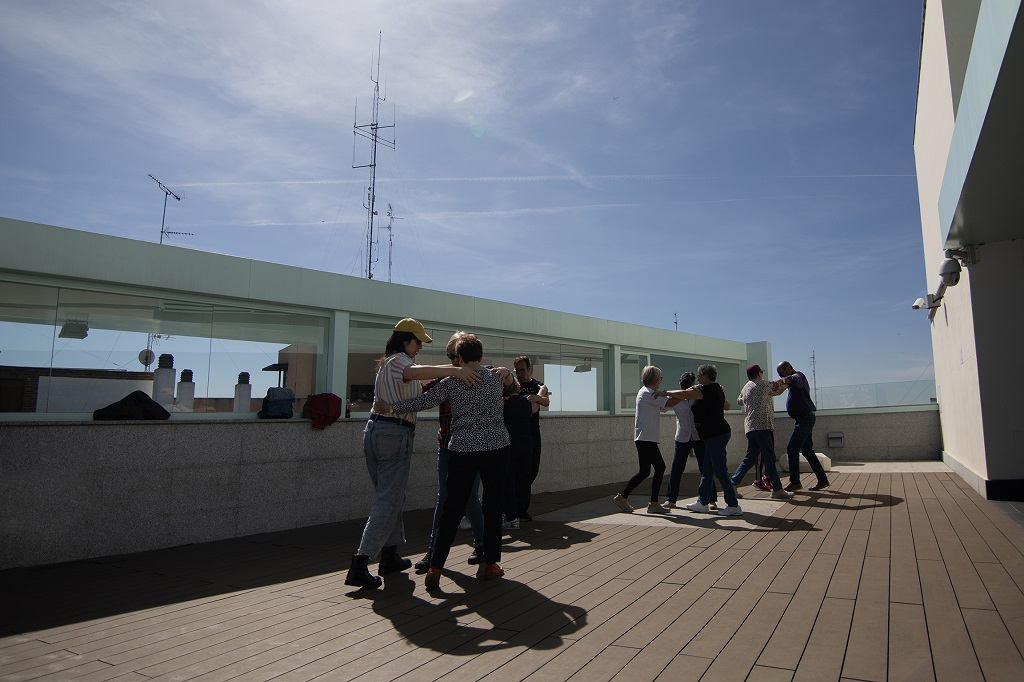 Taller
Martes 6 de junio
En esta sesión abierta de "Baile impar" queremos sacarte a bailar, arréglate de forma impar y bailemos, bailemos pegados, despacito, como una palmera, hasta que se seque el malecón y enamórate bailando como si fuera ésta la última vez.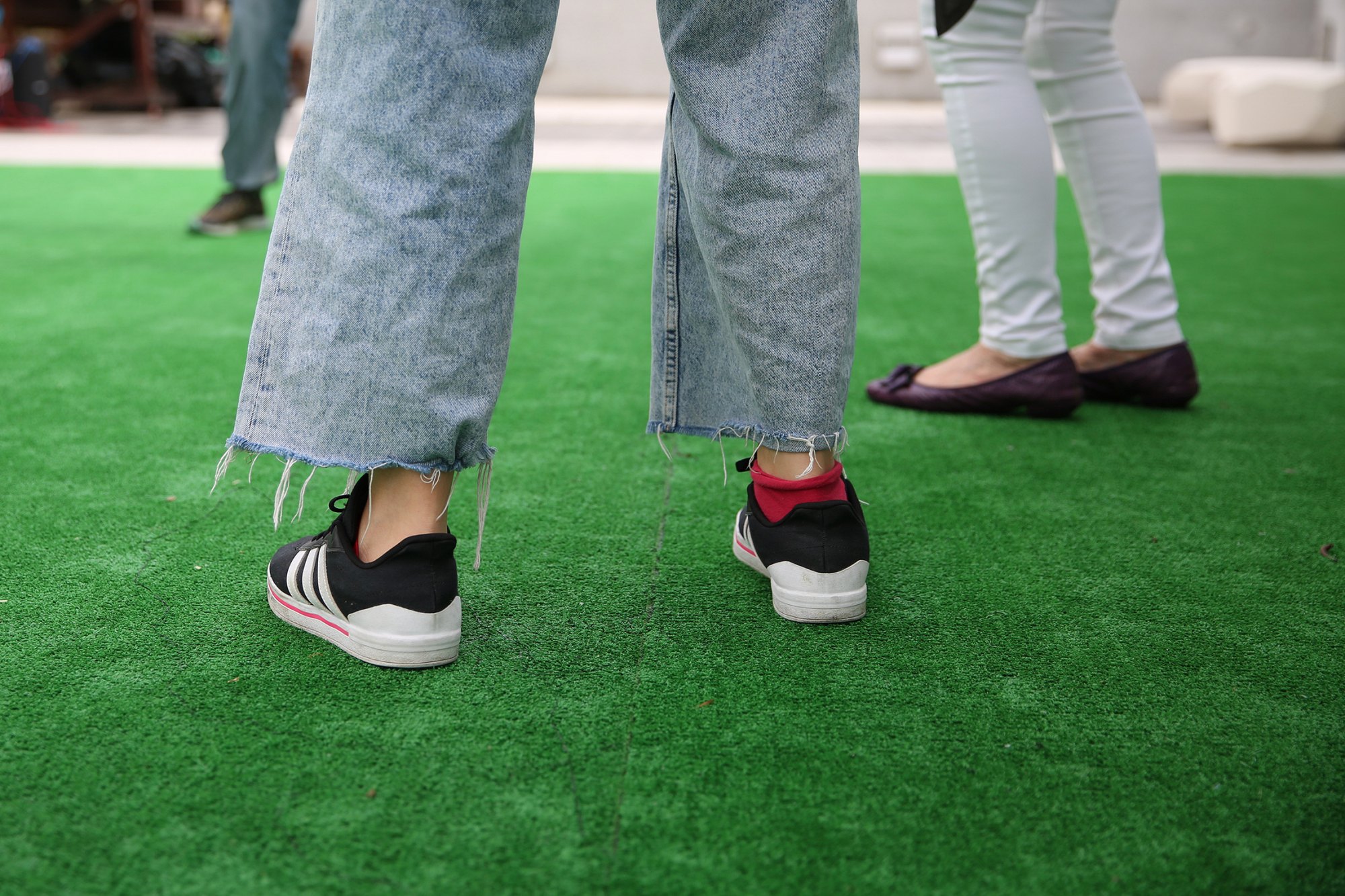 Workshop
From February 7 to June 6, 2023
Odd Dance is a workshop where you can practice in trio classic couple dances. It is aimed at all types of bodies that have had all kinds of experiences in dance floors, nightclubs and lounges.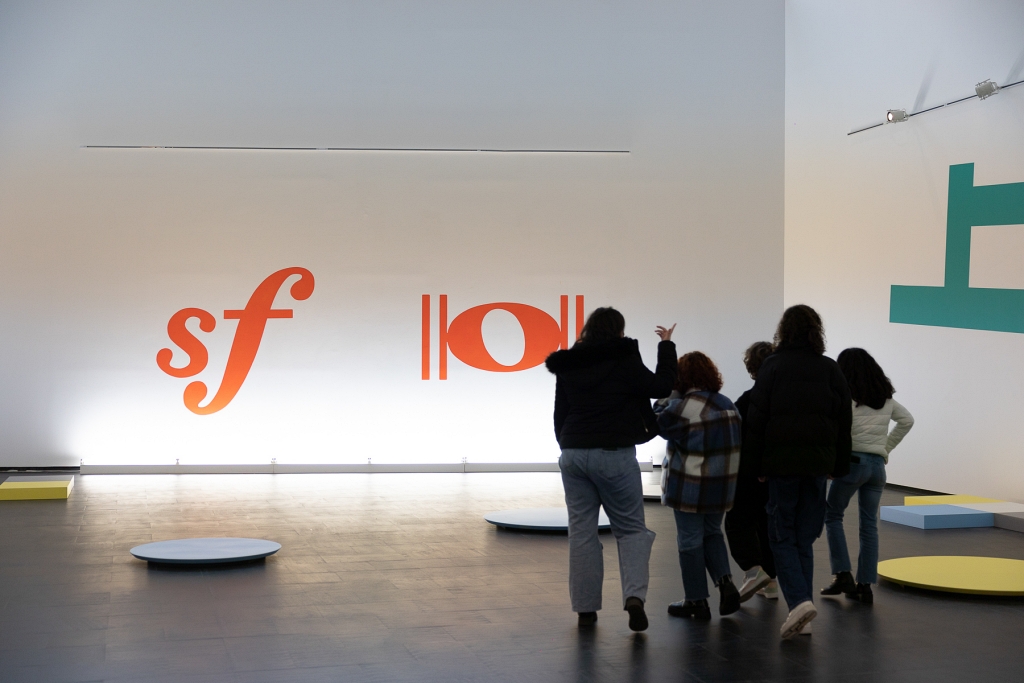 Visitas
TUESDAYS AND THURSDAYS
During these months, the exhibitions will be full of objects that we will be able to fly over, contemplate from above or from closer. We propose to wander among them, under their protection, let ourselves be touched and see what happens in this encounter.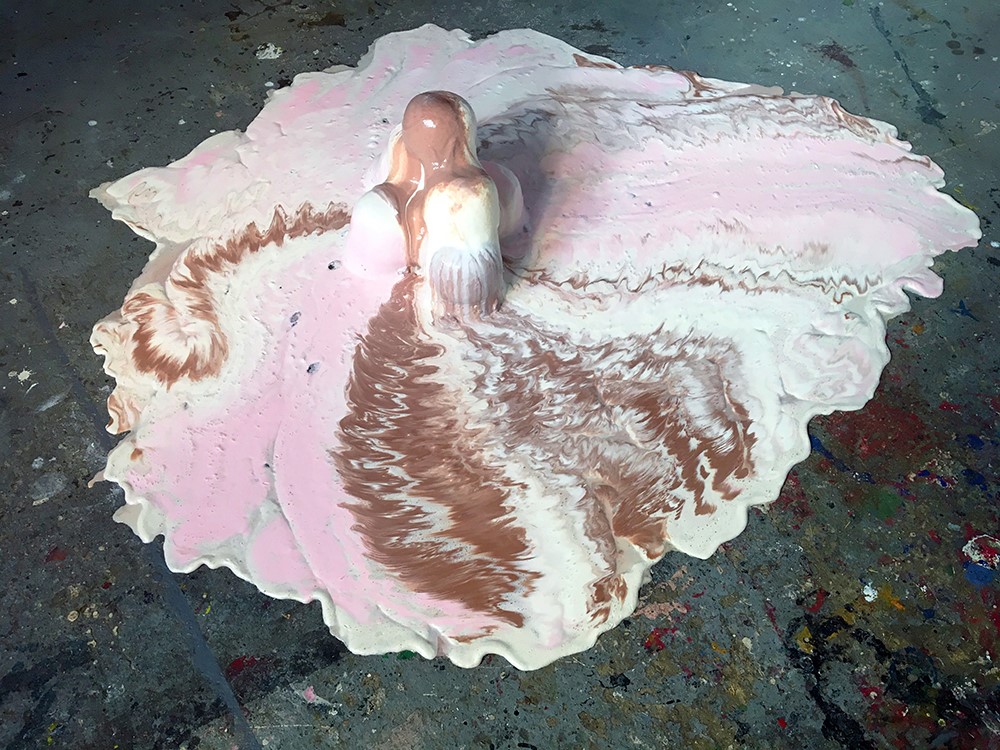 Young boys
ALTERNATE TUESDAYS
Like a damp stain on the bathroom ceiling, this year Les Sin Nombre are back again. We are going to appropriate the museum waste to create termite nests. We are going to inhabit, occupy and squat the crack as a place to take refuge, that will allow us to make out way inside, to infect the walls through actions and conversations as sticky as our hands after eating a gigantic ice-cream.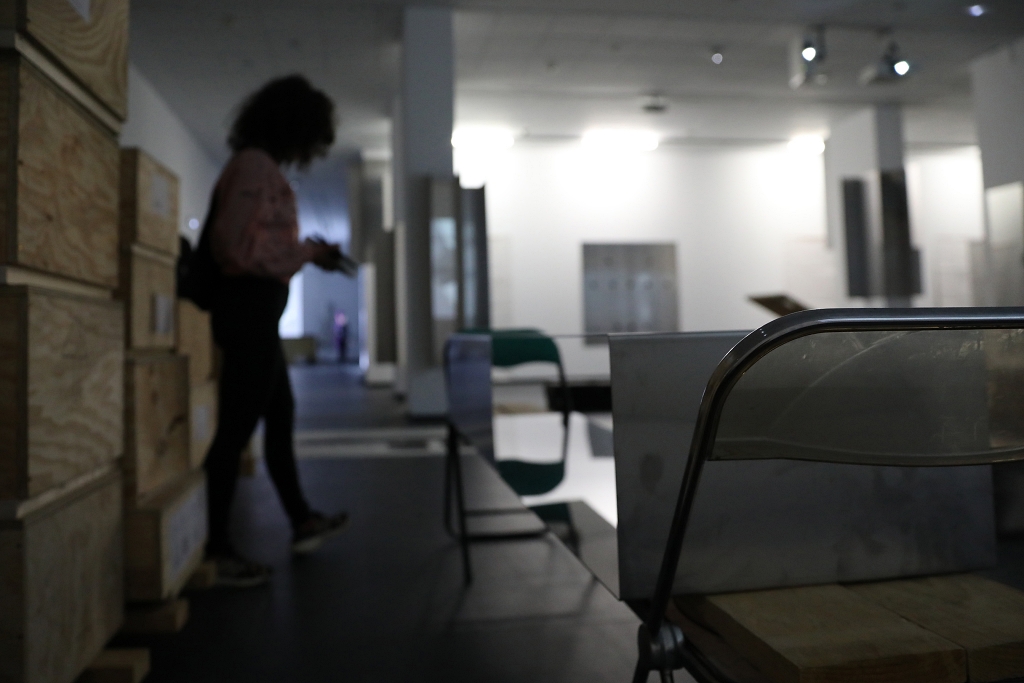 Positioned visits
Every Sunday
Welcome to Una vibración casi Imperceptible, a positioned visit. We invite you to enter a choreographed landscape that is created as we walk through it and that asks where does your body end and this landscape begin?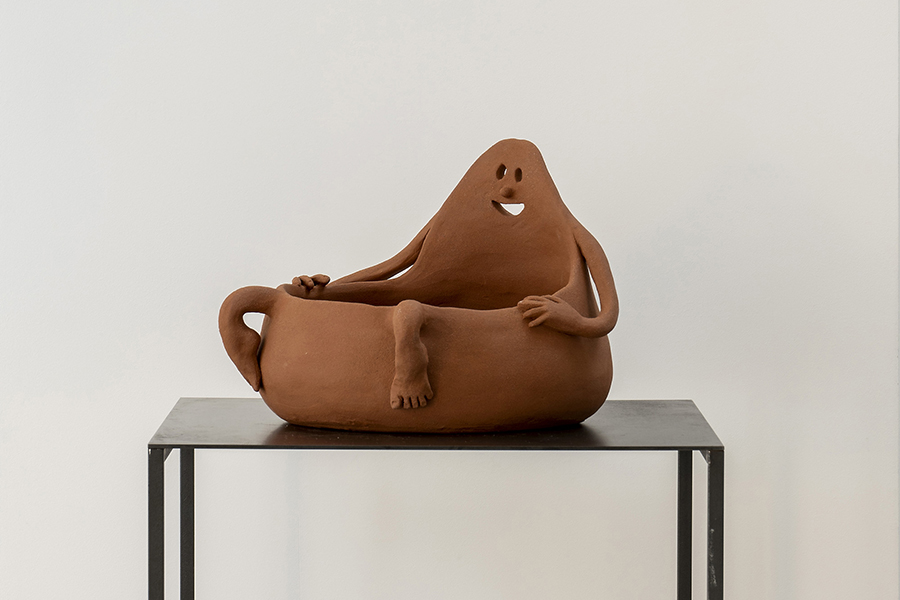 Families
In this workshop we will have the luxury of creating together with the artist, Saelia Aparicio, a unique service, an exclusive tableware designed by and for the girls and boys of the children's home in Mostoles, who gather every day around the table.