Educación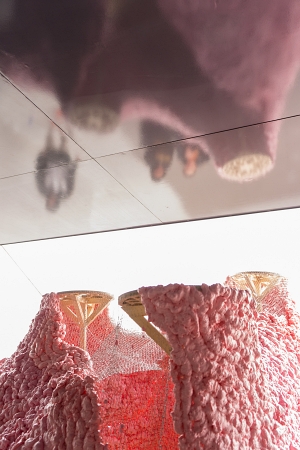 Sub21 team
All year
The U21 team is a group made up of young people from 16 to 21 years of age who are interested in culture, art and community life.
Previous Education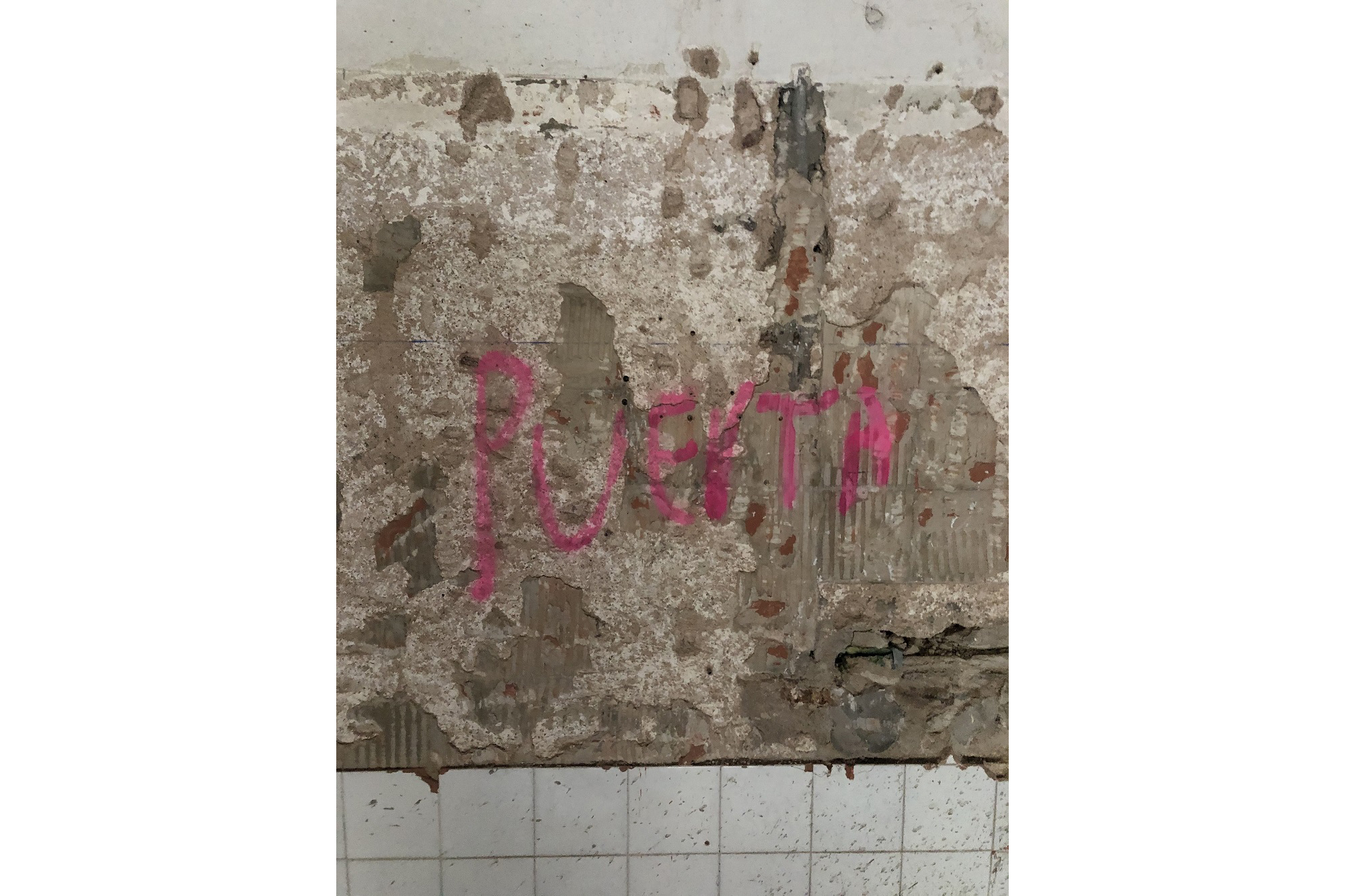 Jóvenes
DEL 6 AL 9 DE JULIO
Durante cuatro días, más una noche en la que nos quedaremos a dormir en el museo, nos adentraremos en lo inesperado y pondremos a prueba nuestra imaginación para crear momentos mágicos que exploren formas de creación aún no conquistadas.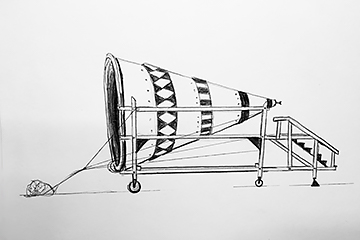 Educación
PROGRAMA EDUCATIVO 2019 - 2020 - 2021
Aquí podéis oír el programa de actividades educativas de este tiempo que empezó en 2019 y continuará hasta 2021. El papel de este cuaderno lo fabricaremos juntas a lo largo del curso.
 
Visitas
Todos los martes
Queremos pasar estos dos últimos meses del curso paseando y poniendo el cuerpo por las salas del museo, para pensar en nosotras, en las paredes, en la exposiciones, en sus lugares, en los nuestros.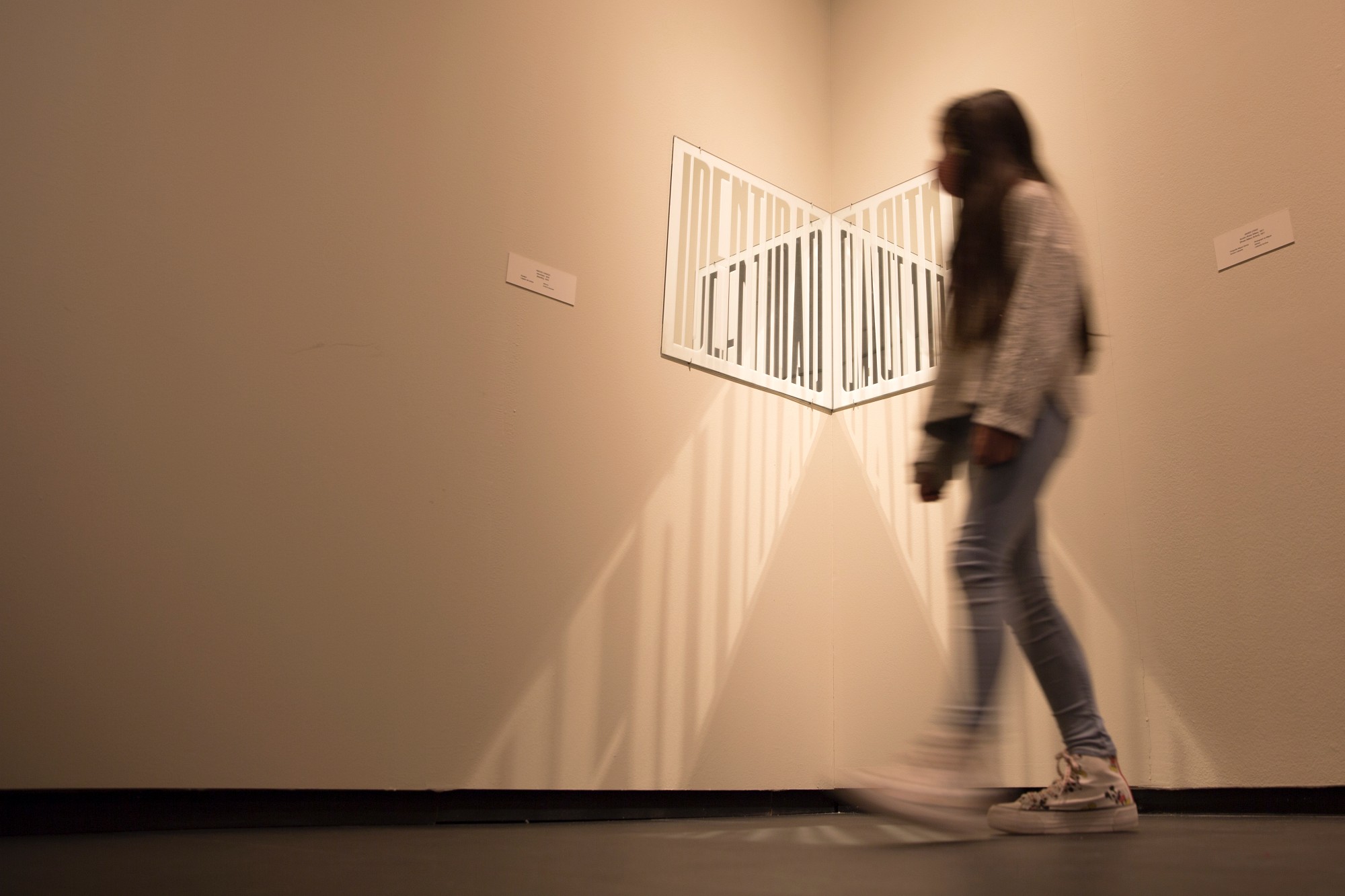 Visitas
Saturdays and Sundays
Triggering impulses, working in an experiential way, promoting critical attitudes through action, involving the body in learning processes ... These educational practices, in tune with the centre's educational philosophy, are based on the construction of knowledge through experience.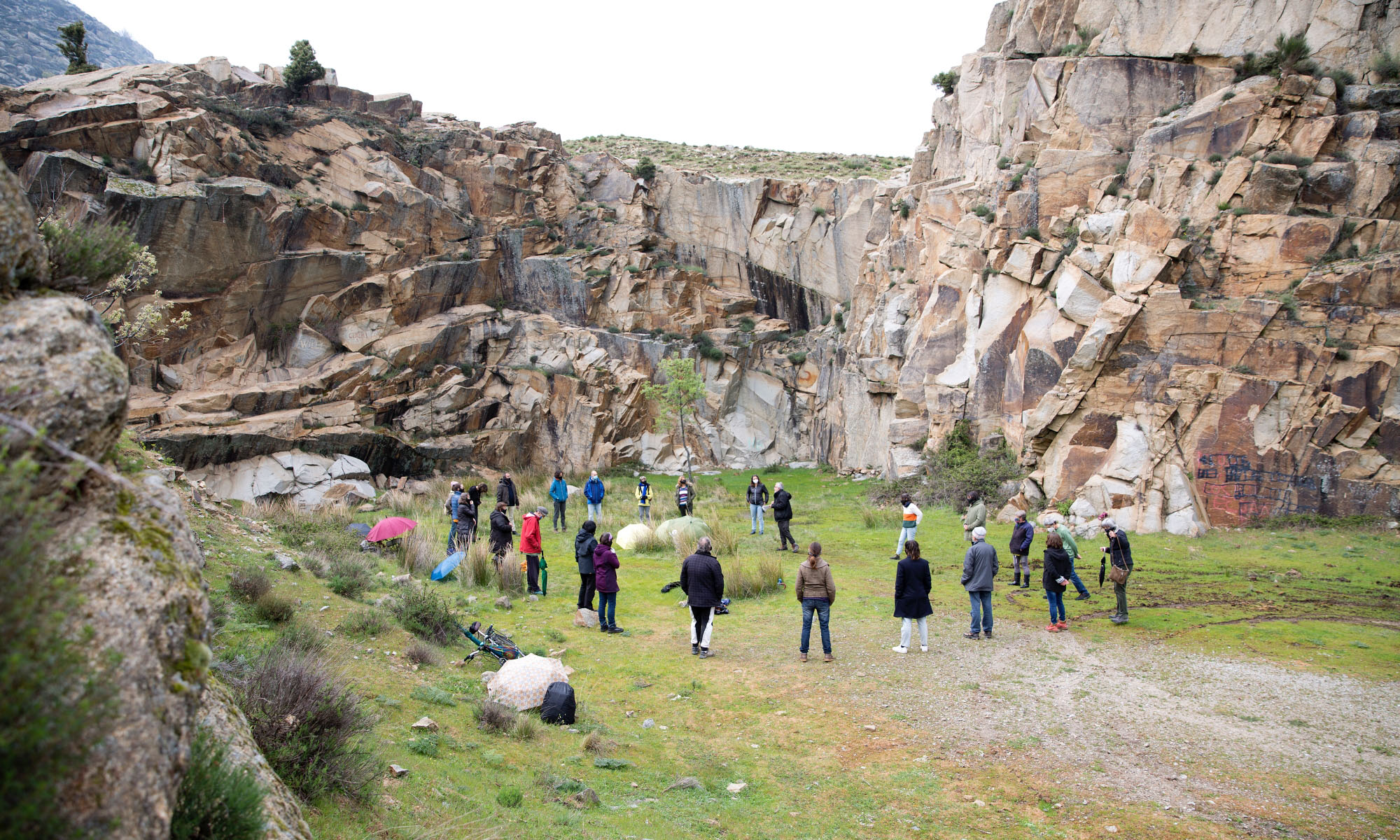 Workshop
Alternate Thursdays until June 10
An amateur choir is a creative project in which all types of voices are welcome. The choir doesn't just sing songs but aspires to embrace all the sounds in the world.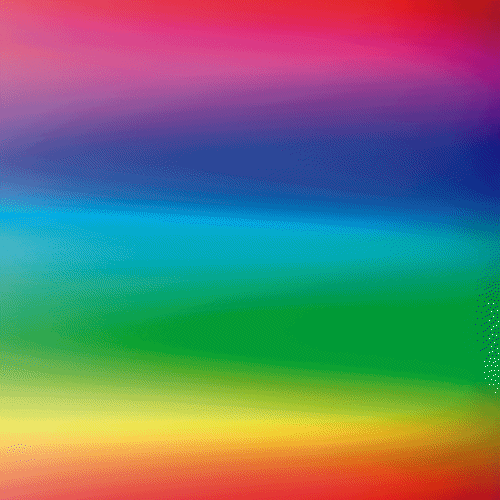 Young boys
Alternate Wednesdays from March 3
This project arose from exploring an obsession that morphed over time and that many people throughout history have experienced. We are referring to invisibility. Where does it come from? How can we become invisible, manage to vanish – dissolve – to not be seen or detected?