Previous Activities
Activities Library
APRIL 25 - JUNE 6 from 17:00 to 20:00
This reading group draws from the time shared at this year's Universidad Popular, dedicated to communication with non-human life forms, the knowledge that these connections offer us and their possibilities in sensitive production.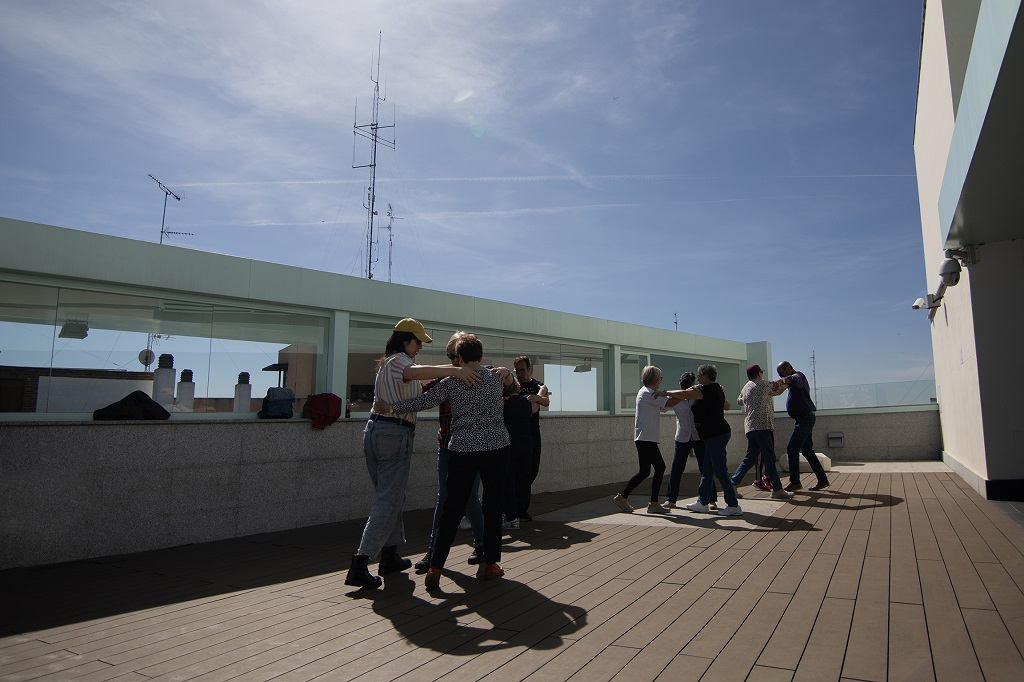 Taller
Martes 6 de junio
En esta sesión abierta de "Baile impar" queremos sacarte a bailar, arréglate de forma impar y bailemos, bailemos pegados, despacito, como una palmera, hasta que se seque el malecón y enamórate bailando como si fuera ésta la última vez.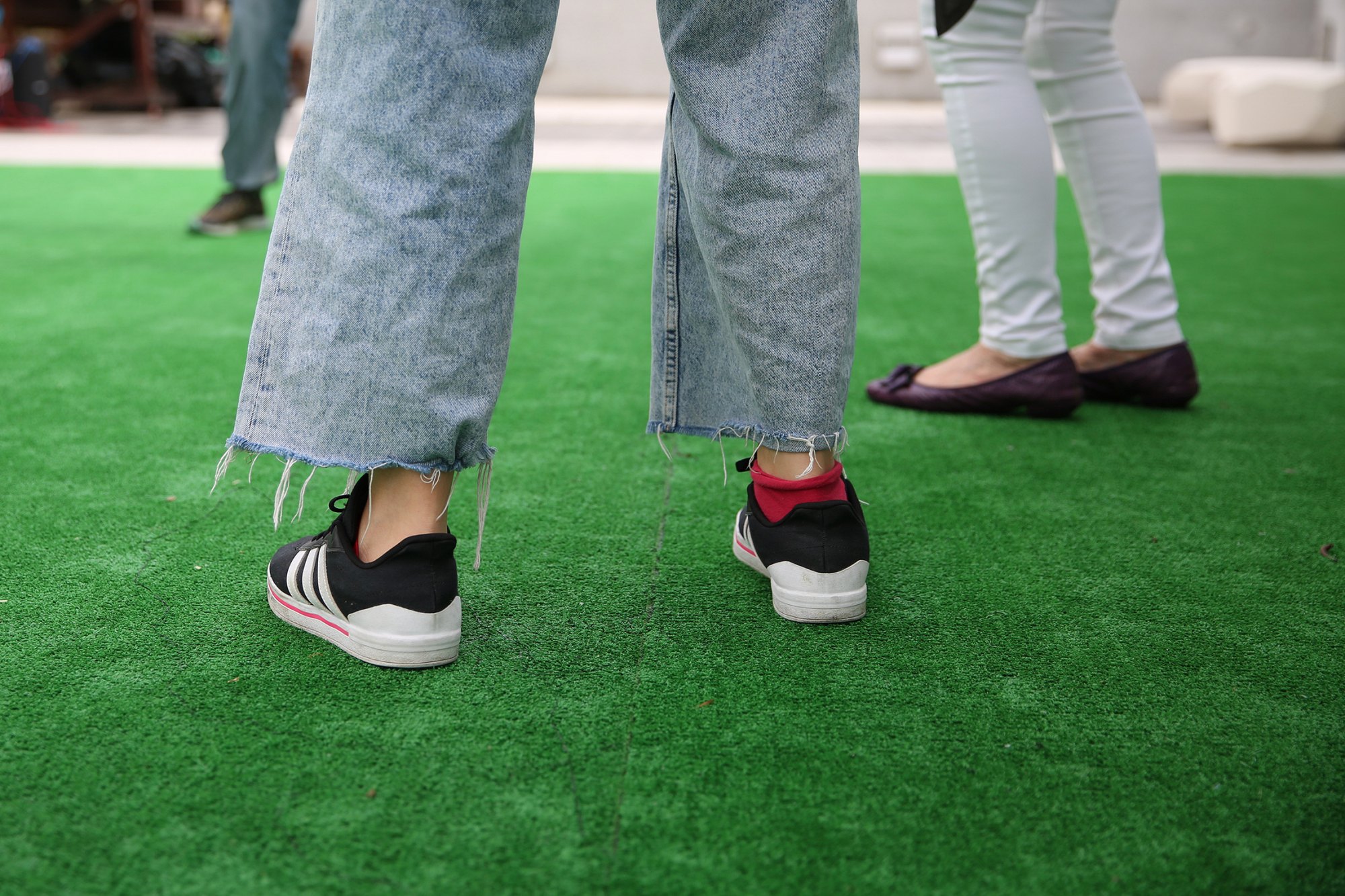 Workshop
From February 7 to June 6, 2023
Odd Dance is a workshop where you can practice in trio classic couple dances. It is aimed at all types of bodies that have had all kinds of experiences in dance floors, nightclubs and lounges.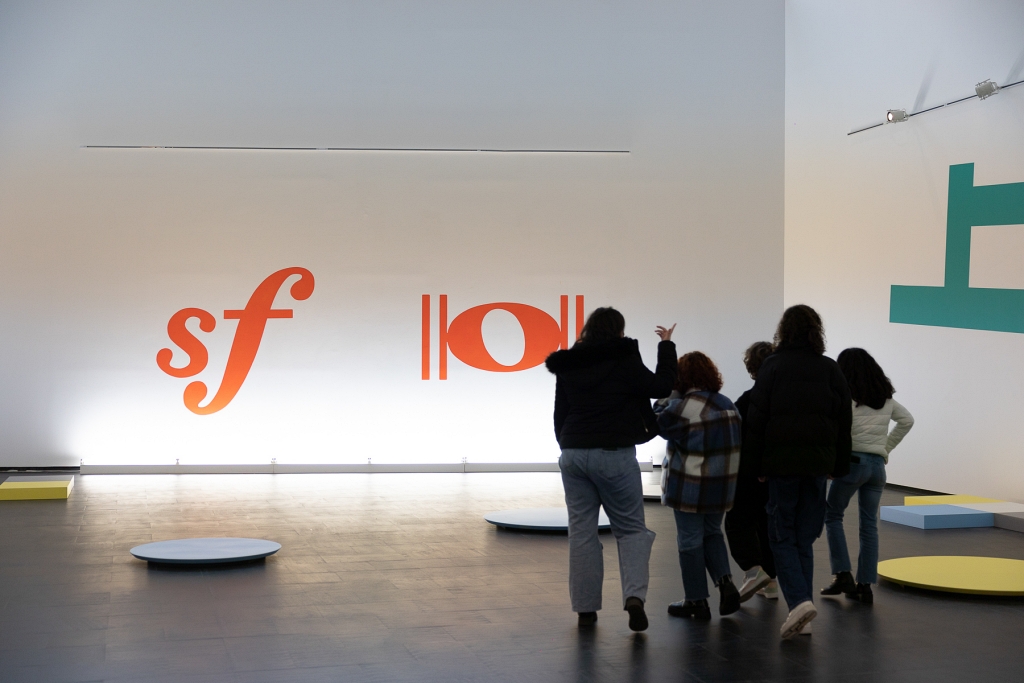 Visitas
TUESDAYS AND THURSDAYS
During these months, the exhibitions will be full of objects that we will be able to fly over, contemplate from above or from closer. We propose to wander among them, under their protection, let ourselves be touched and see what happens in this encounter.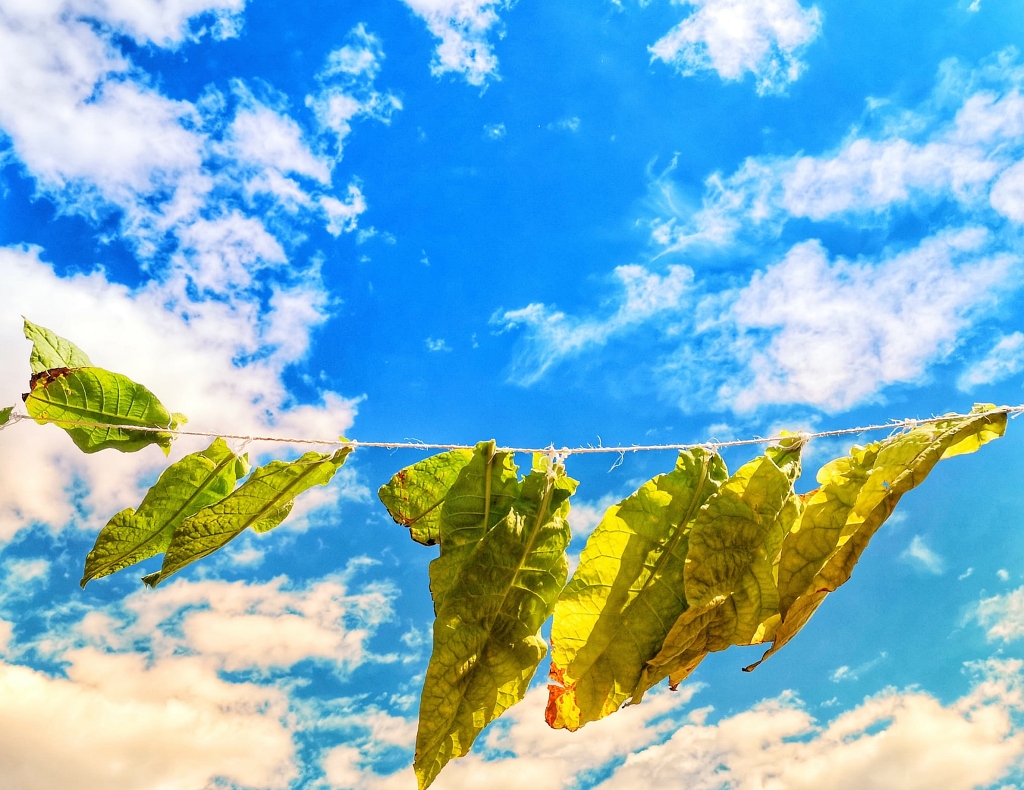 Workshop
APRIL - MAY
A community creation workshop in collaboration with the activity Huerto en la Terraza and the weaving group Tejiendo Móstoles, Guerrilla Drugstore arrives at the CA2M Museum where a new pharmacy point dedicated to plants allied to menopause will be activated. The proposal proposes an alliance between wise women and plants, through the creation of a hanging garden dedicated to the health of women in menopause.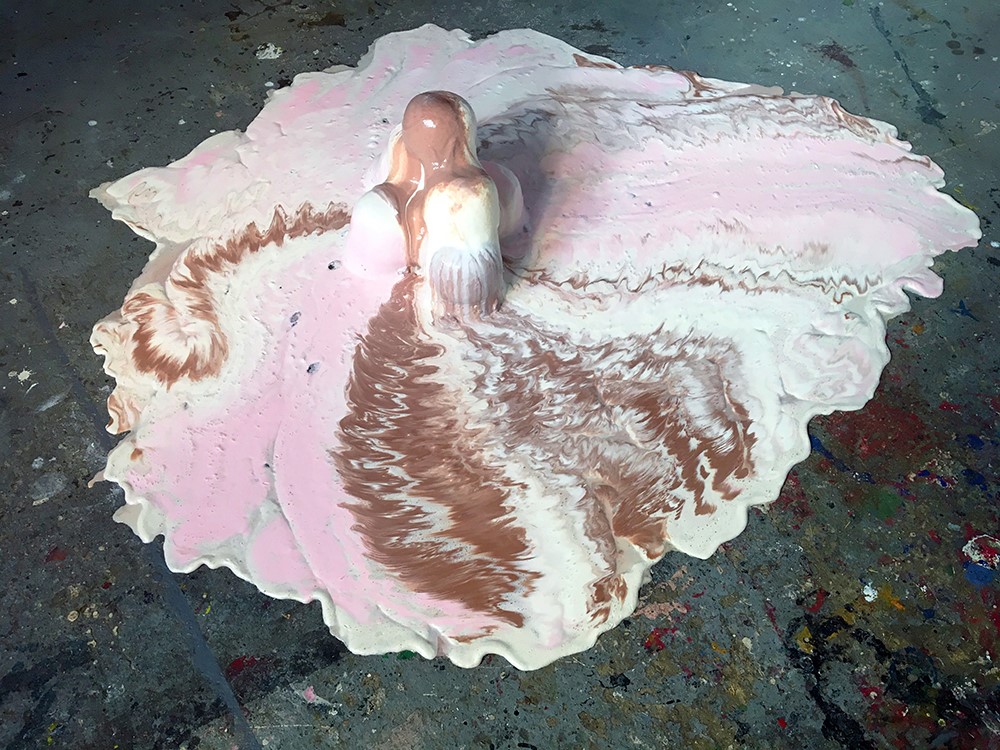 Young boys
ALTERNATE TUESDAYS
Like a damp stain on the bathroom ceiling, this year Les Sin Nombre are back again. We are going to appropriate the museum waste to create termite nests. We are going to inhabit, occupy and squat the crack as a place to take refuge, that will allow us to make out way inside, to infect the walls through actions and conversations as sticky as our hands after eating a gigantic ice-cream.