Upcoming activities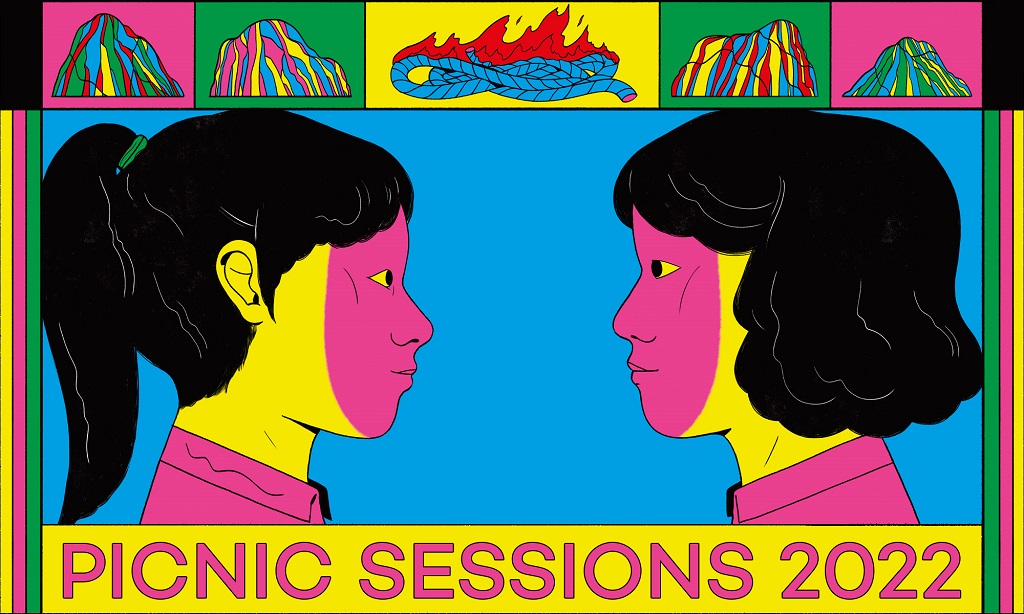 Actividad
From May 26TH to June 30TH
At the beginning of the 19th century, The Picnic Society was born in London, an association that met regularly in the open air and in whose meetings each member was expected to contribute part of the entertainment and refreshments without there being a specific host. Based on this concept, and as a Picnic Society, the Museo Centro de Arte Dos de Mayo invites several curators each year to design a program for the Museum's terrace. Every Thursday from the end of May to the end of June, our terrace becomes a space in which we develop a program of activities in which the body and sound are mixed with the educational and participatory.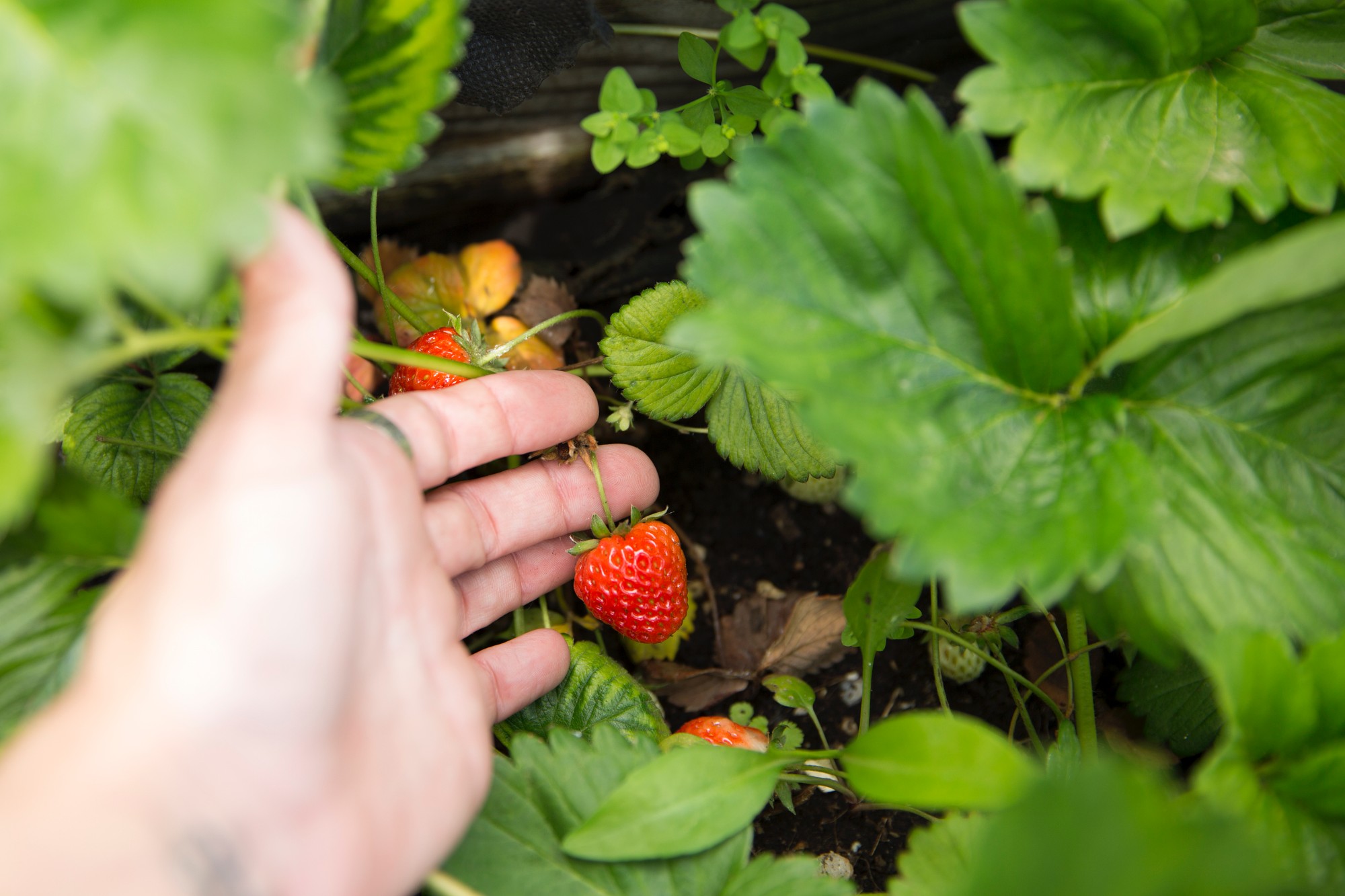 Garden on the terrace
FEBRUARY - MARCH
The garden on the museum's roof terrace has already earned a name for itself as a beacon for agro-ecology in the city. Since we first started, we have gone through an intense process in which many different people have been involved, making it a meeting point where people work together and share their experience and know-how.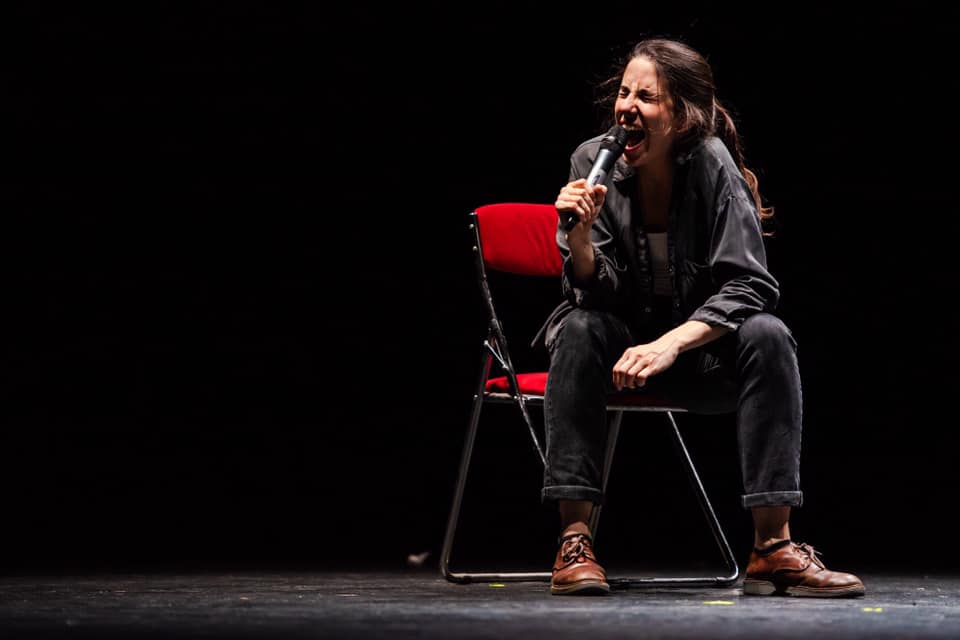 Taller
14 y 15 de junio
Si tuvieras a 140 personas desconocidas a tu alrededor dispuestas a satisfacer una necesidad, un deseo, o incluso un capricho tuyo, ¿qué pedirías?
Como parte de la acción artística "Time Bank" realizaremos un taller abierto al público en el que exploraremos al concepto de interdependencia profundizando en el sencillo pero difícil arte de desear, pedir, dar y regalar. Los participantes en el taller también formarán parte de la performance "Time Bank" en la Picnic Session del día 23 de Junio.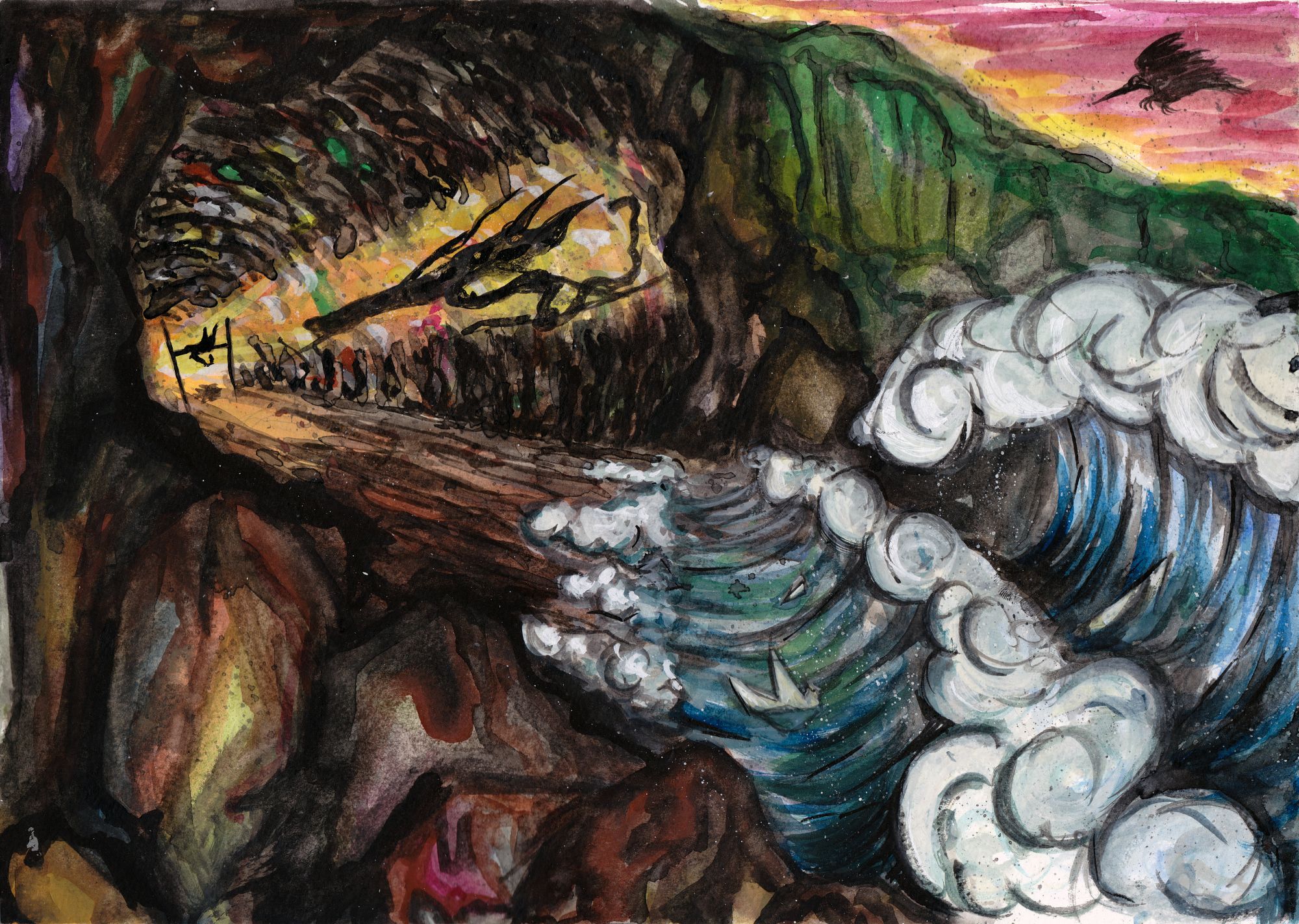 Performance
VIERNES 3 DE JUNIO 19:00h
As part of the exhibition Myriad Reflector, which will be activated through a programme of nocturnal flashes of different rhythms and intensities, the artist Matt Copson will perform a performance entitled Obituary. ​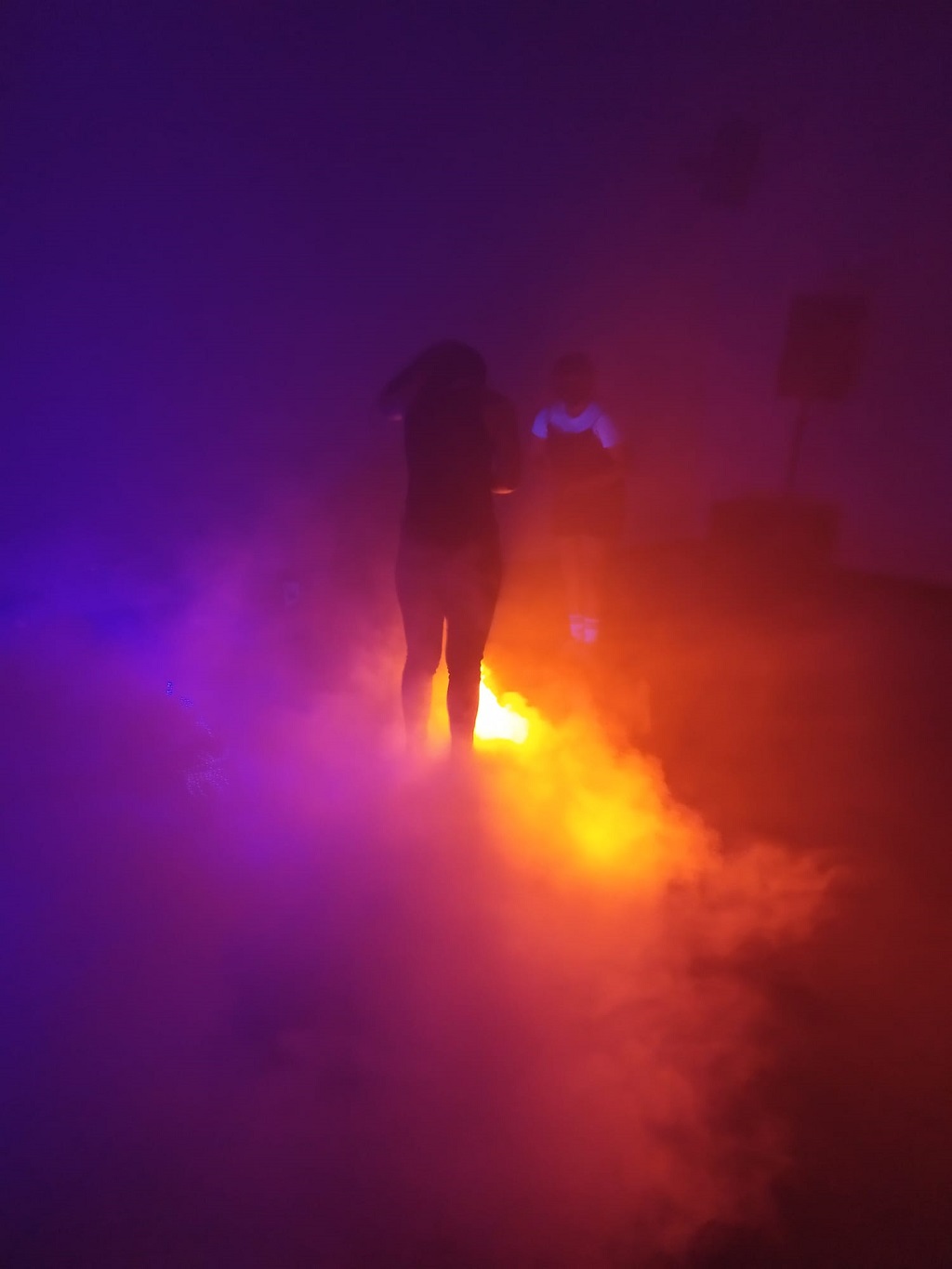 Young boys
Miércoles alternos del 12 de enero al 6 de julio de 2022
Previous Activities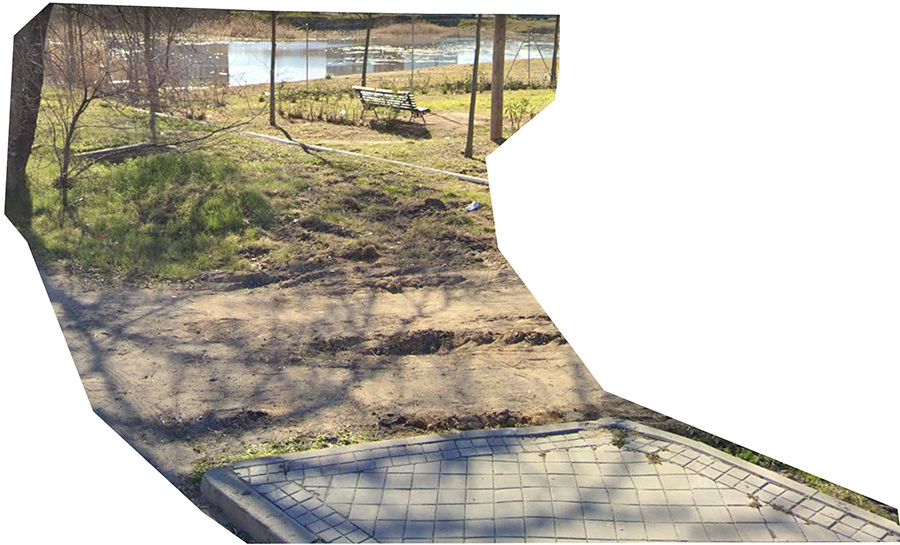 Actividad
24th May to 13th December
Ciudad Sur is a shared experimental space begun in 2021 which, taking its starting point in Móstoles, wishes to explore the many faces and manifold riches that generate a sense of belonging in the cities within the metropolitan area of Madrid. Its second edition is called Brota invisible (Invisible Flow).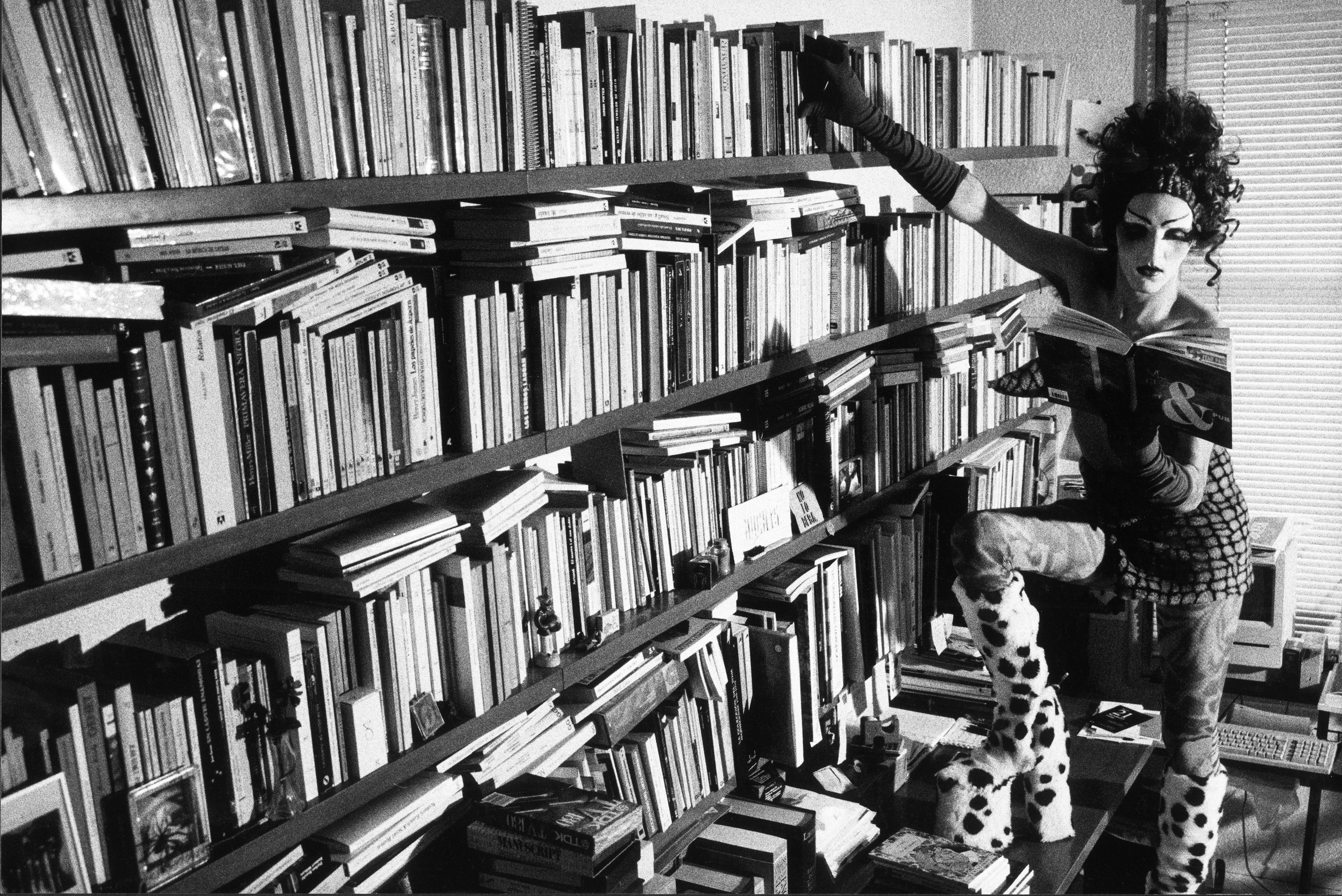 Pensamiento y debate
19, 20 and 21 May
The Image Study Days are dedicated to collective reflection on theory, practice, semantic openings and contemporary demarcations of visual cultures. This edition is structured in three study days made up of talks, reading sessions, performative conferences and listening sessions, which place themes related to club culture.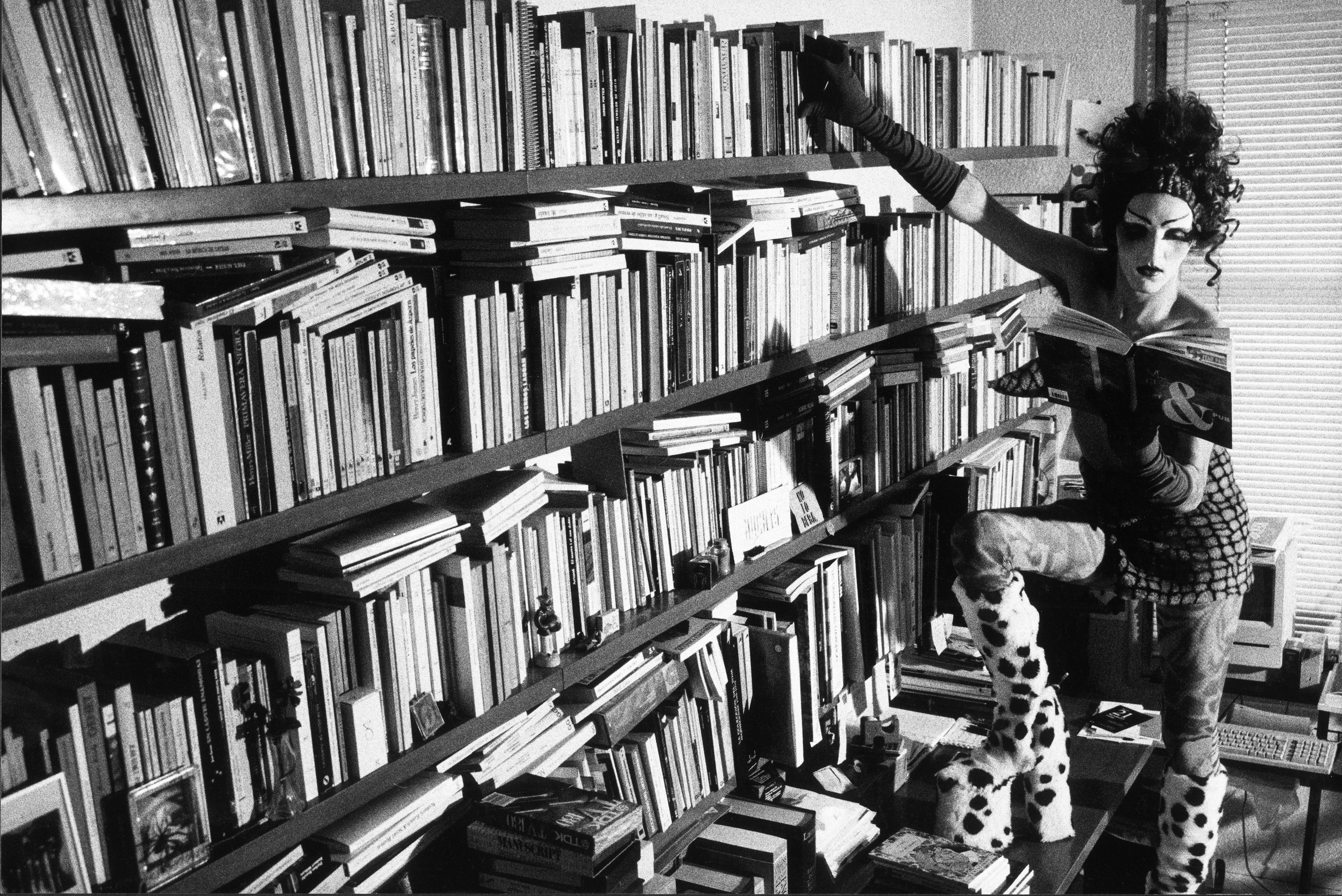 Image Symposium
Until March 31st
MCA2M announces an open call for the submission of research projects to be presented at the 27th Image Symposium, whose theme is club culture: club culture as the act and practice of expanding the field of given representations of subjectivity, of producing fictions of somatic permanence, fluctuations in desire, possibilities of dissidence towards the social distribution or other relationships between the body and temporality.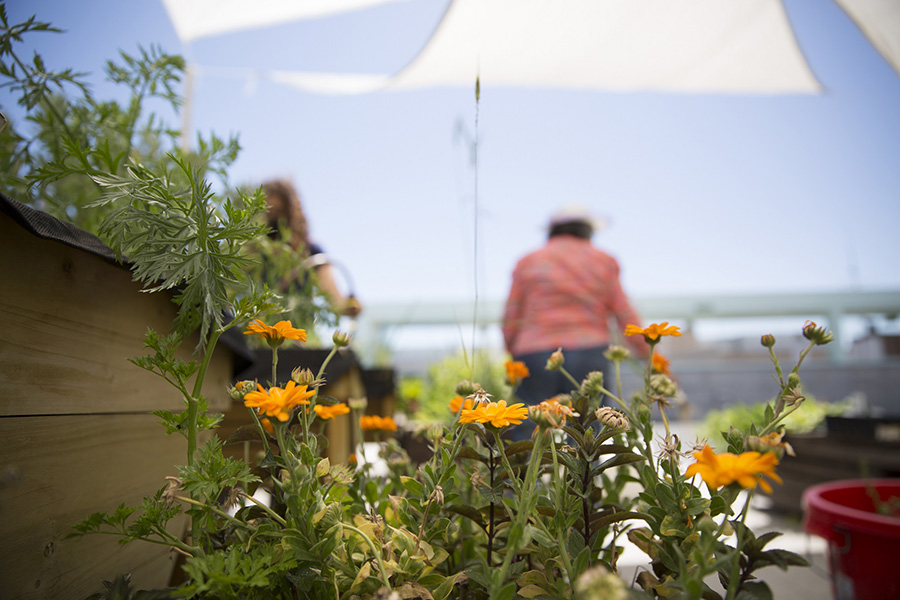 Huerto en la terraza
Miércoles 23 de marzo
El Laboratorio de Sostenibilidad Ciudadana del Museo CA2M, propone una jornada especial de intercambio de esquejes y plantas de interior. Un punto de encuentro entre habitantes en el que compartir conocimientos, hacer trueque y reencontrarnos.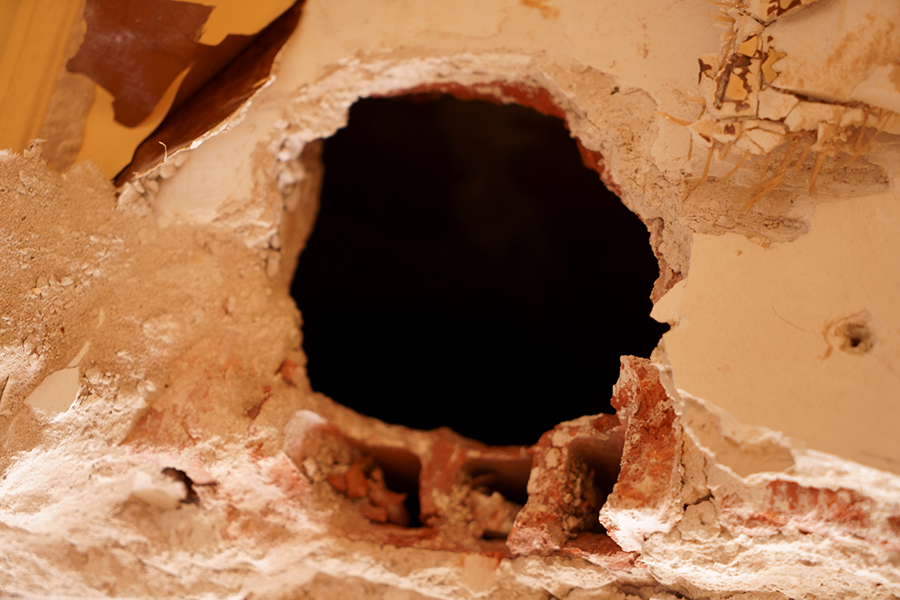 Popular university
From 16th February to 23th March
CA2M organises educational activities on contemporary art and thinking that can be framed within the tradition of community colleges, aimed particularly at young and adult students.