Upcoming activities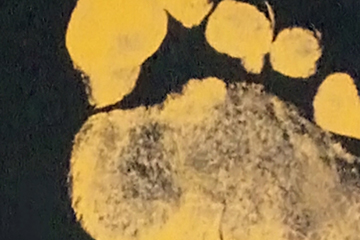 Pensamiento y debate
ALTERNATE THURSDAYS UNTIL JUNE 2021
Among our desires as a group, this year we wish to recover one, to read a single book. Perhaps it is the right moment to think together about distances and the potential of strolling.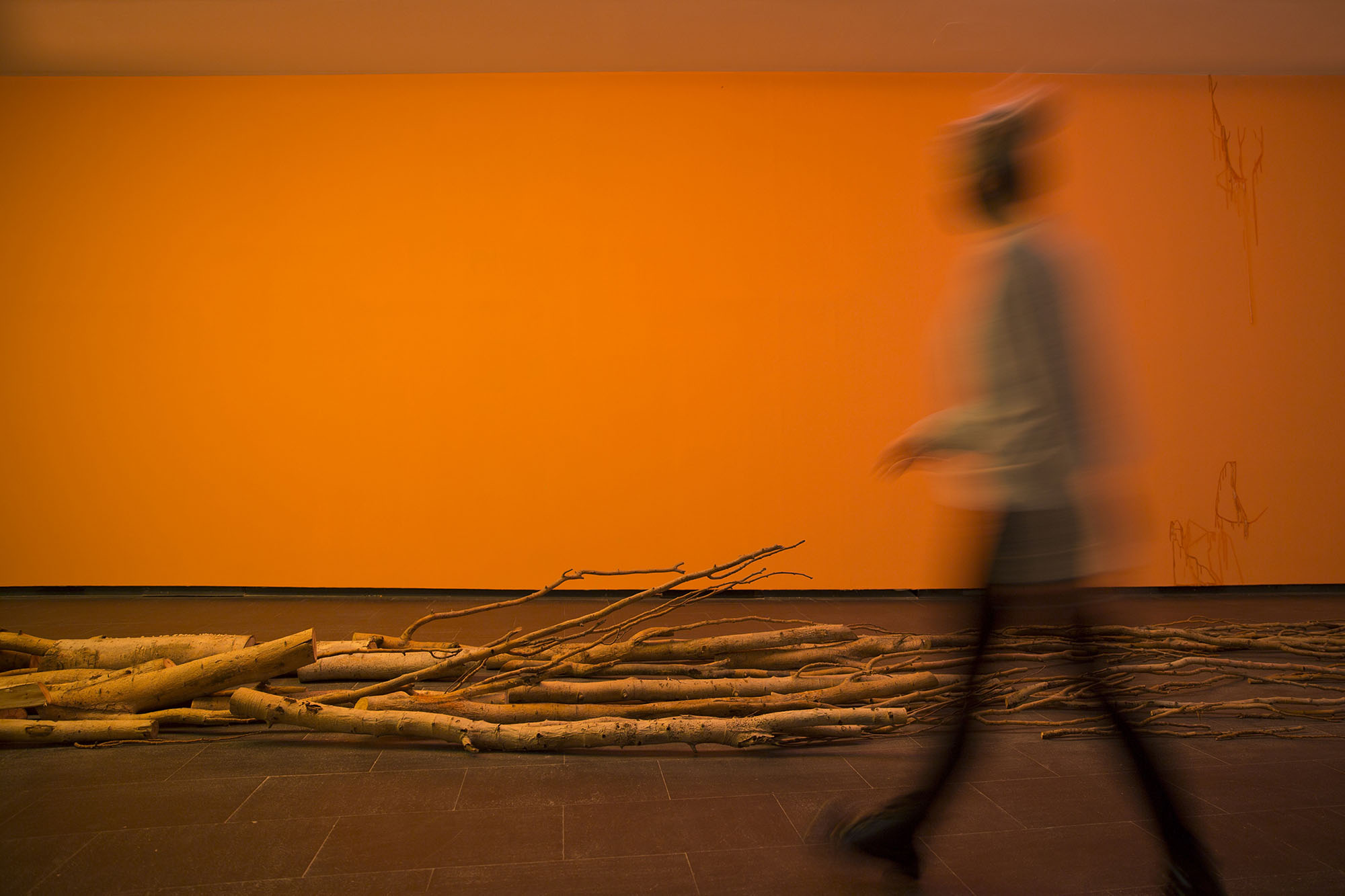 Visitas
Saturdays and Sundays
Triggering impulses, working in an experiential way, promoting critical attitudes through action, involving the body in learning processes ... These educational practices, in tune with the centre's educational philosophy, are based on the construction of knowledge through experience.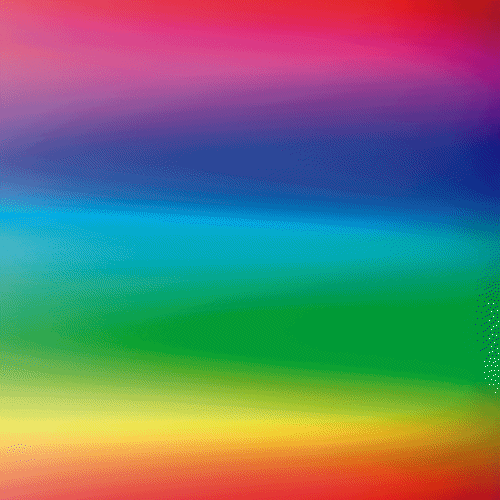 Young boys
Alternate Wednesdays from March 3
This project arose from exploring an obsession that morphed over time and that many people throughout history have experienced. We are referring to invisibility. Where does it come from? How can we become invisible, manage to vanish – dissolve – to not be seen or detected?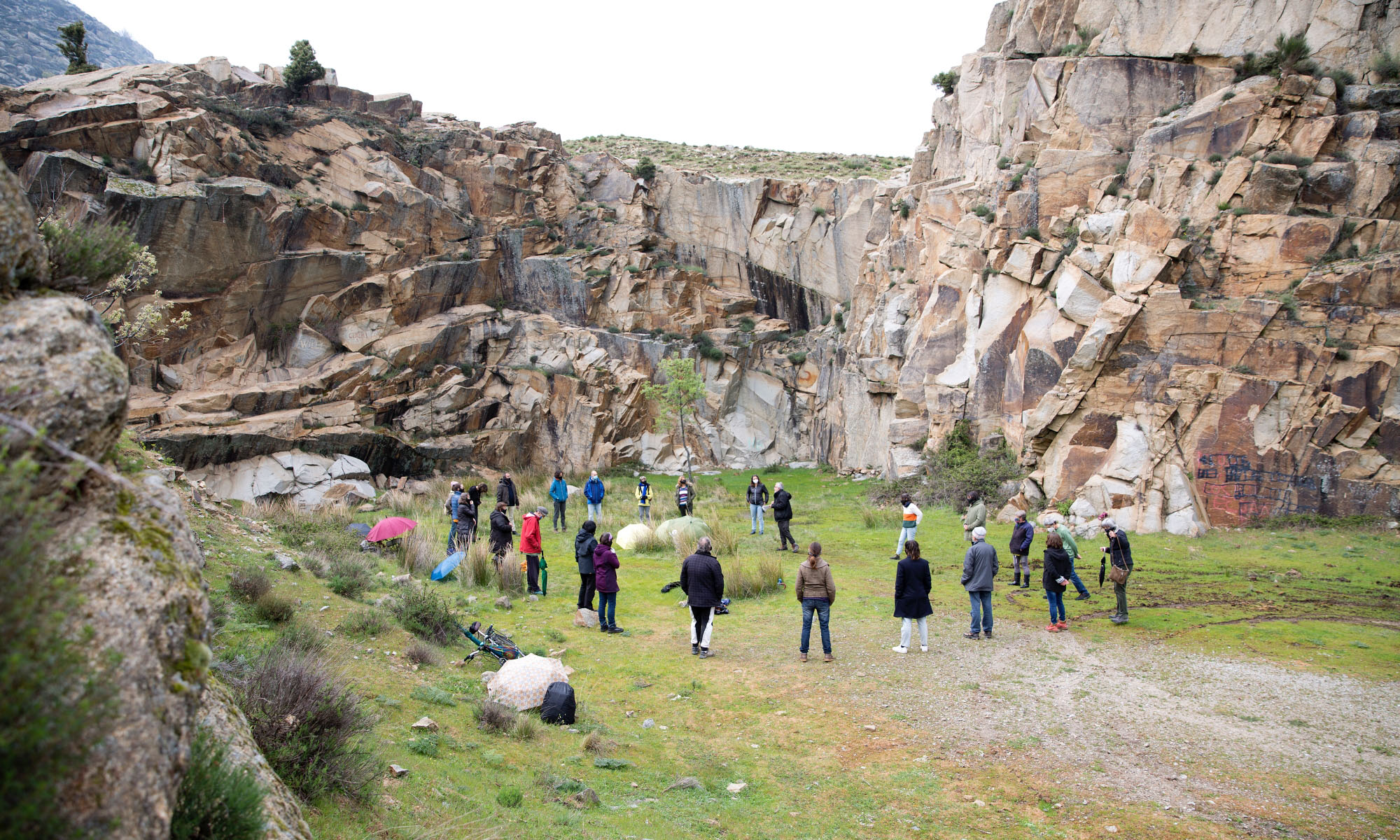 The triangle
Alternate Thursdays until June 10
An amateur choir is a creative project in which all types of voices are welcome. The choir doesn't just sing songs but aspires to embrace all the sounds in the world.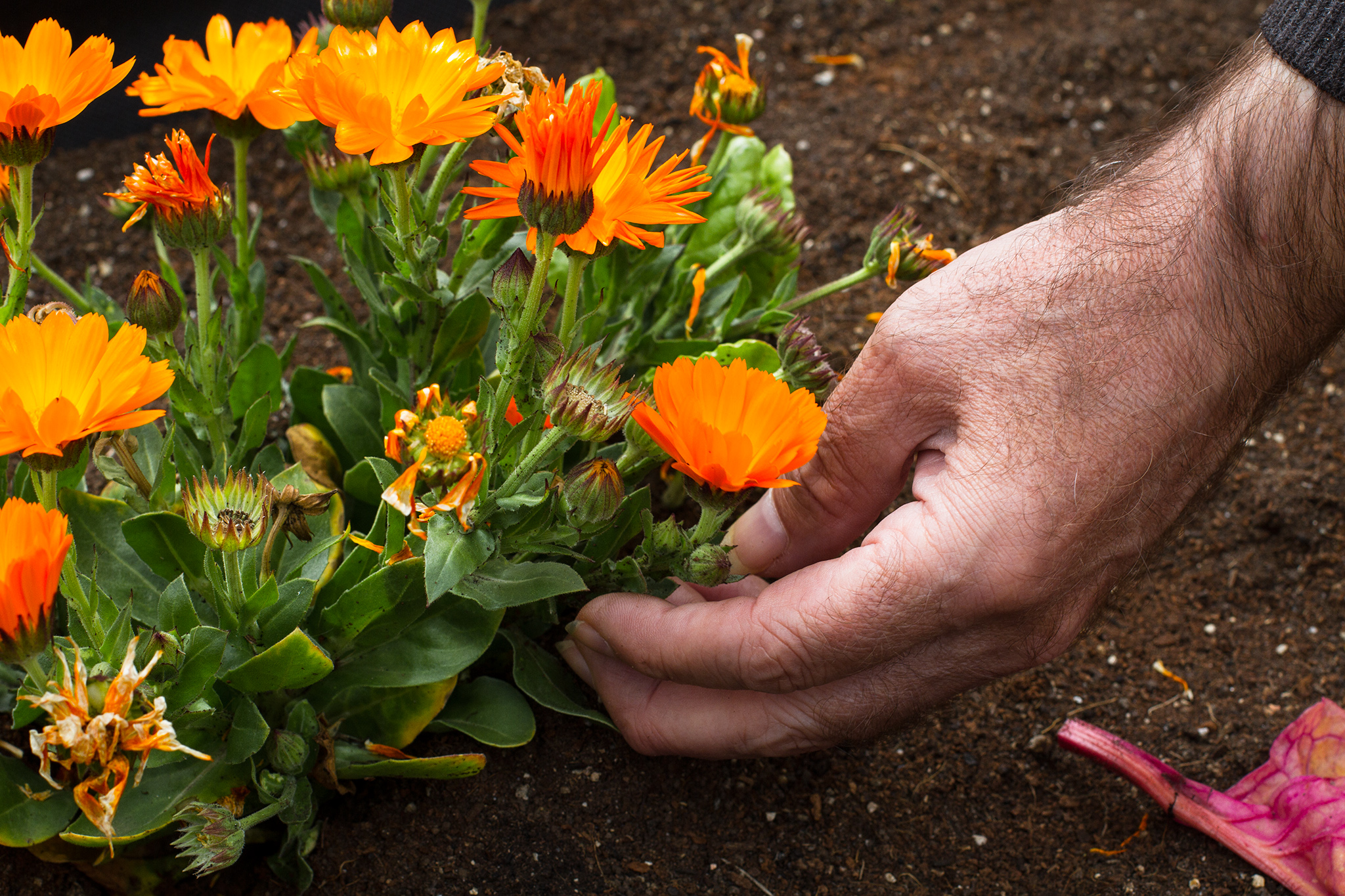 Garden on the terrace
From January 15, 2021
CA2M's Vegetable Garden on the Roof has been going for eight years. Over that time, we have experienced a profound process in which many different people have participated, making it a meeting point based on working together and sharing knowledge.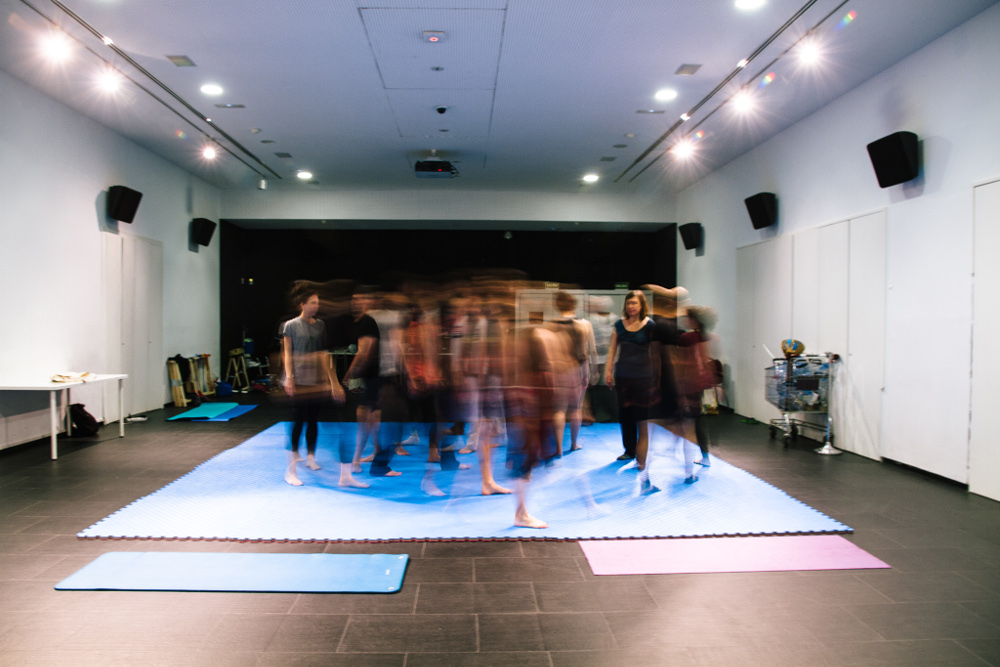 Actividad
14 April - 26 May 2020
A workshop for all kinds of bodies which, at the same time, have had all kinds of experiences on dancefloors, parties and festivals. The proposal consists in practicing in trios a series of classic dances for two.
Previous Activities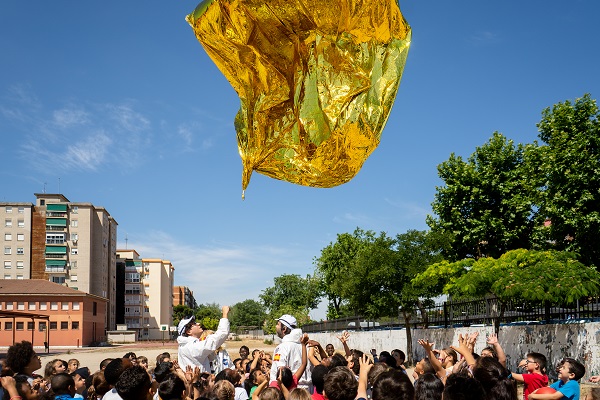 Taller
Abril - mayo 2021
Ahora que la normalidad se ha hecho rara y sabemos que lo raro es lo normal, nos adaptamos como camaleones para proponer una actividad dirigida a los alumnos y alumnas de primaria.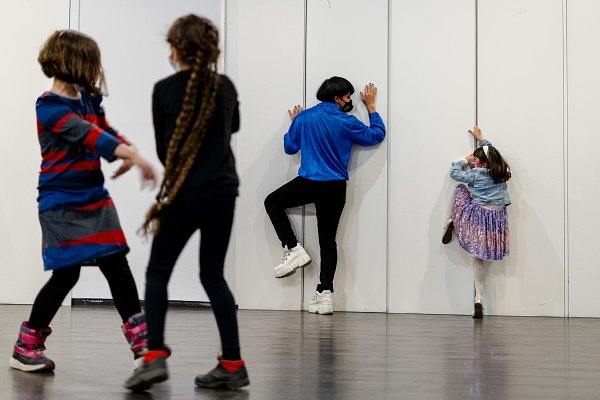 Educación
Martes, de 17:30 a 19:00
Hola, soy Galaxia La Perla. Me gusta expresarme a través del baile, el voguing, el runway, el maquillaje y la moda tanto en espacios físicos como digitales.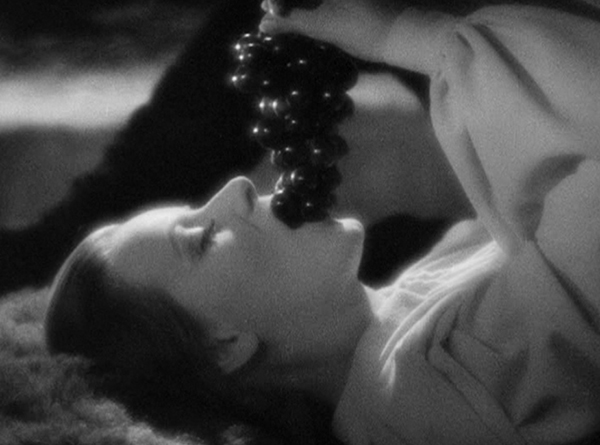 Cinema on Sundays
24, 28 & 31 January; 4, 7 & 11 February| 6:00 pm
Six seminal movies, six true works of art and sources of aesthetic (and ethical) pleasure. Six ethical and (aesthetic) hypotheses whose characters mutate.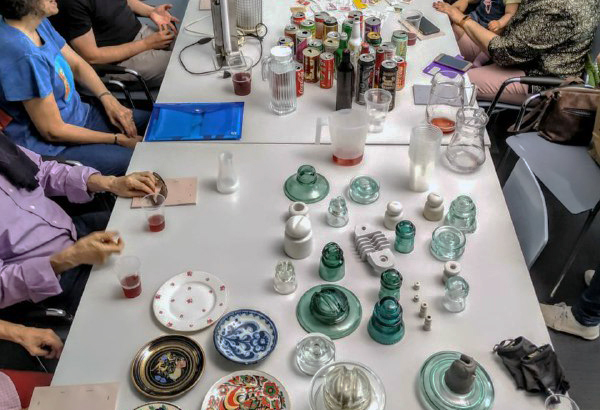 Editorial project
Agua de Borrajas is a joint publishing project run by CA2M's education department and the Roma printers. We are going to do things that last, that take time and that need time. We will make sure that whatever it is that is coming down the line will find us with our hands busy.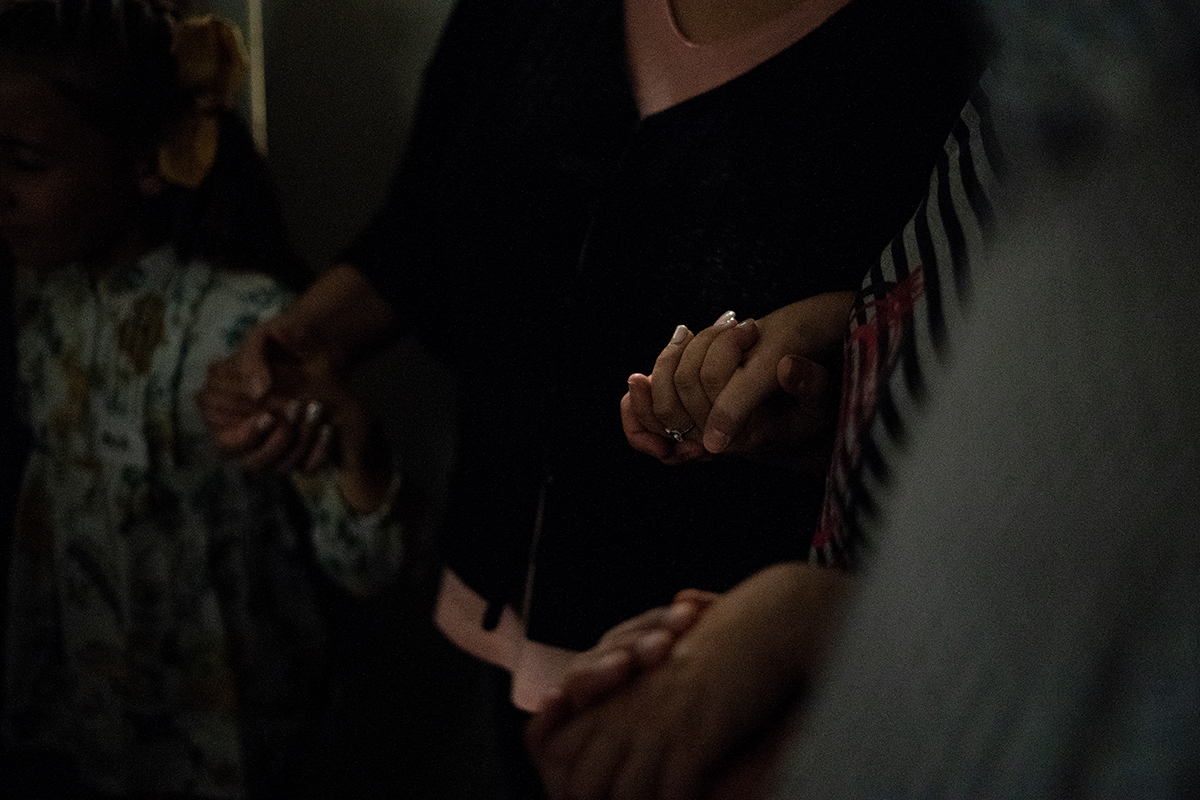 Workshop
THROUGHOUT THE SCHOOL YEAR
Now that normality has finally become strange and we know that strange is normal, we want to celebrate it and continue thinking about it from our bodies (mine and others) and try out new ways of being and of being together.
A partir del 22 de mayo
Filmoteca Española and CA2M organized a series of events and rereadings of filmic creations that arose around the satirical magazine La Codorniz run by some of the most outstanding voices in absurd humour today.
Activities Publications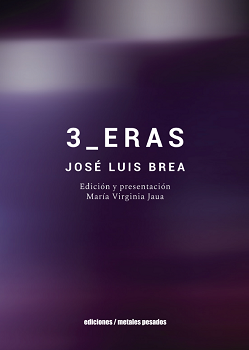 Publicación
3_Eras es el texto inédito de José Luis Brea que nace a partir de la versión fílmica del libro Las tres eras de la imagen, film de María Virginia Jaua y José Luis Brea que incluía imágenes visuales y sonoras.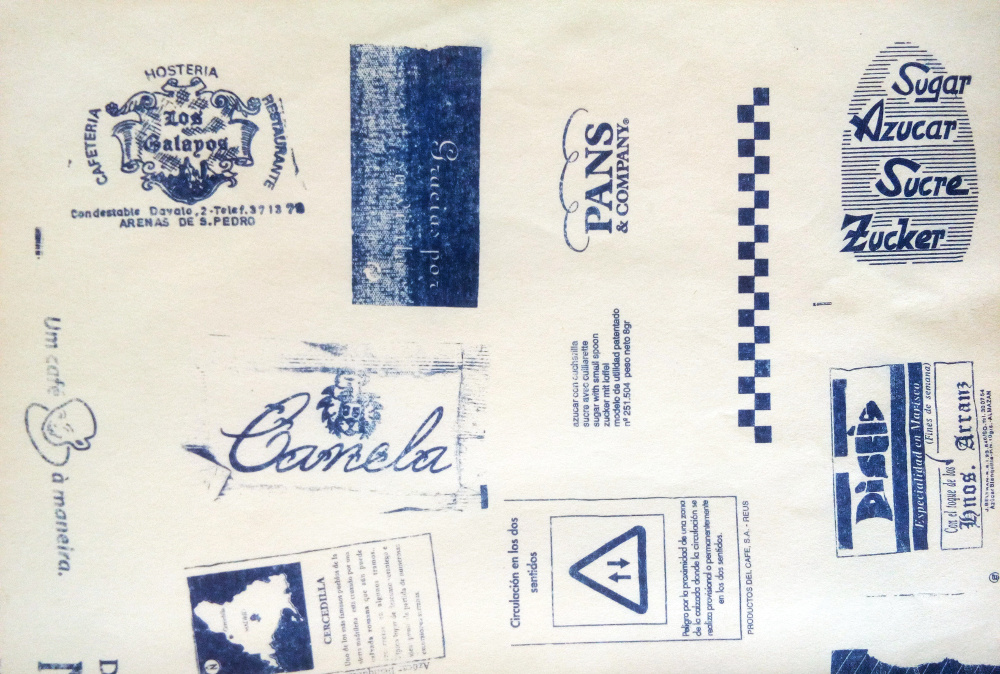 En 2017 el Departamento de Educación del CA2M preguntó a los asistentes de Pero... ¿Esto es Arte? si alguien era coleccionista. A raíz de esto nos contactaron nueve personas con las que nos fuimos encontrando para hablar de sus cosas y de la vida.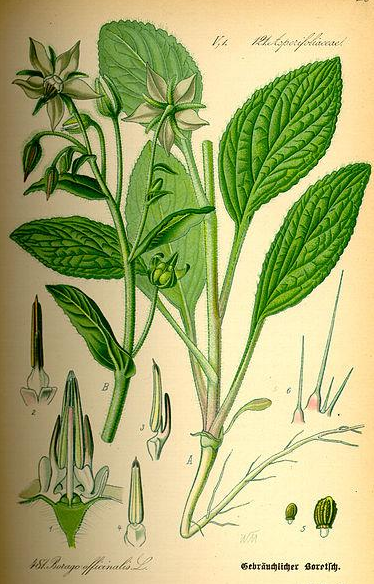 Agua de Borrajas, junto con las residentes de Acento, produjeron una publicación que se completaba al final de los tres días de la muestra.