Upcoming activities
No se han encontrado resultados
Previous Activities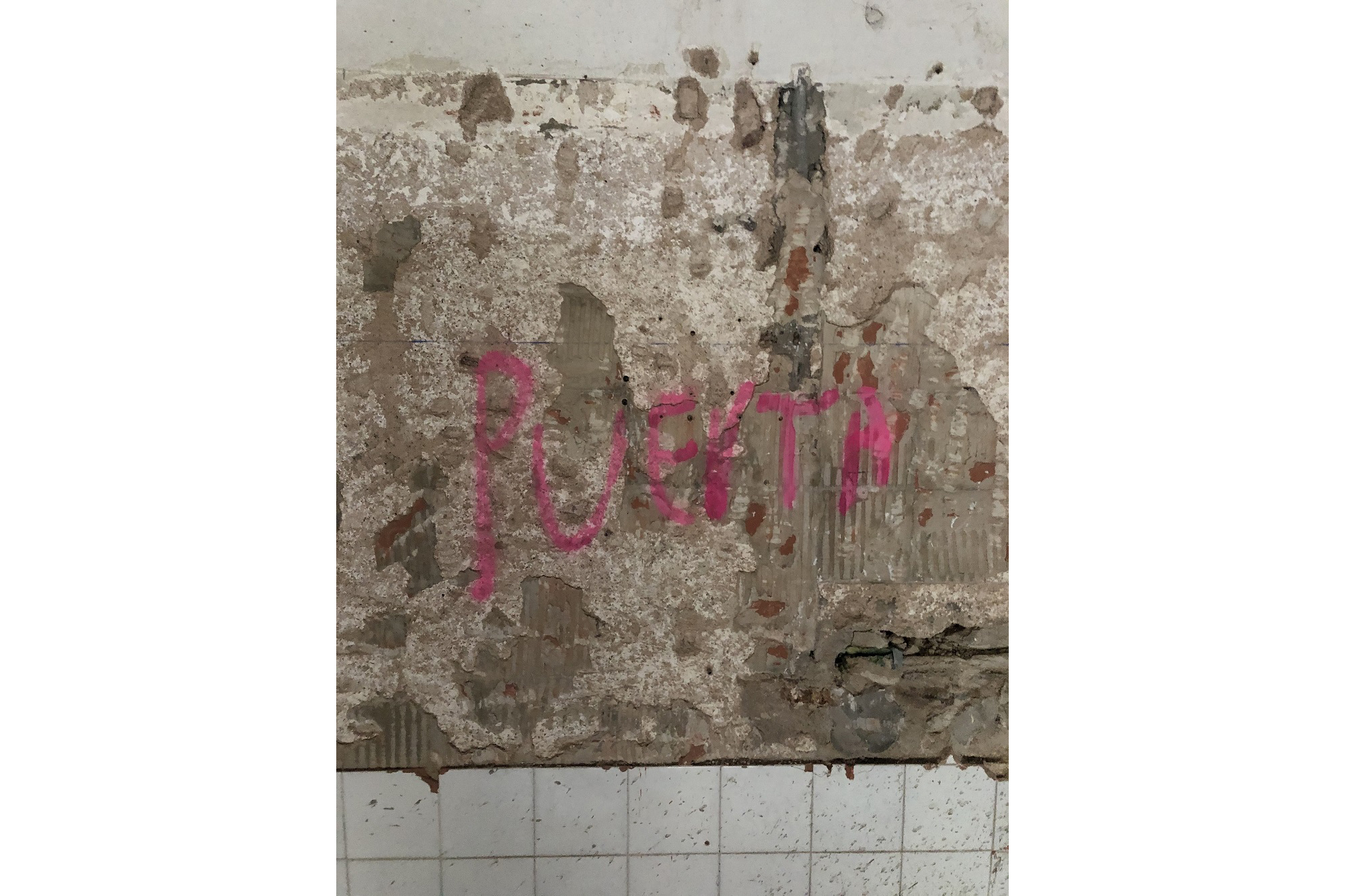 Jóvenes
DEL 6 AL 9 DE JULIO
Durante cuatro días, más una noche en la que nos quedaremos a dormir en el museo, nos adentraremos en lo inesperado y pondremos a prueba nuestra imaginación para crear momentos mágicos que exploren formas de creación aún no conquistadas.
Image Symposium
5, 6 and th JULY
One year later, the question that underpins these conferences, challenges us, if possible, even more directly For which bodies, for what histories. In the face of the general uncertainty and the absolute lack of historical precedence that we are going through, this question confronts us with the contingency of history in the materiality of our bodies given the very violence that a brutal and savage irruption like this pandemic entails. We are confident that the curatorial threads - which were once amassed with rigour and care, and which are now being taken up again with the understanding of a vital transformation - continue to make sense.
Performance
27 may – 1 july
As a Picnic Society, the CA2M invites several curators each year to design a program for the terrace of the Center. Every Thursday from the end of May to the beginning of July our terrace will become a space in which we will develop a program of activities in which the physical and the sound are mixed with the educational and participatory.
Visitas
Todos los martes
Queremos pasar estos dos últimos meses del curso paseando y poniendo el cuerpo por las salas del museo, para pensar en nosotras, en las paredes, en la exposiciones, en sus lugares, en los nuestros.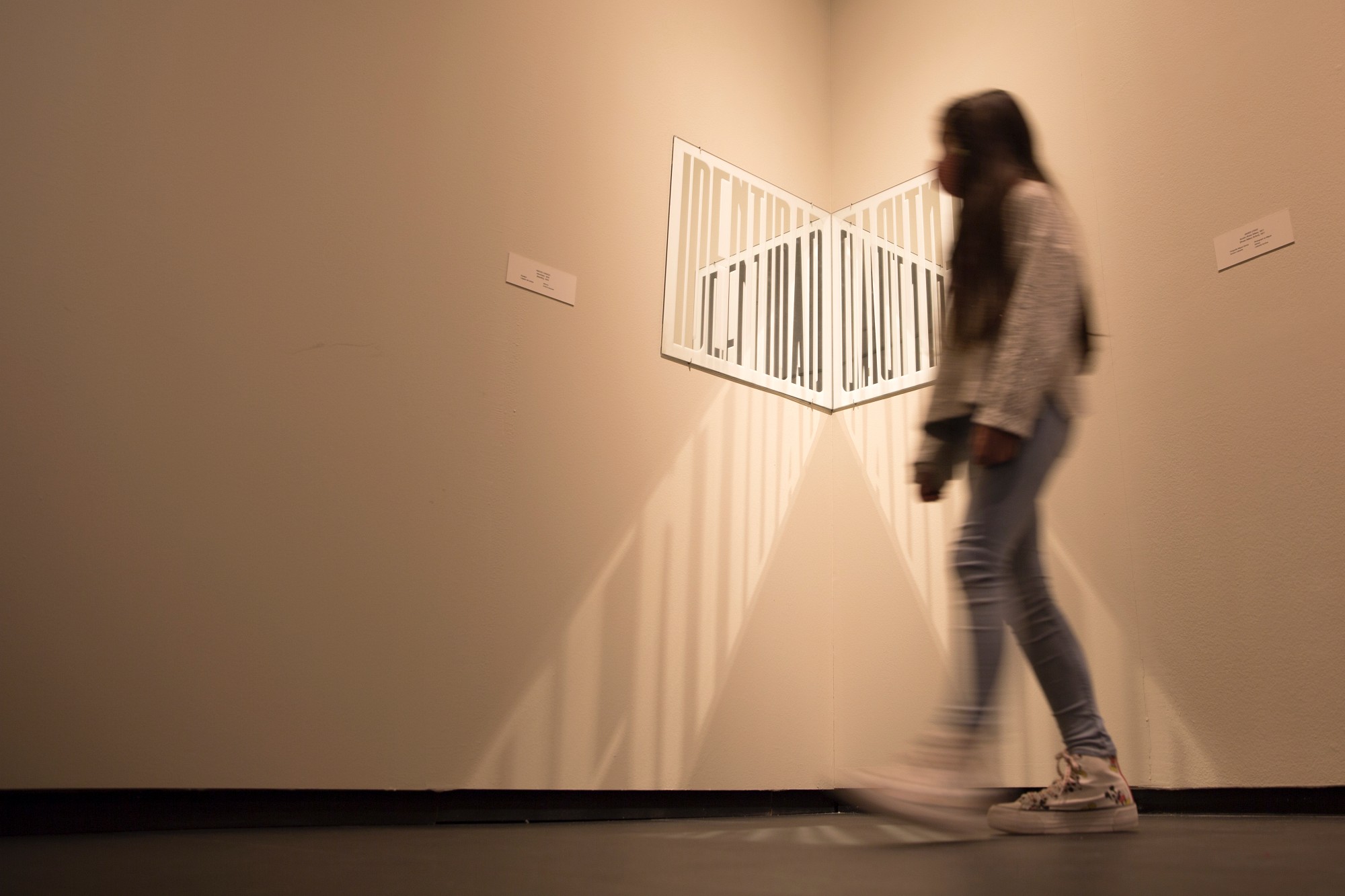 Visitas
Saturdays and Sundays
Triggering impulses, working in an experiential way, promoting critical attitudes through action, involving the body in learning processes ... These educational practices, in tune with the centre's educational philosophy, are based on the construction of knowledge through experience.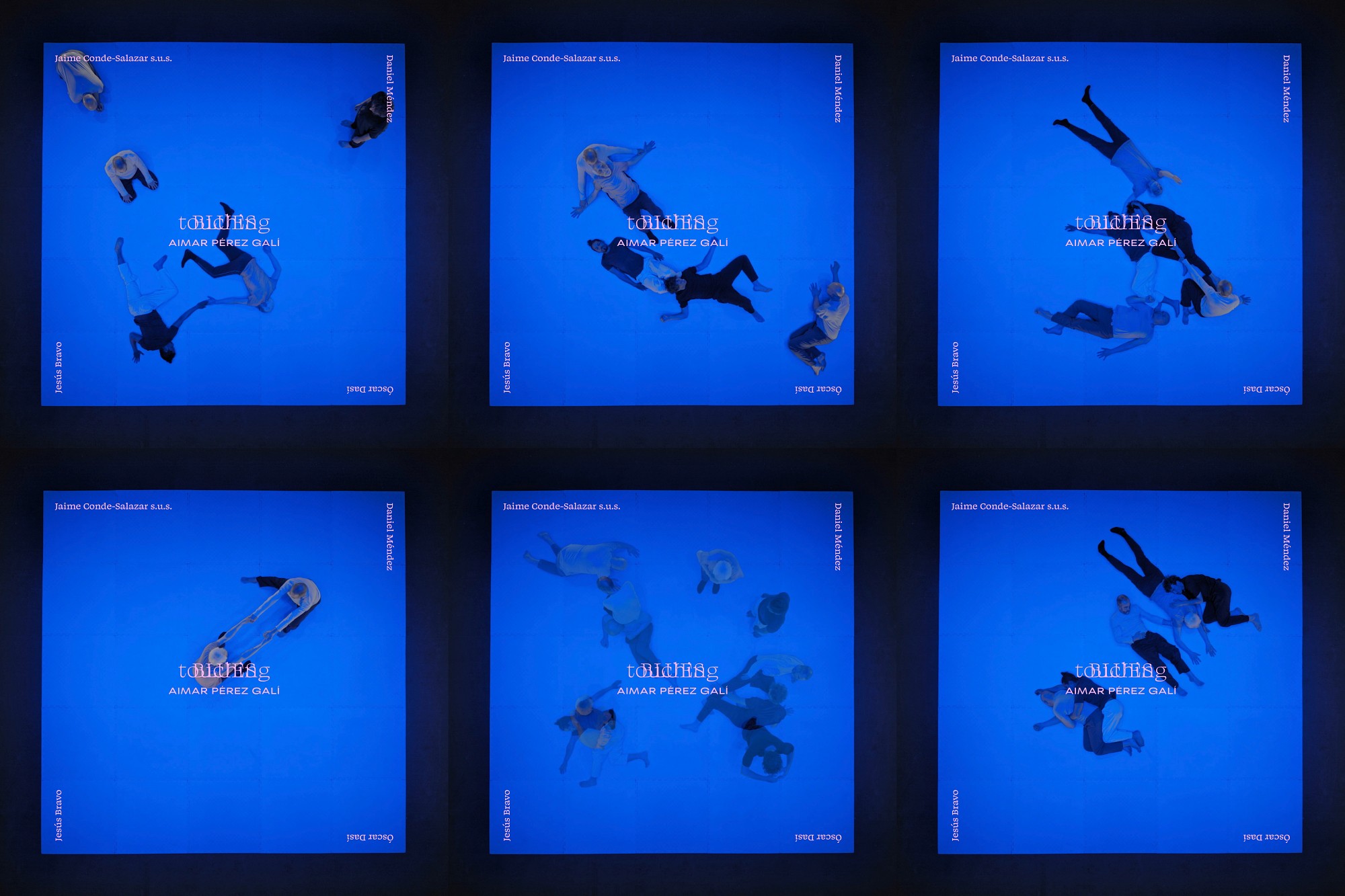 Actividad
FRIDAY 25th JUNE
In late 2015, the Spanish choreographer and performer Aimar Pérez Galí began to study the impact of the AIDS epidemic on the dance community in Spain and Latin America. The resulting work, which makes use of the practice of 'contact improvisation', was built as a conversation with the ghosts of those who are no longer with us. This year, in which we are in the midst of a new pandemic, marks 40 years since HIV's first emergence; once again, touch has become forbidden. This fact brings a fresh relevance to this project, which first took shape at a performance workshop for teachers at CA2M three years ago.
Activities Publications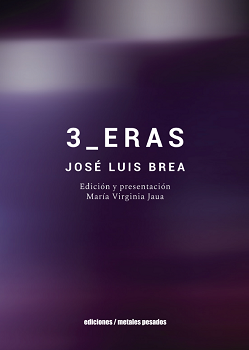 Publication
3_Eras is an unpublished text by José Luis Brea based on the film version of the book Las tres eras de la imagen. This film, made by María Virginia Jaua and José Luis Brea, included visual and sonic imagery.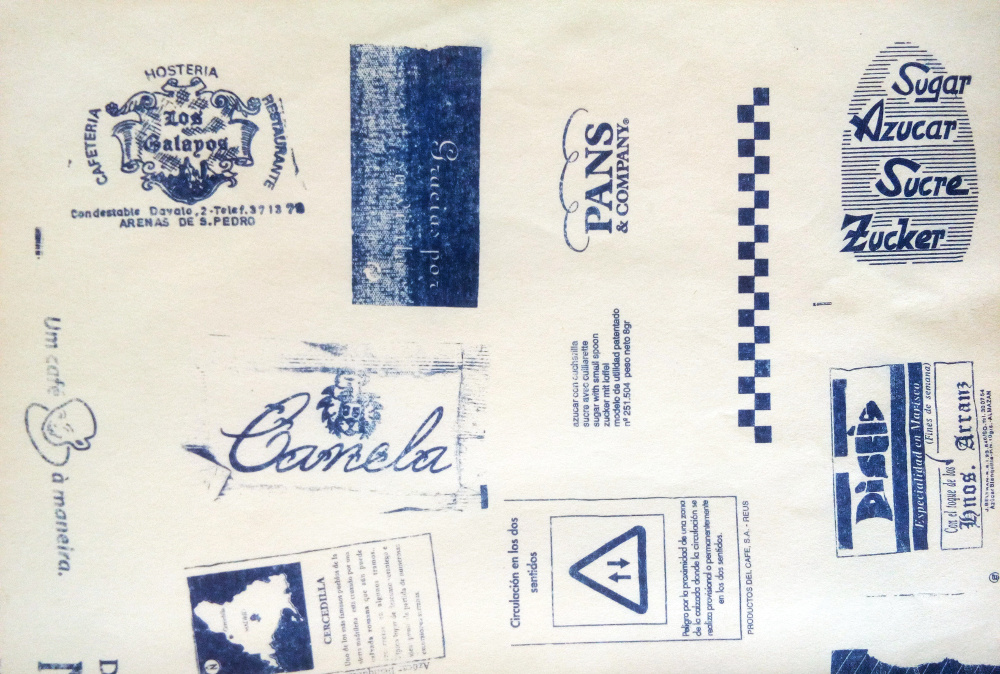 En 2017 el Departamento de Educación del CA2M preguntó a los asistentes de Pero... ¿Esto es Arte? si alguien era coleccionista. A raíz de esto nos contactaron nueve personas con las que nos fuimos encontrando para hablar de sus cosas y de la vida.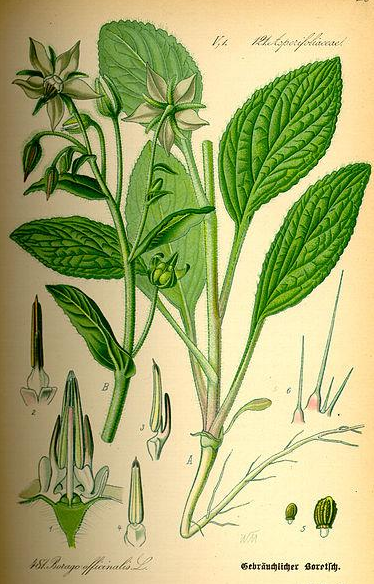 Agua de Borrajas, junto con las residentes de Acento, produjeron una publicación que se completaba al final de los tres días de la muestra.