Upcoming activities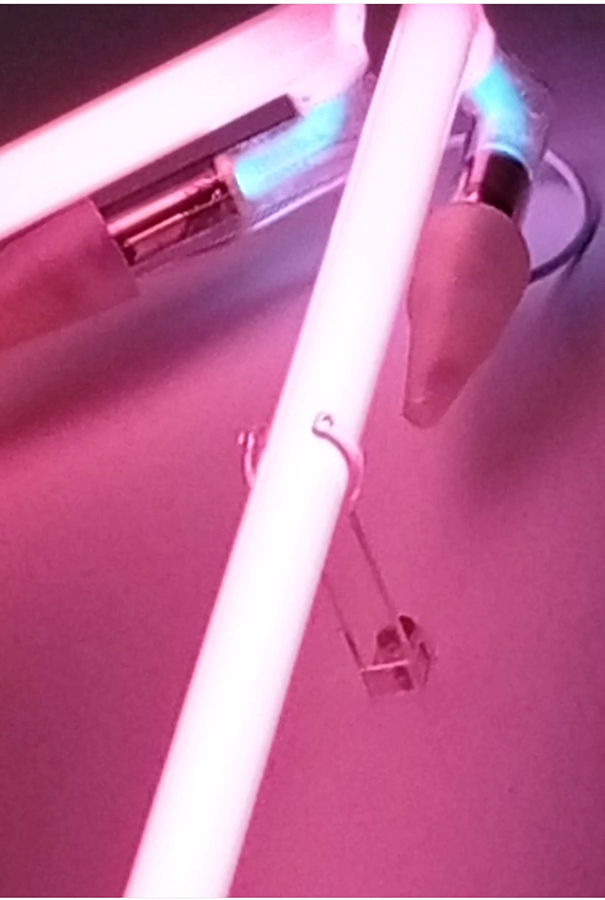 Visitas posicionadas
Todos los sábados del 23 de octubre de 2021 al 13 de marzo de 2022
En este encuentro temporal recorreremos la exposición Dialecto CA2M de la mano de los iluminadores y artistas Irene Cantero y Víctor Colmenero.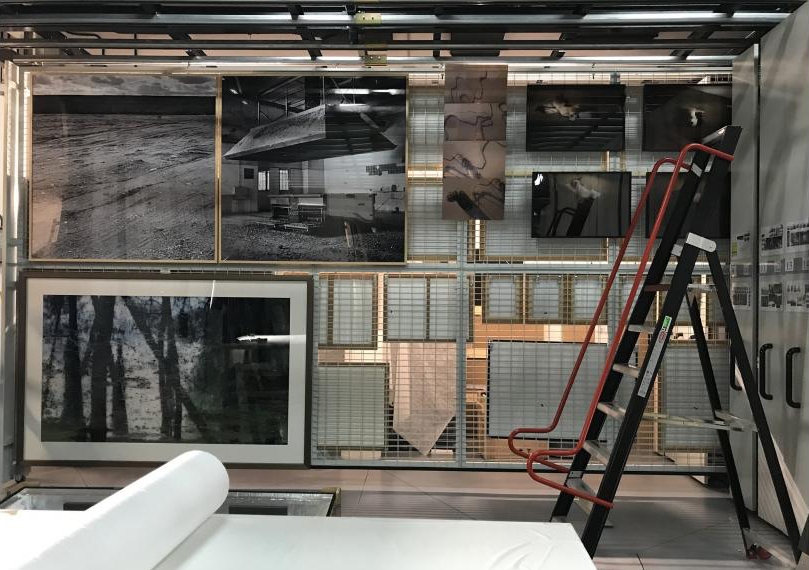 Pensamiento y debate
FRIDAY FROM OCTOBER 29 TO MARCH 11
The Research, Data, Documentation, Enquiring and Causation Department (DIDDCC) is a temporary and intermittent structure, directed by Sergio Rubira, that constitutes a space for the study and collaborative research of the museum institution and what it means to call the CA2M by that name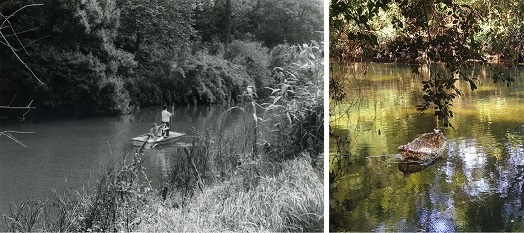 Actividad
Del 12 de noviembre al 28 de enero de 2022
Between January and June 2021, Marta Echaves carried out extensive research into mourning, its representations, politics and rituals. She was accompanied by the choreographer Esther Rodriguez Barbero, the artist Julia Montilla and the researcher Maria Rosón. From that series of meetings and conversations emerge certain questions and approaches which have shaped the programme of public activities That Blue Buzzing Sound.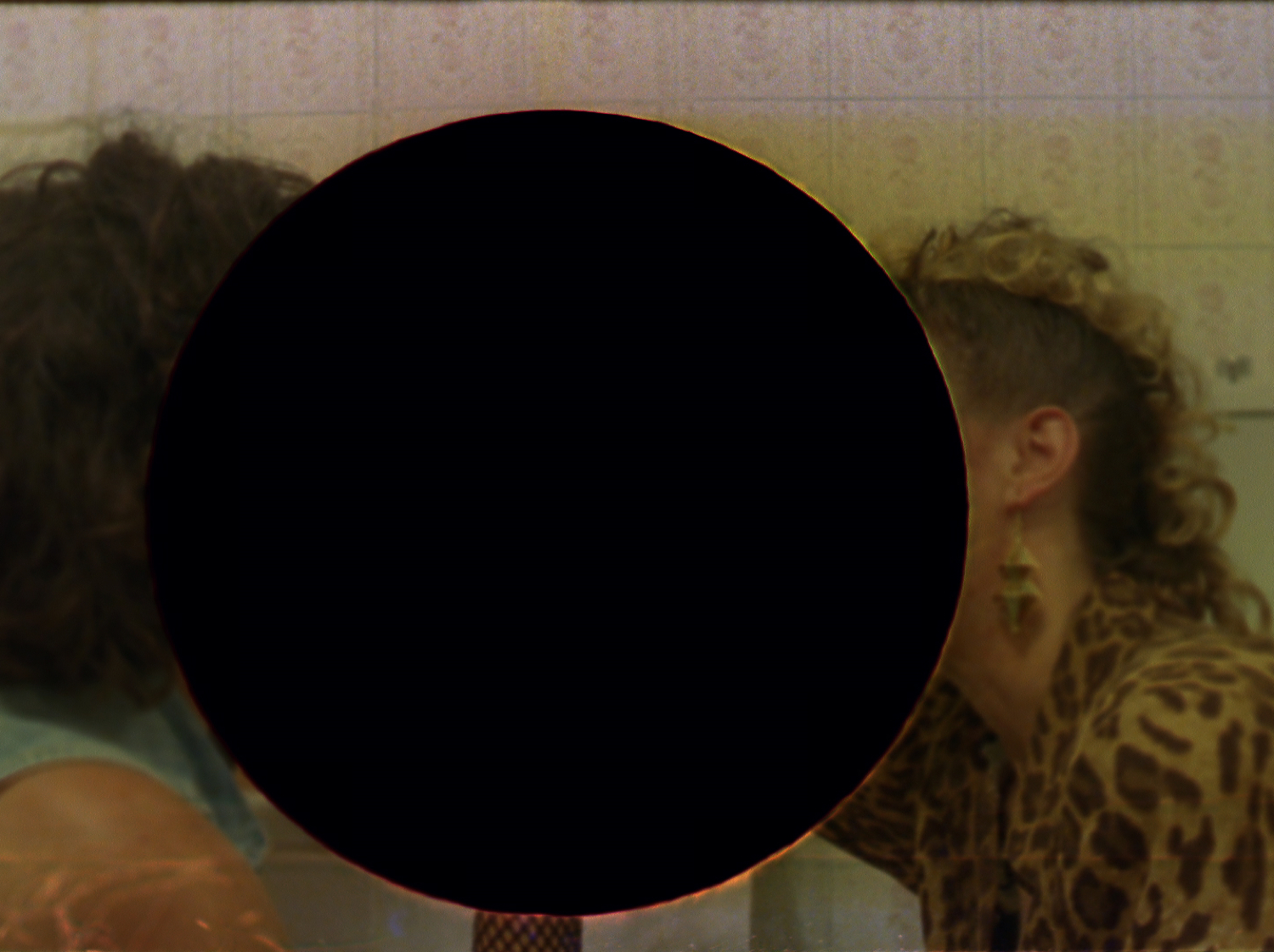 El cine en la colección del CA2M
Del 28 de octubre al 2 de diciembre
This autumn's cinema series is a celebration of the audio-visual media that is part of the Centro de Arte Dos de Mayo Museum's public heritage. Our collections feature many pieces of video art encompassing the last decades of audio-visual history, both nationally and internationally.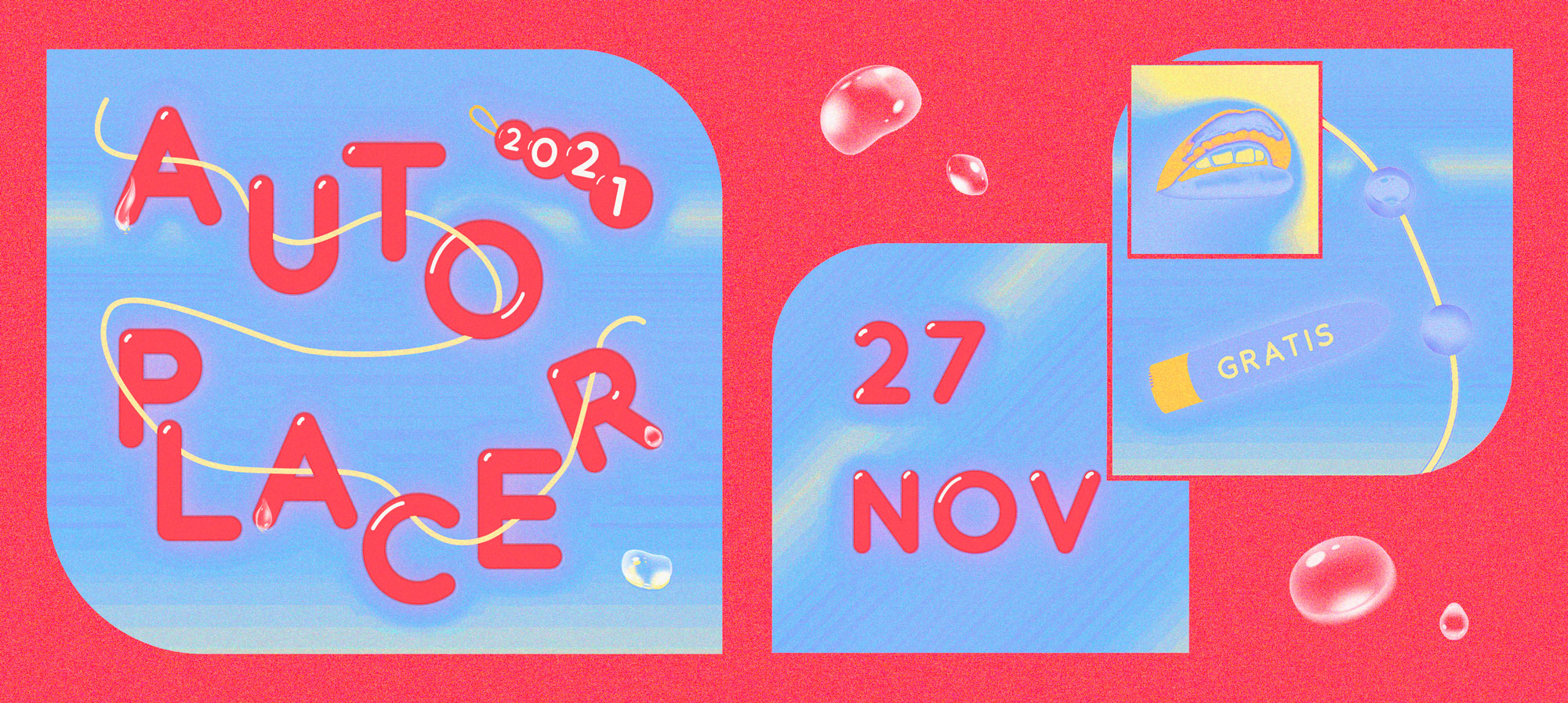 Actividad
Sábado 27 de noviembre
Vuelve el festival Autoplacer, nuestra cita con el entorno de la música autoeditada que cada año se celebra en el CA2M desde el año 2010. En esta nueva edición, el festival volverá a reivindicar el potencial creativo y relacional de la escena sumergida nacional y sus discursos, a través de varios conciertos de grupos y solistas independientes.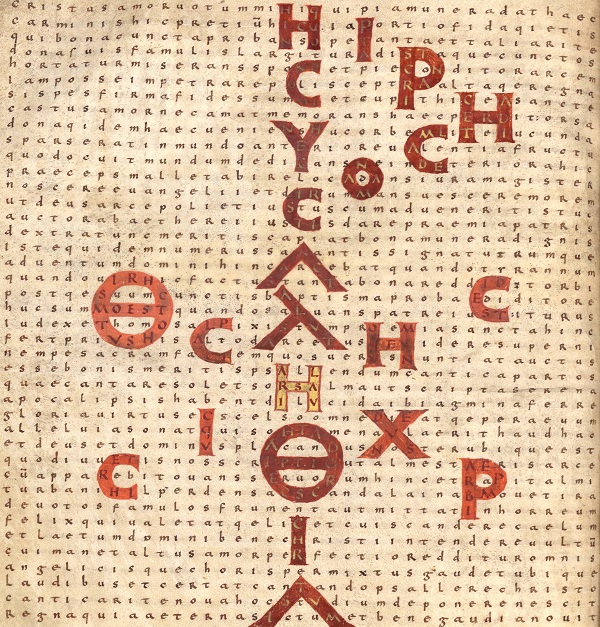 Popular university
Miércoles del 27 de octubre al 15 de diciembre
CA2M develops an important line of training activities in contemporary art and thought framed within the tradition of popular universities, especially aimed at young and adult audiences.
In these courses, some of the fundamental approaches to understanding and interpreting contemporary art will be addressed clearly and directly.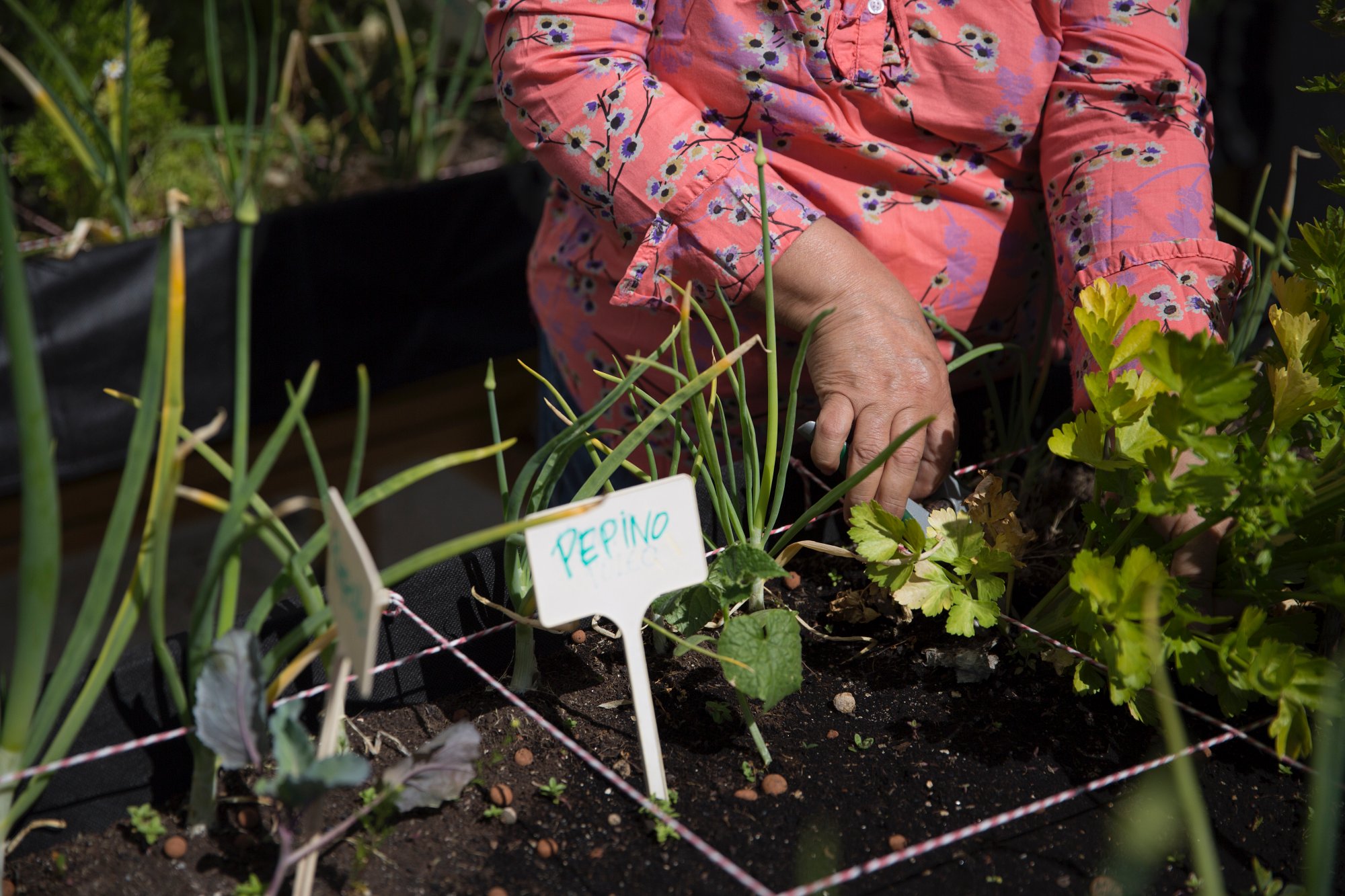 Huerto en la terraza
JUEVES DE 11:30 A 13:30 H
El Huerto en la terraza del CA2M lleva casi una década impartiendo talleres. Un tiempo durante el que hemos vivido un proceso intenso en el que han participado muchas personas diferentes que lo han convertido en un punto de encuentro basado en el trabajo común y los conocimientos compartidos
Previous Activities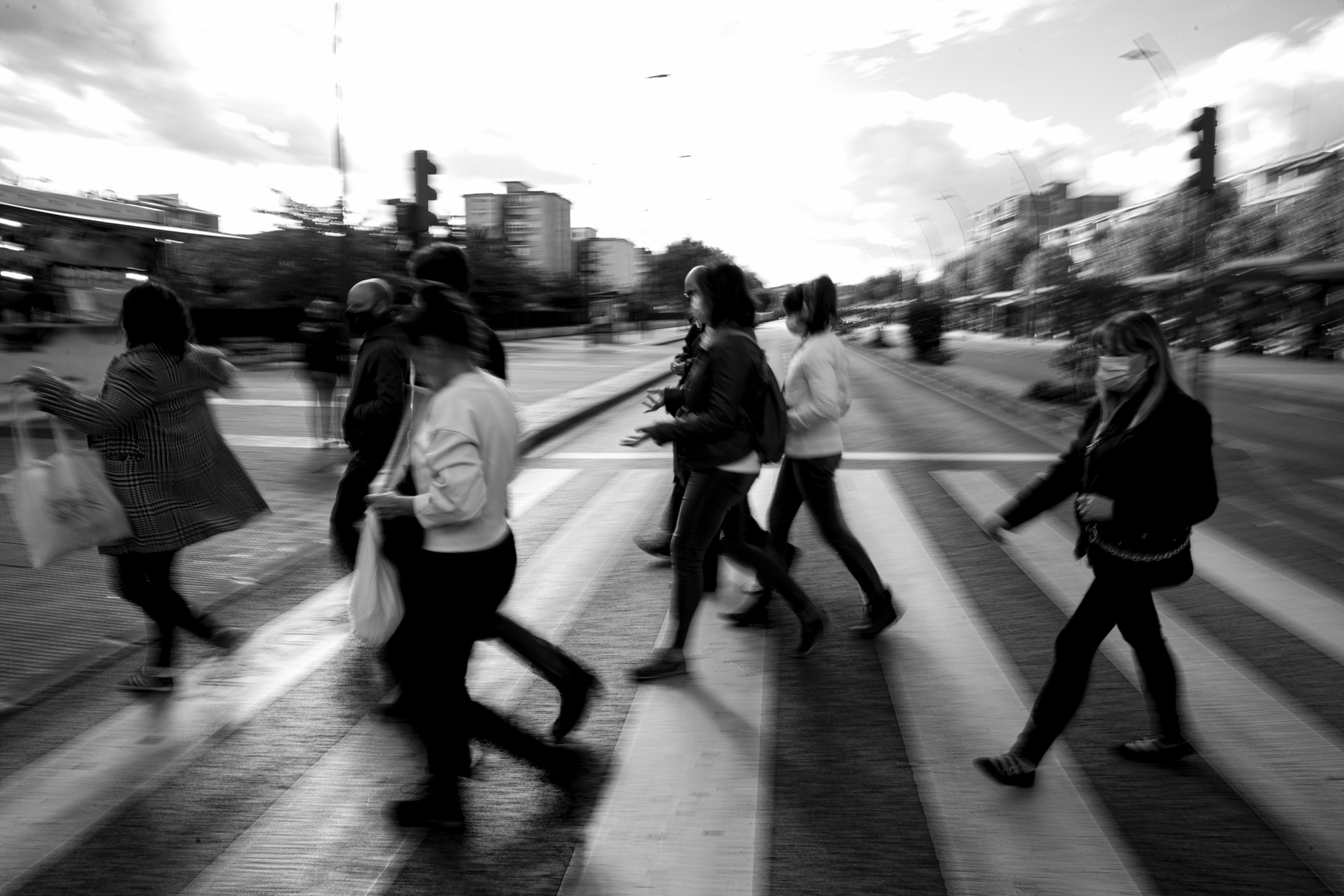 Pensamiento y debate
UNA SESIÓN AL MES
Hay otros mundos, pero están en este". Esta frase del poeta surrealista Paul Eluard queremos aplicarla a nuestros barrios, a nuestros municipios, a nuestros entornos cotidianos. Por ello afirmamos que "hay otros Móstoles, pero están en este".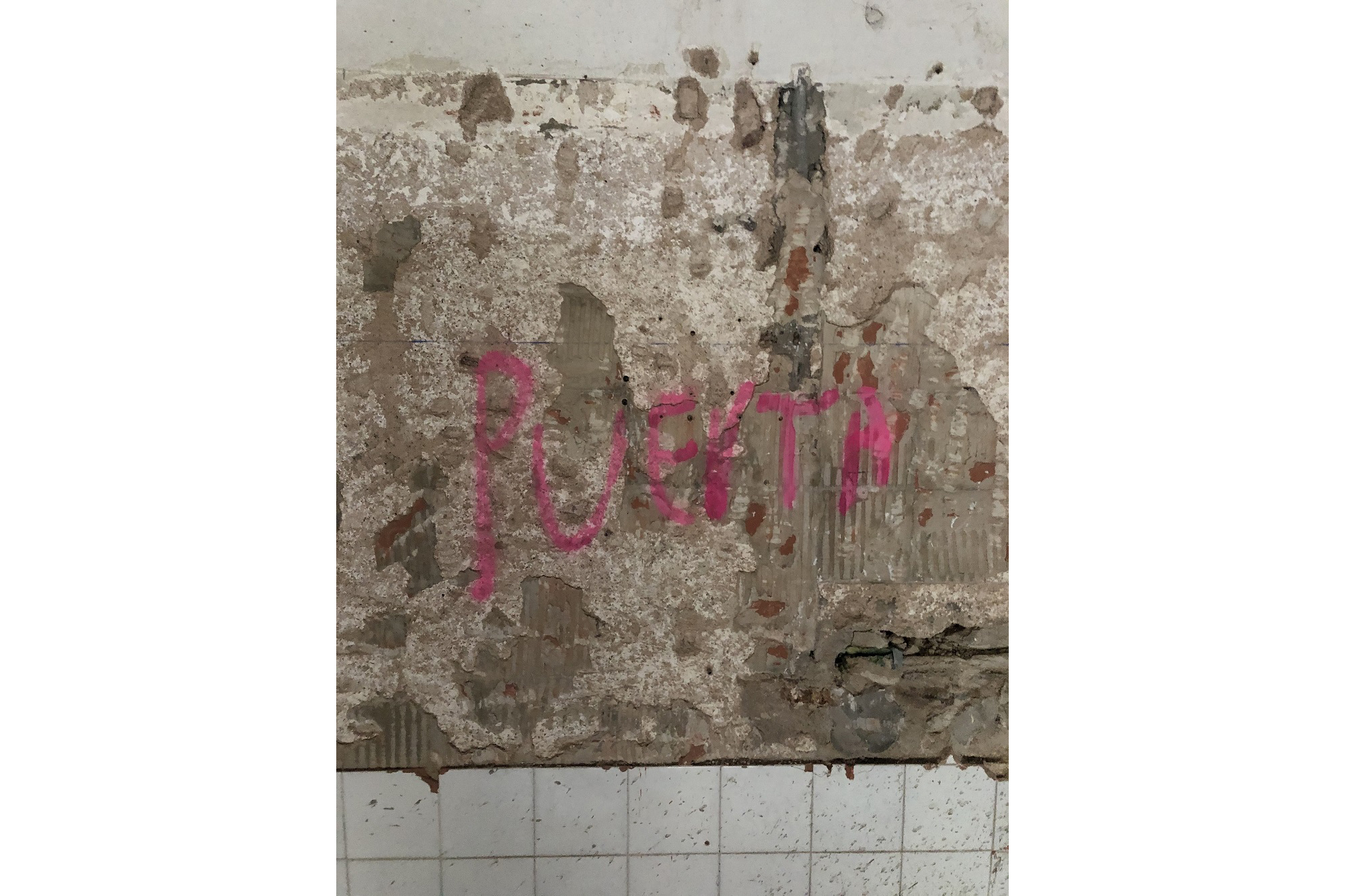 Jóvenes
DEL 6 AL 9 DE JULIO
Durante cuatro días, más una noche en la que nos quedaremos a dormir en el museo, nos adentraremos en lo inesperado y pondremos a prueba nuestra imaginación para crear momentos mágicos que exploren formas de creación aún no conquistadas.
Image Symposium
5, 6 and th JULY
One year later, the question that underpins these conferences, challenges us, if possible, even more directly For which bodies, for what histories. In the face of the general uncertainty and the absolute lack of historical precedence that we are going through, this question confronts us with the contingency of history in the materiality of our bodies given the very violence that a brutal and savage irruption like this pandemic entails. We are confident that the curatorial threads - which were once amassed with rigour and care, and which are now being taken up again with the understanding of a vital transformation - continue to make sense.
Performance
27 may – 1 july
As a Picnic Society, the CA2M invites several curators each year to design a program for the terrace of the Center. Every Thursday from the end of May to the beginning of July our terrace will become a space in which we will develop a program of activities in which the physical and the sound are mixed with the educational and participatory.
Visitas
Todos los martes
Queremos pasar estos dos últimos meses del curso paseando y poniendo el cuerpo por las salas del museo, para pensar en nosotras, en las paredes, en la exposiciones, en sus lugares, en los nuestros.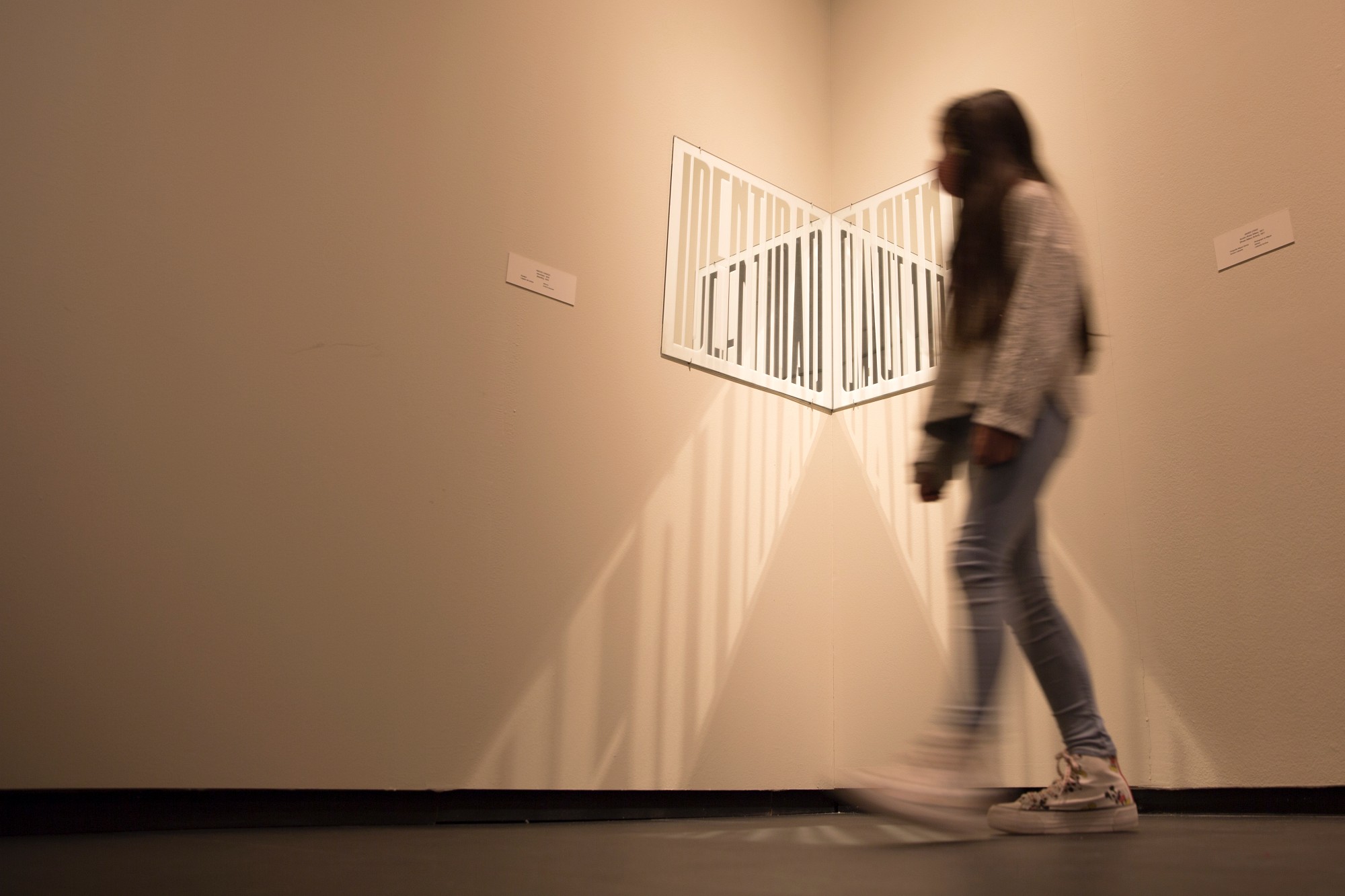 Visitas
Saturdays and Sundays
Triggering impulses, working in an experiential way, promoting critical attitudes through action, involving the body in learning processes ... These educational practices, in tune with the centre's educational philosophy, are based on the construction of knowledge through experience.