Collection XVIII: Textile
Collection XVIII: Textile
-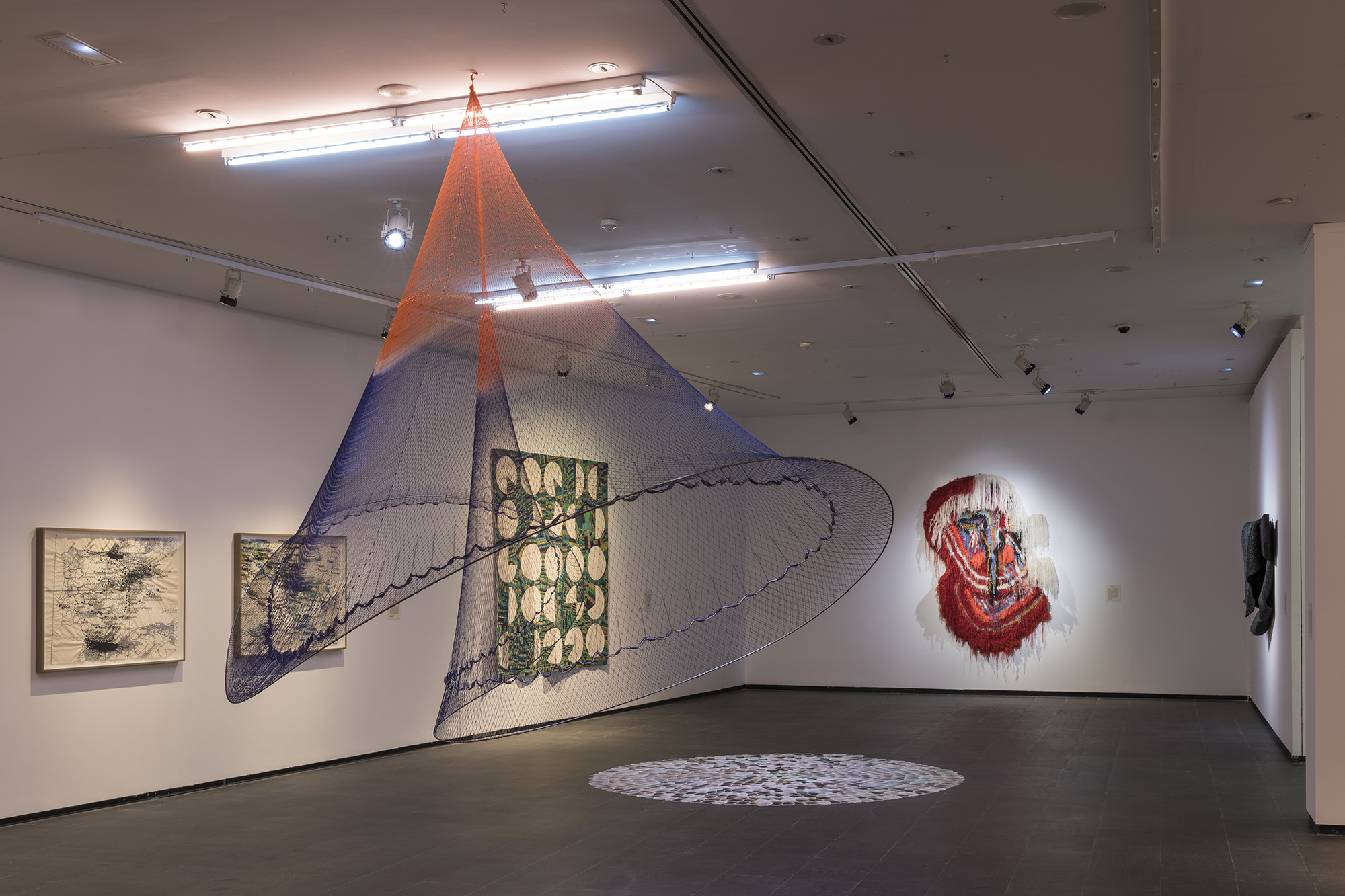 Caroline Achaintre, Paso Doble. 2020. Colección Fundación ARCO.11
Events
Collection XVIII: Textile
The pieces in this exhibition, from the CA2M and Fundación ARCO collections, enable us to trace the history of the use of textiles in contemporary art from the 70s to the present day.
Event image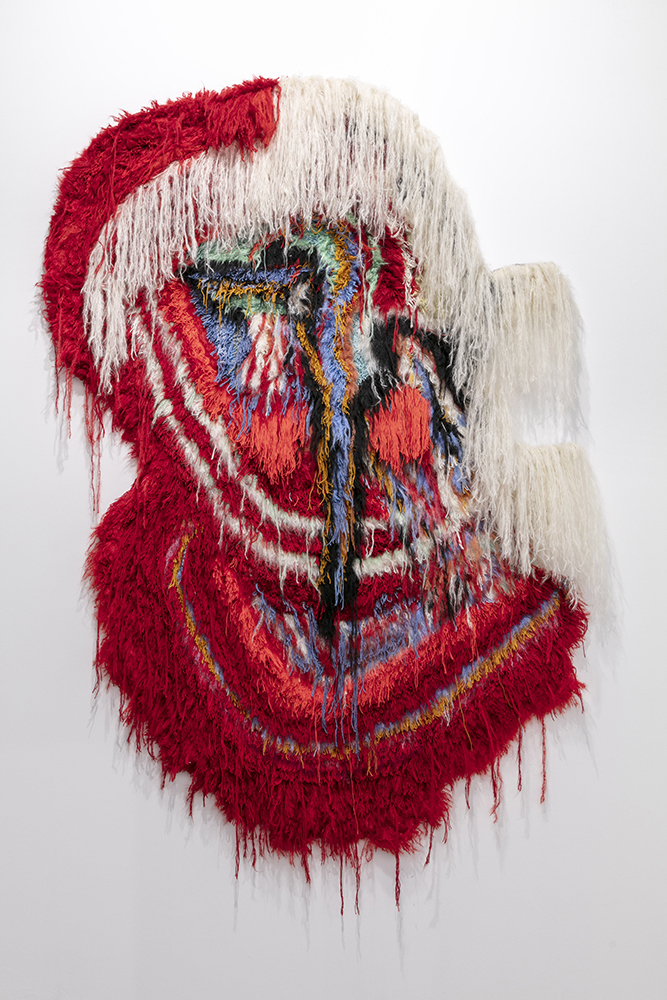 Related content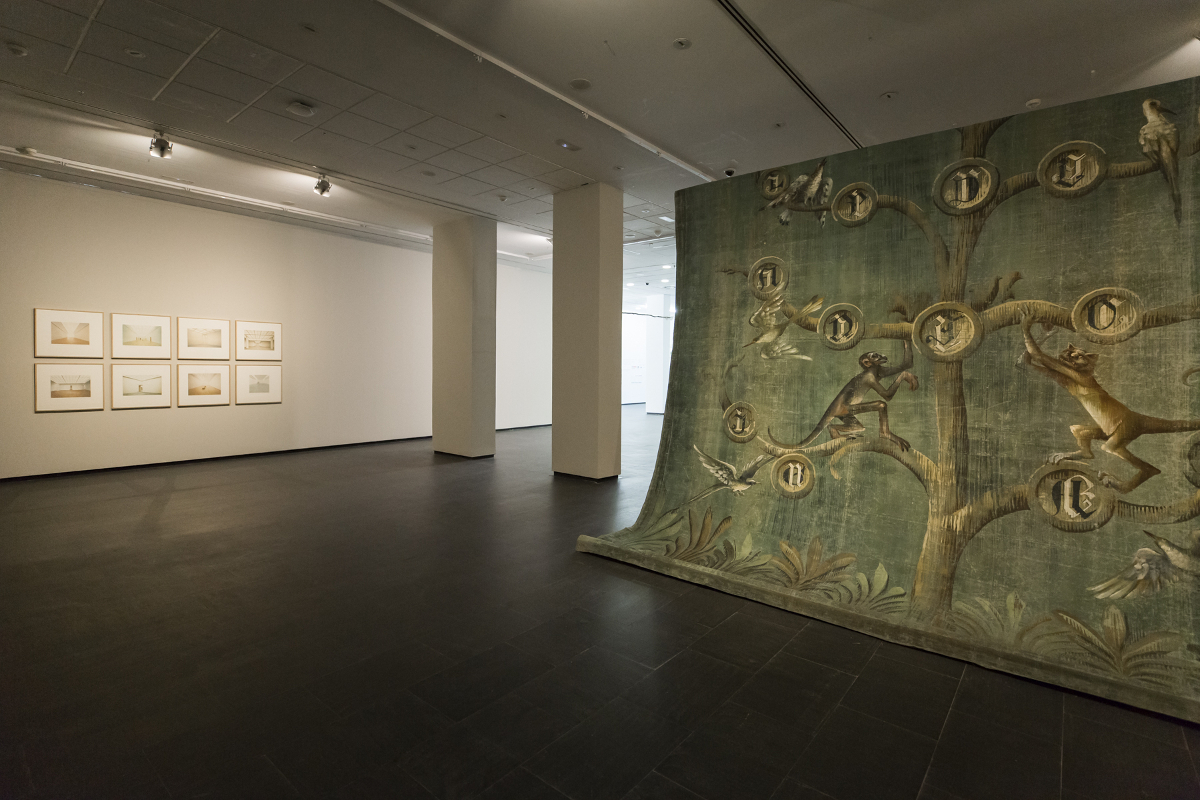 Exposición
—
La exposición de Charlotte Moth, comisariada por Caroline Hancock, forma parte de las invitaciones que el CA2M Centro de Arte Dos de Mayo hace regularmente a artistas para que trabajen sobre sus colecciones. La artista ha trabajado en un proceso asociativo que responde a la materialidad del edificio y de su espacio expositivo centrado en tres de las obras de las colecciones y en sus posibles interconexiones: dos partes de un fondo de escena pintado por Leonor Fini en los años 50 encargado por Antonio el Bailarín, el gouache Sin título de 1989 de Sol LeWitt y la serie Deutsche Museen [Museos alemanes], investigación fotográfica sobre los museos de arte contemporáneo en Alemania realizada por Elmgreen & Dragset en 2005.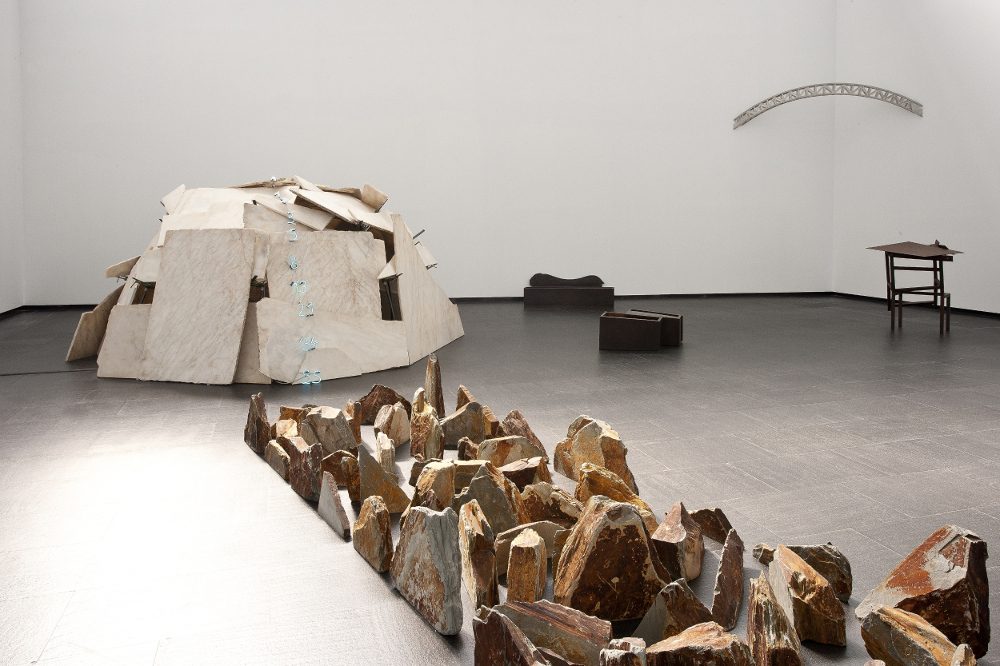 Exhibition
—
Since museums first came into existence back in the eighteenth century, there has been a tradition of exhibiting that consists in showing sculptures in central courtyards and lobbies, allowing various fragments from the history of art to coexist in the same space, as part of a stage setting designed to be viewed by a comparative gaze.