Showing 3 results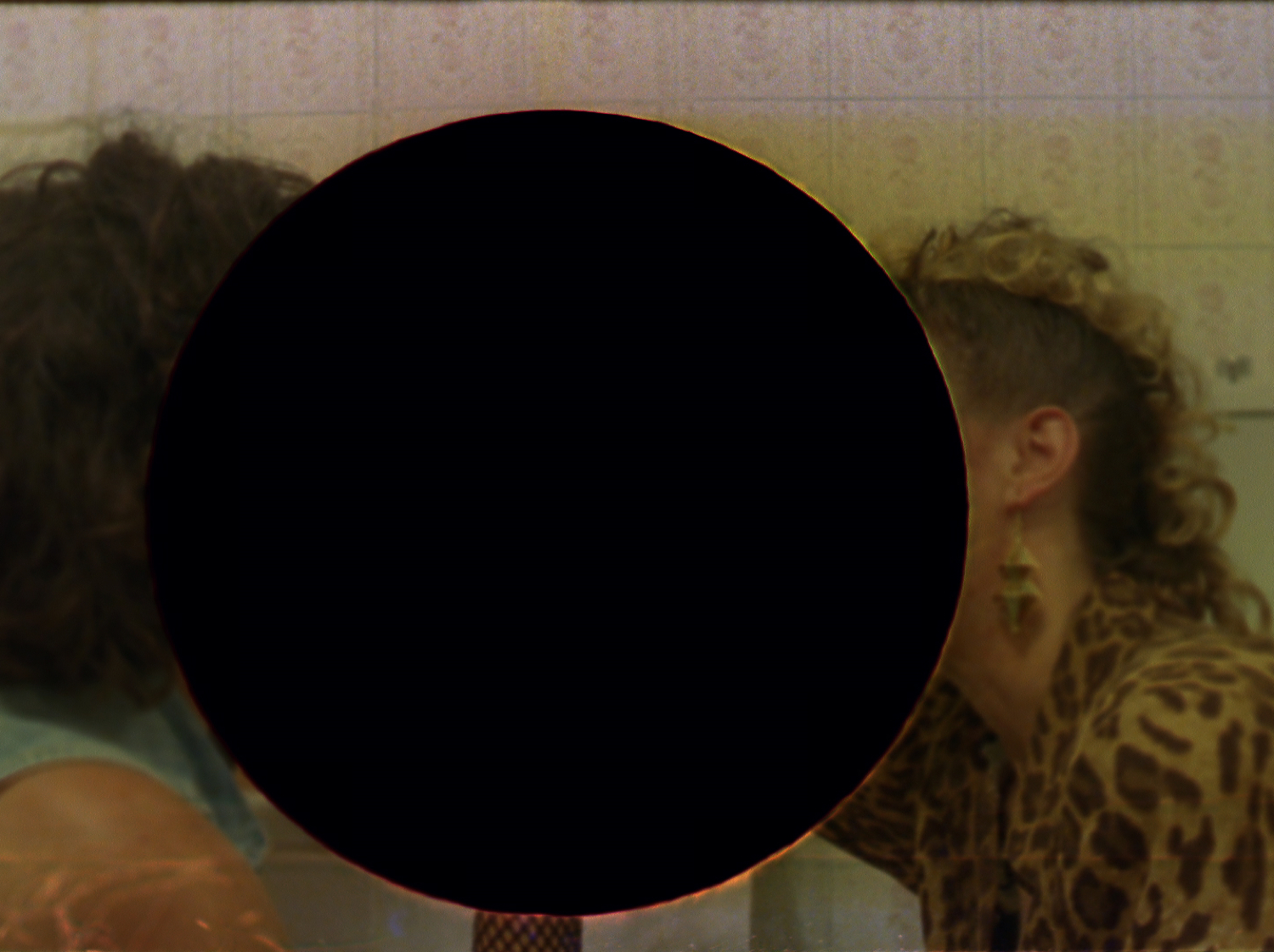 El cine en la colección del CA2M
Del 28 de octubre al 2 de diciembre
This autumn's cinema series is a celebration of the audio-visual media that is part of the Centro de Arte Dos de Mayo Museum's public heritage. Our collections feature many pieces of video art encompassing the last decades of audio-visual history, both nationally and internationally.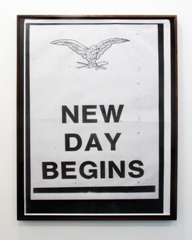 —
Before Everything is an attempt to delve into current artistic production from Spain. The exhibition, in which 56 artists will participate, does not set out to offer a totalizing vision of the here and now of Spanish art, but rather to confer an unprecedented level of visibility to productive modalities that have developed in specific locations in Spain.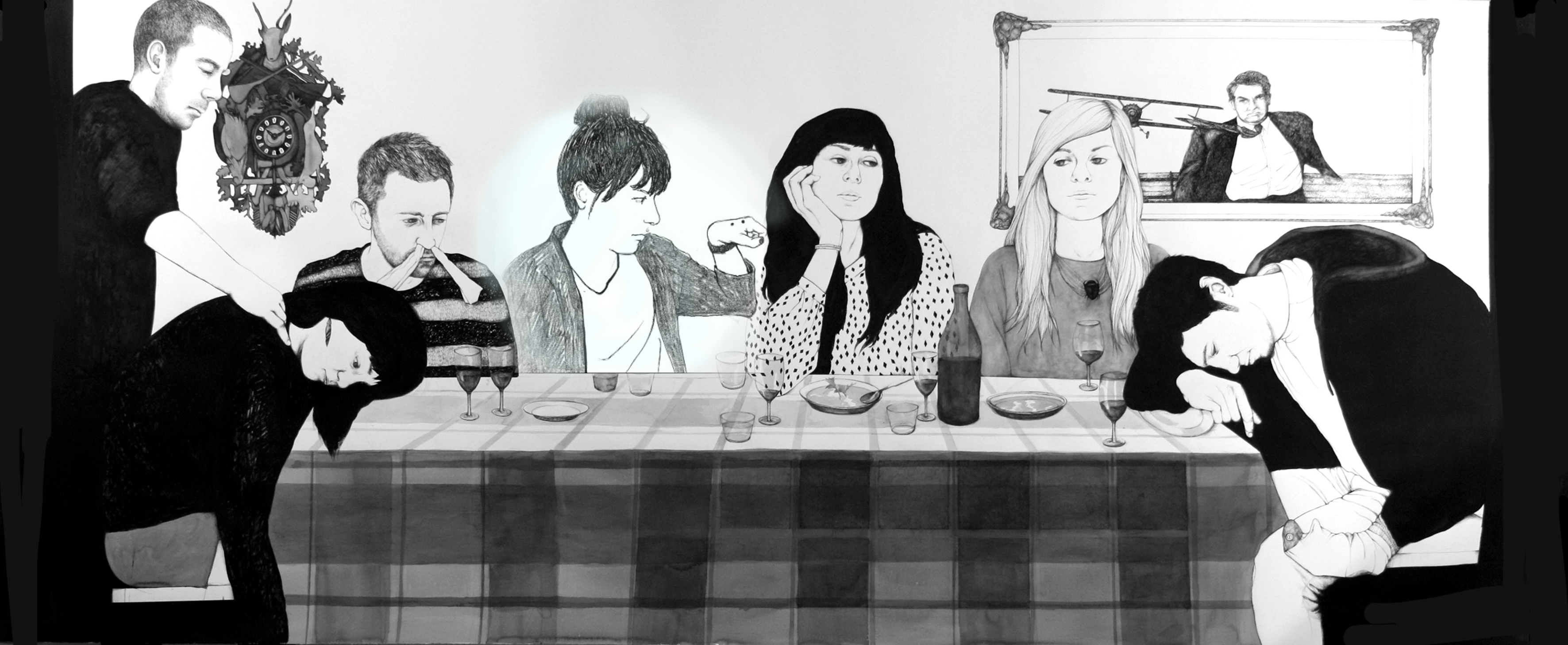 Exhibition
—
Telling everything, Not Knowing How comes around to the view of narrativity with the intention of asking what can be done and what can be told from the art side, which role plays the emotion within the narrative and also which fiction, reality, political and social contents appear within the contemporary creation.