Actividades Anteriores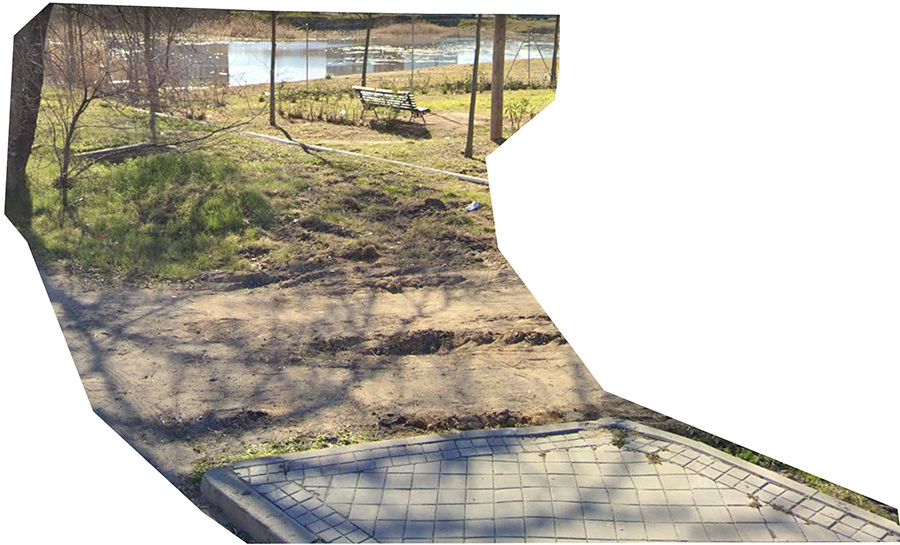 Actividad
24th May to 13th December
Ciudad Sur is a shared experimental space begun in 2021 which, taking its starting point in Móstoles, wishes to explore the many faces and manifold riches that generate a sense of belonging in the cities within the metropolitan area of Madrid. Its second edition is called Brota invisible (Invisible Flow).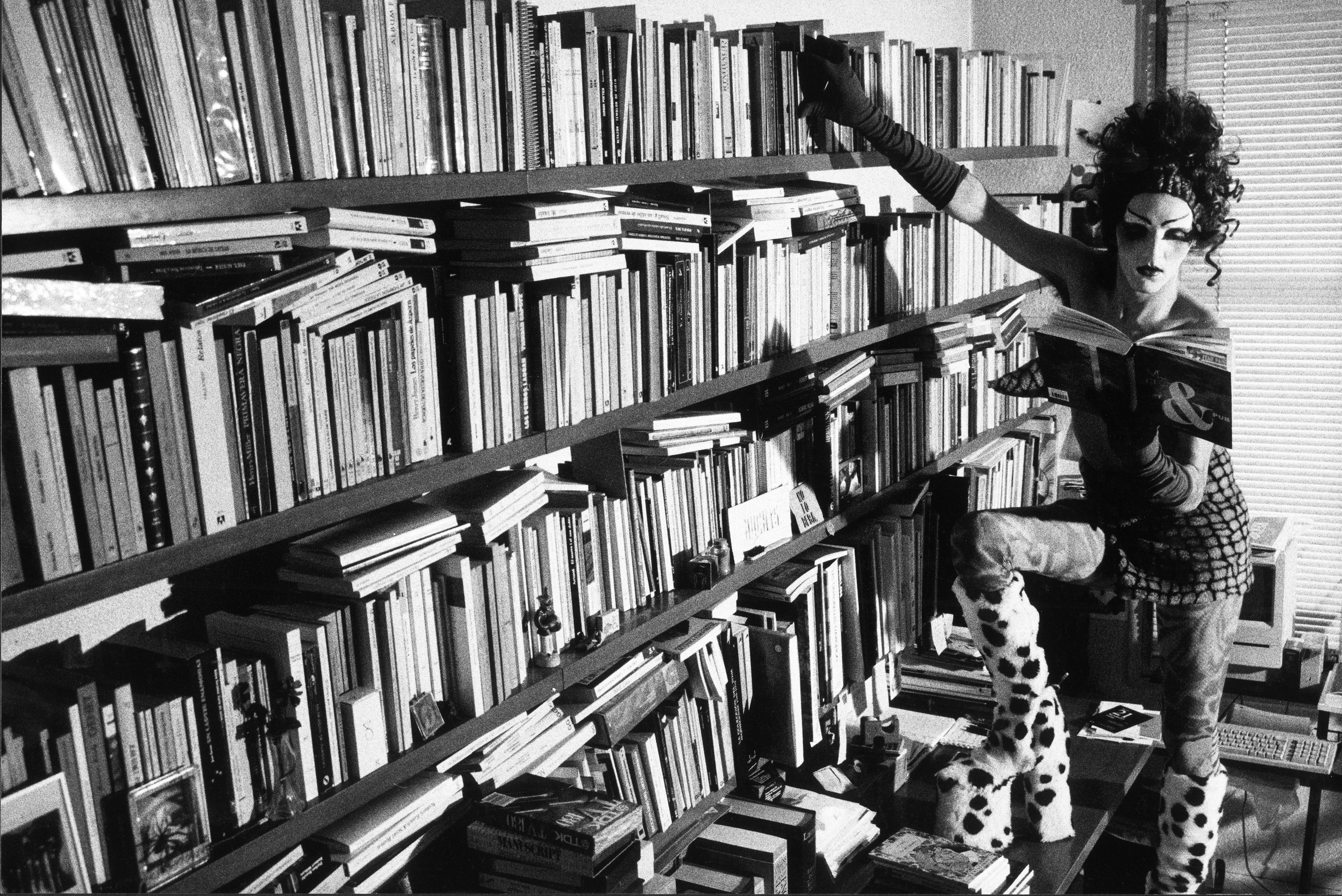 Pensamiento y debate
19, 20 and 21 May
The Image Study Days are dedicated to collective reflection on theory, practice, semantic openings and contemporary demarcations of visual cultures. This edition is structured in three study days made up of talks, reading sessions, performative conferences and listening sessions, which place themes related to club culture.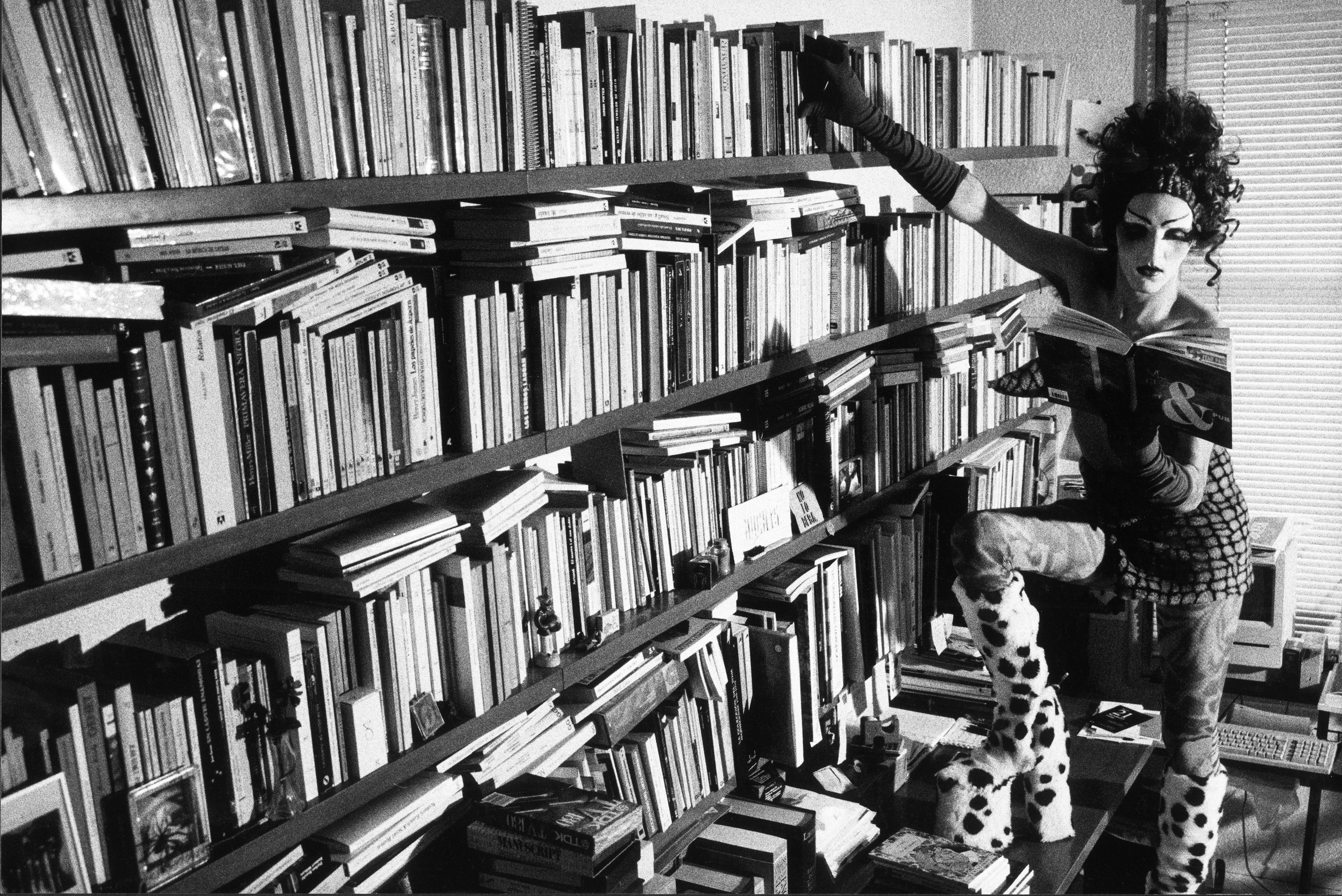 Image Symposium
Until March 31st
MCA2M announces an open call for the submission of research projects to be presented at the 27th Image Symposium, whose theme is club culture: club culture as the act and practice of expanding the field of given representations of subjectivity, of producing fictions of somatic permanence, fluctuations in desire, possibilities of dissidence towards the social distribution or other relationships between the body and temporality.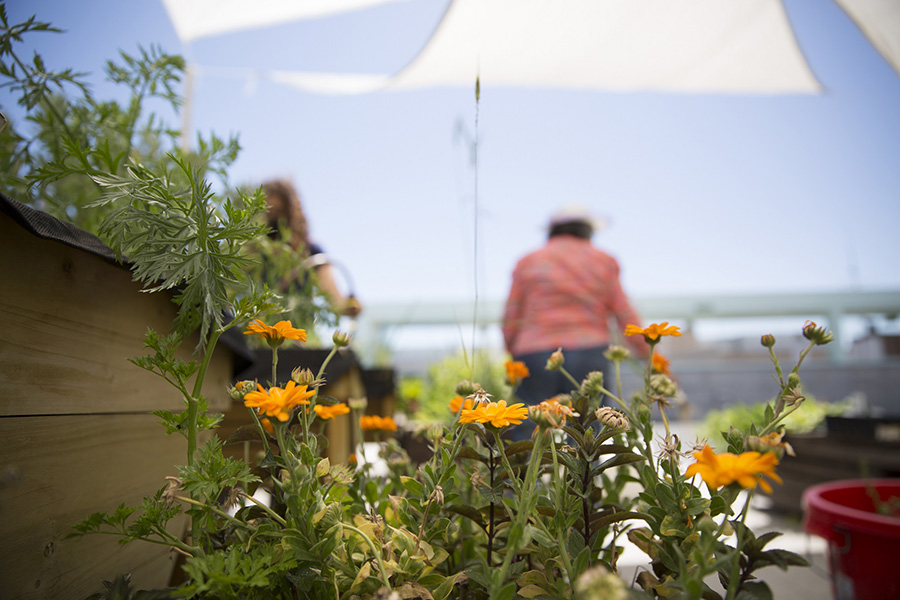 Huerto en la terraza
Miércoles 23 de marzo
El Laboratorio de Sostenibilidad Ciudadana del Museo CA2M, propone una jornada especial de intercambio de esquejes y plantas de interior. Un punto de encuentro entre habitantes en el que compartir conocimientos, hacer trueque y reencontrarnos.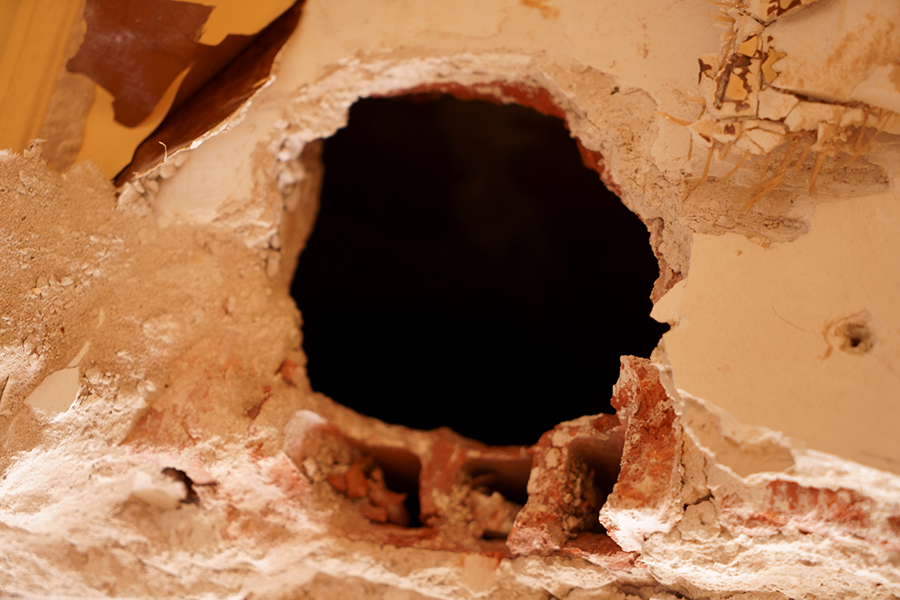 Popular university
From 16th February to 23th March
CA2M organises educational activities on contemporary art and thinking that can be framed within the tradition of community colleges, aimed particularly at young and adult students.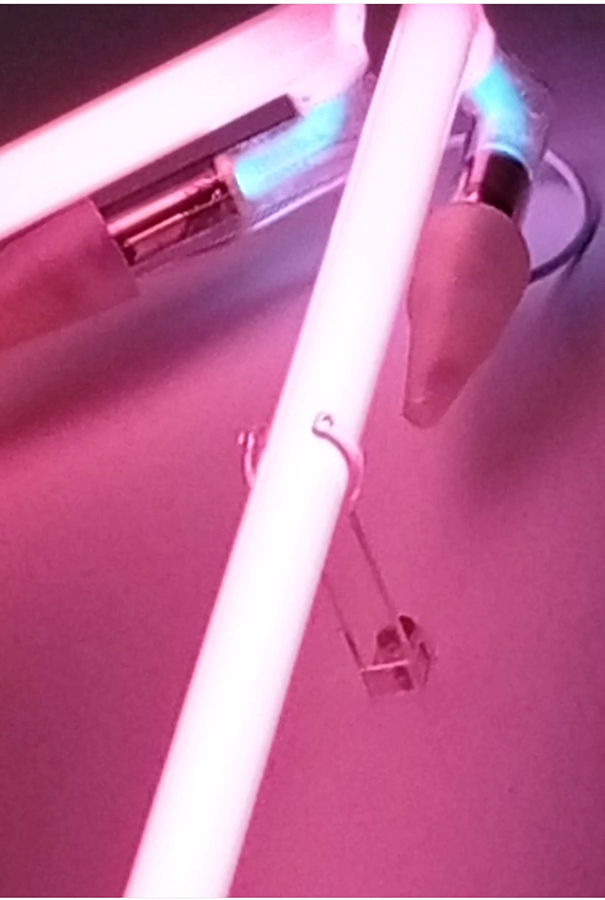 Visitas posicionadas
Todos los sábados del 23 de octubre de 2021 al 13 de marzo de 2022
En este encuentro temporal recorreremos la exposición Dialecto CA2M de la mano de los iluminadores y artistas Irene Cantero y Víctor Colmenero.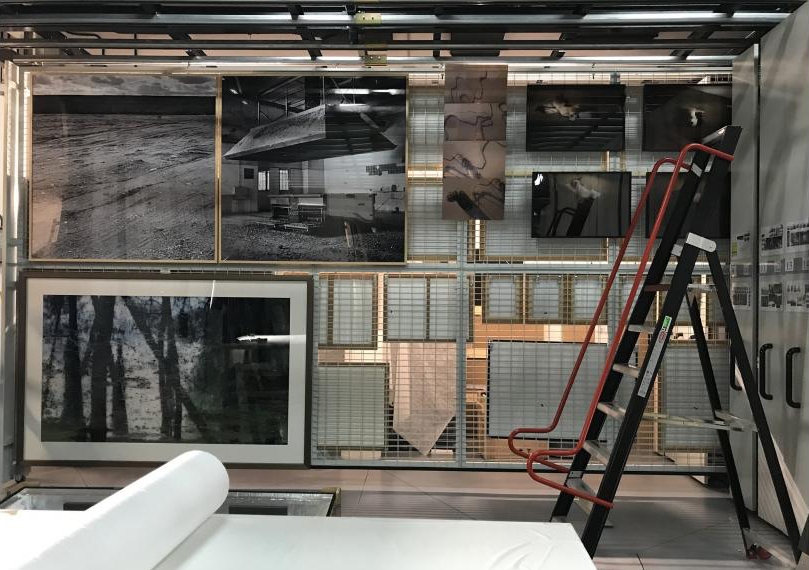 Pensamiento y debate
FRIDAY FROM OCTOBER 29 TO MARCH 11
The Research, Data, Documentation, Enquiring and Causation Department (DIDDCC) is a temporary and intermittent structure, directed by Sergio Rubira, that constitutes a space for the study and collaborative research of the museum institution and what it means to call the CA2M by that name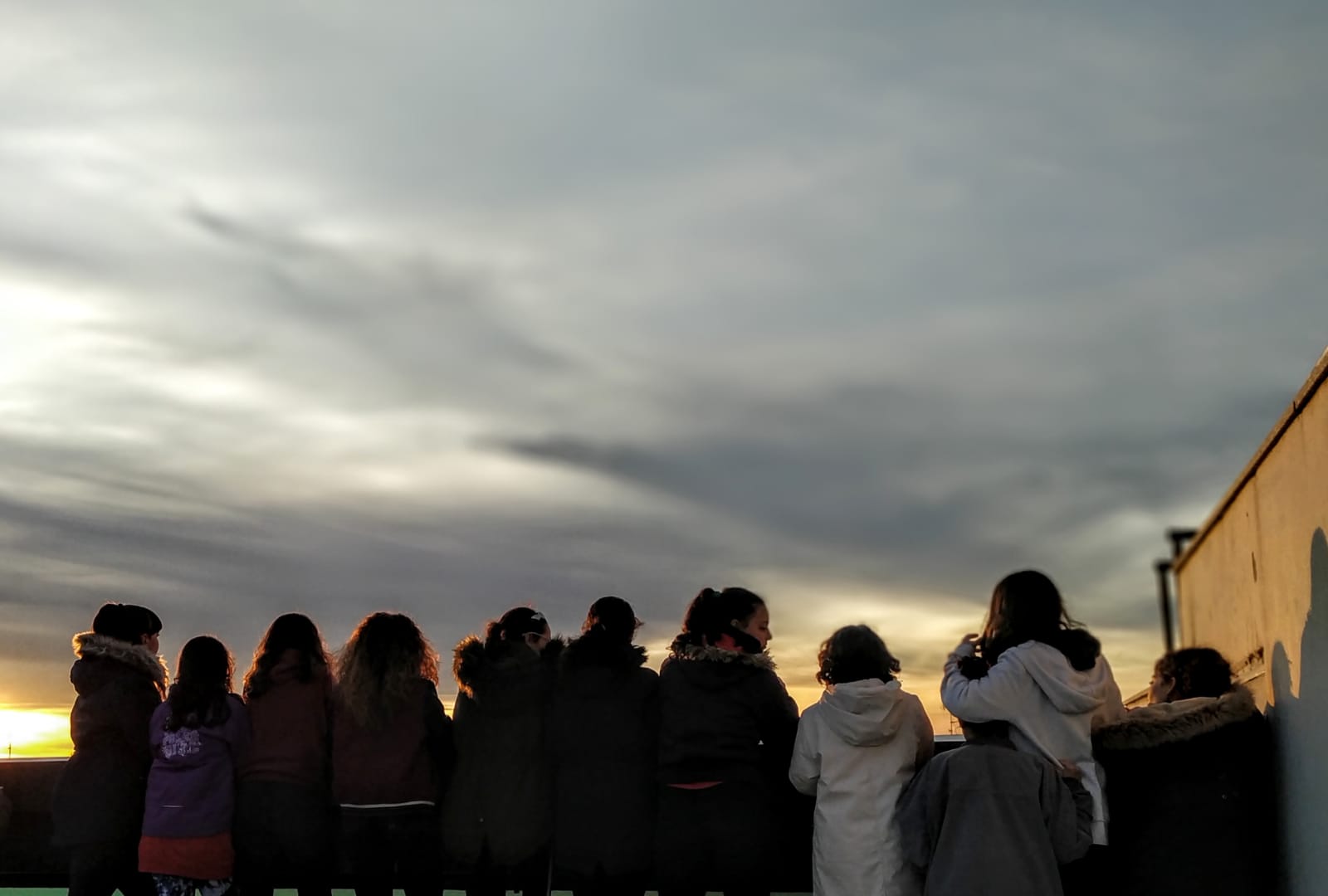 SECUNDARIA Y BACHILLERATO
FROM OCTOBER 21th TO MARCH 13th