A MOUTHFUL OF TONGUES. PERFORMANCE BY STINA FORS
A MOUTHFUL OF TONGUES. PERFORMANCE BY STINA FORS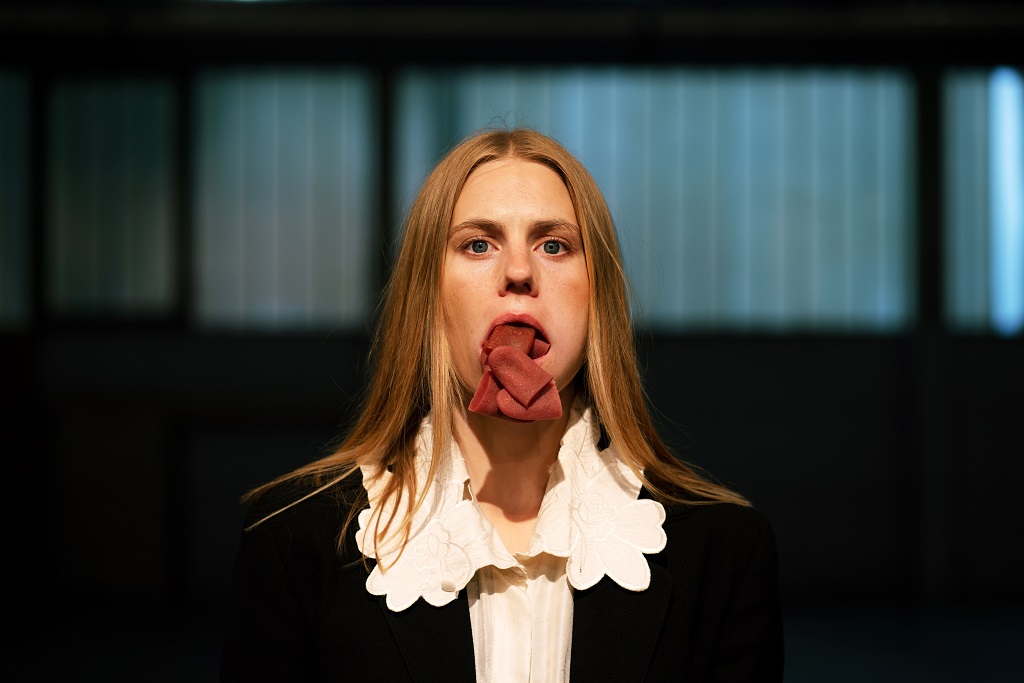 Stina Fors. Tongues. Picture: Franzi Kreis.
A Mouthful of Tongues is a performance by the artist Stina Fors that will be performed at the CA2M Museum as part of the Un coro Amateur voice-creation workshop.
It is a performance that explores experimental vocal techniques and the power of communication via the mouth. Turning the mouth into a theatre, she uses techniques such as grunting, ventriloquism, tongue exercises and dinosaur calls, among others.
These techniques create a journey where multiple bodies and sounds meet in dissociated relationships. The body's connection to its voice and sound is disrupted, leading to confusion and overlapping forms of communication. This work celebrates the mouth as a powerful channel for shaping, expressing, distorting, destroying and resurrecting communication. Audiences will experience fragmented stories, thoughts and emotions from other places to create surreal landscapes that sound familiar but are, at their core, alien.
Stina Fors, born 1989 in Gothenburg, is a choreographer, performer, drummer and vocalist. She studied choreography and performance at SNDO (School for New Dance Development) in Amsterdam. Stina's passion for sound and voice led her to create a repertoire of solo performances, including her one-woman-punk-band: Stina Force. Her live performances often incorporate experimentation and improvisation as creative strategies. Stina is currently based in Vienna.
With support from Fabra i Coats: Centre d'Art Contemporani de Barcelona.
PERFORMANCE BY STINA FORS
Access
Attendance open and free while places last
More information and contact
Actividades asociadas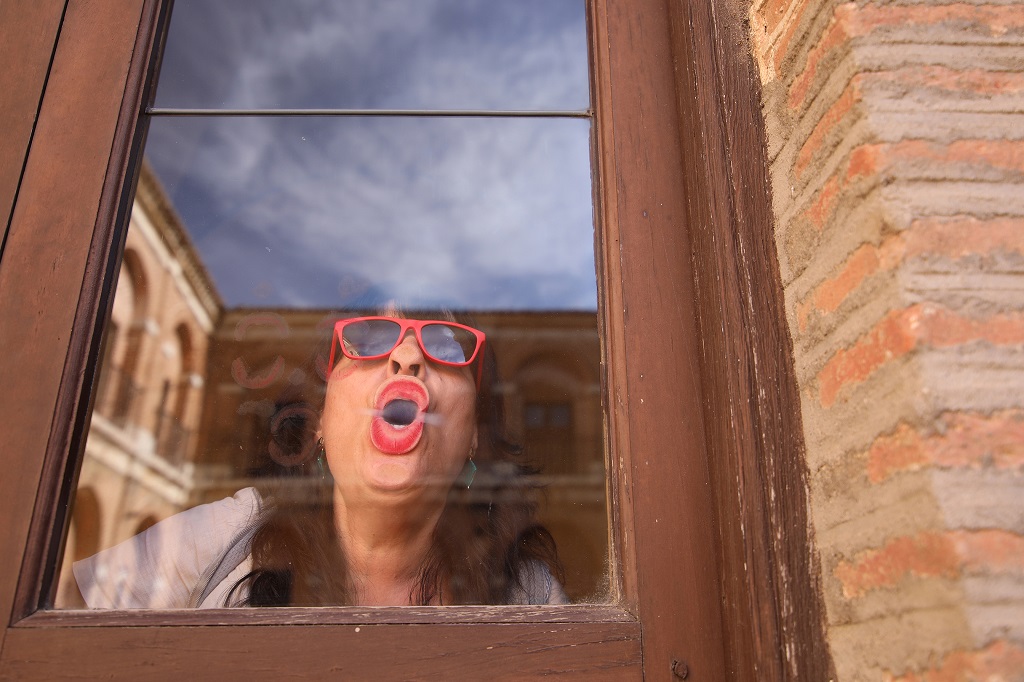 Workshop
EVERY OTHER THURSDAY FROM 17:00 TO 20:00H
An amateur choir is a creative project in which any kind of voice is welcome to participate. Every other Thursday, the choir does its own research sessions as well as sessions with artists who work with voice and listening.