EXHIBITION TOURS - JUAN MUÑOZ: IN THE VIOLET HOUR
EXHIBITION TOURS - JUAN MUÑOZ: IN THE VIOLET HOUR
MEDIATION FOR FIVE HANDRAILS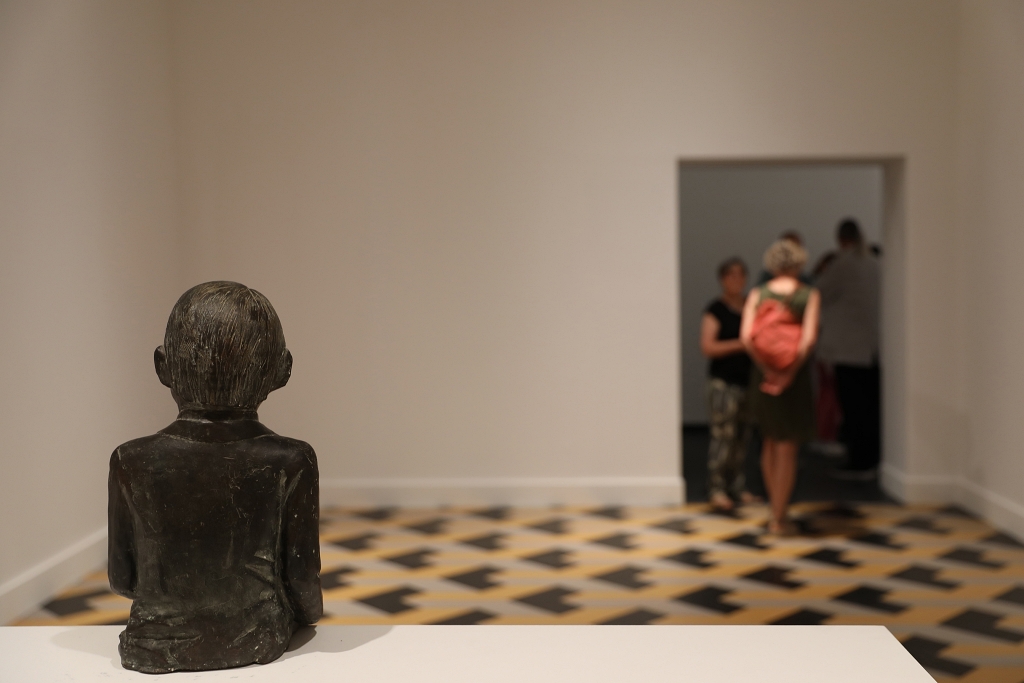 These visits will take us through works from the artist's early career to discover his interests in architecture, archaeology, hearing, domestic interiors, theatre, poetry and his optical floors.
This exhibition is conceived as a continuation of 'Everything I See Will Survive Me' (in the Sala Alcalá 31), which focused on the artist's work in the 1990s. Here, we will display works produced by the artist in the 1980s. In this exhibition, you can see some of the pieces that introduce you to Muñoz's lesser-known side, which you can discover through these tours.
'Mediación para cinco pasamanos' (Mediation for Five Handrails) proposes different approaches to this artist's work, starting from concepts such as inclination, instruments of surveillance, presence/absence, the haunting of the everyday and sculpture/scene/narrative.
Dates
THURSDAYS 18:30 AND SUNDAYS 12:30
EXHIBITION TOURS - JUAN MUÑOZ: IN THE VIOLET HOUR
By telephone, email or at the museum reception desk.
More information and contact
Actividades asociadas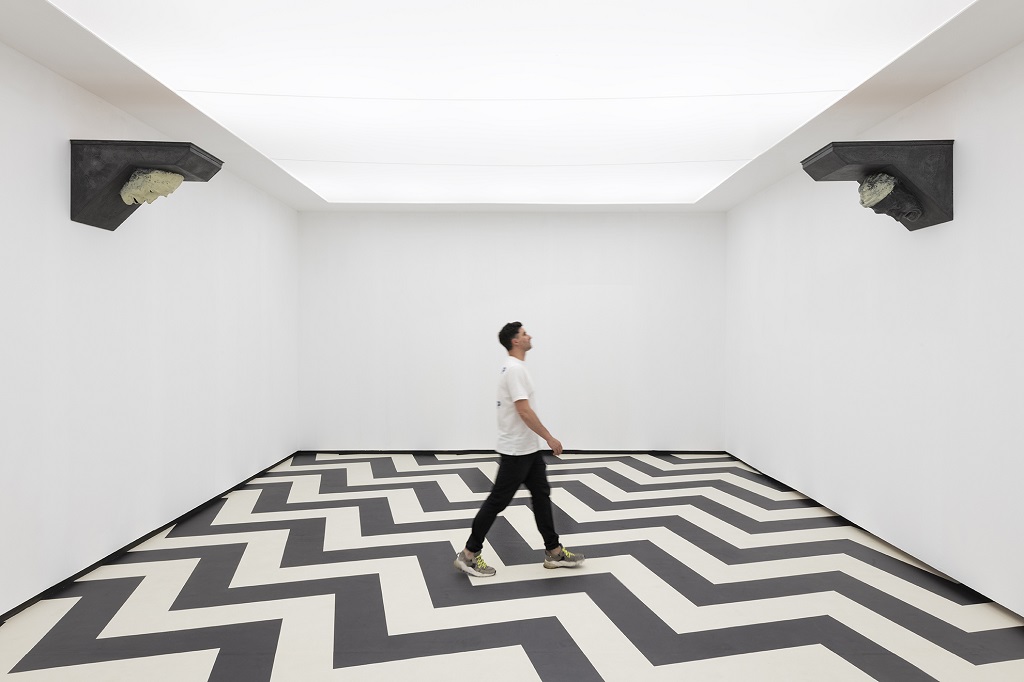 Exhibition
—
This exhibition commemorates the 70th anniversary of the birth of Juan Muñoz (Madrid, 1952-Ibiza, 2001), perhaps the internationally best-known Spanish artist of recent decades, following his dazzling career from his first exhibition in 1984 to his untimely death at the age of 48.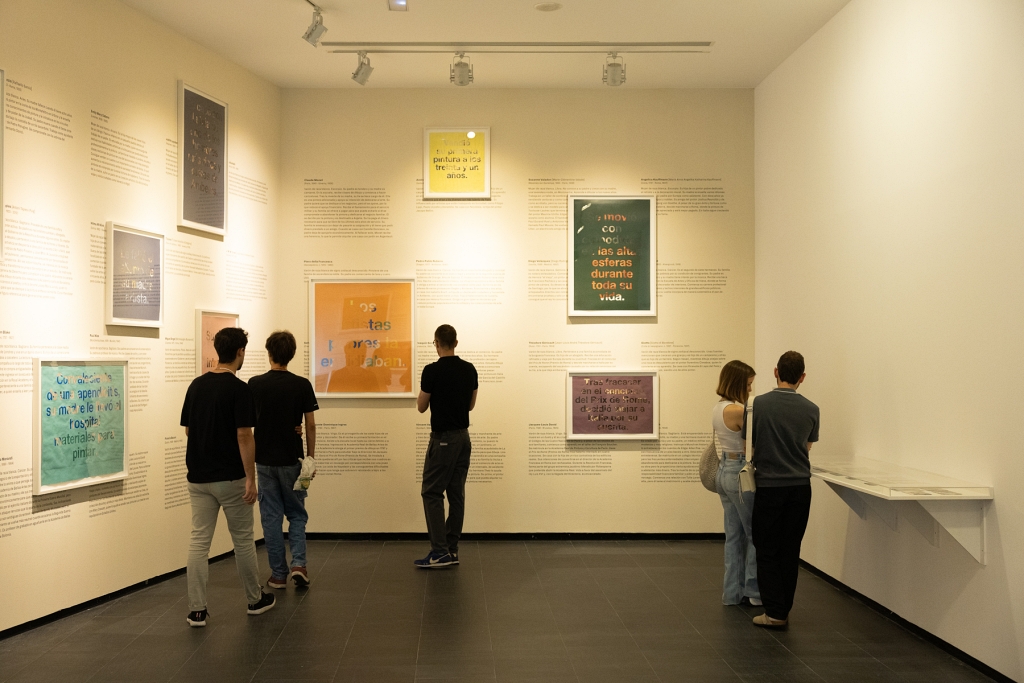 Visitas
TUESDAYS AND THURSDAYS
During these months, the exhibitions will be full of objects that we will be able to fly over, contemplate from above or from closer. We propose to wander among them, under their protection, let ourselves be touched and see what happens in this encounter.