Cecilia Vicuña. Seehearing the Enlightened Failure
Cecilia Vicuña. Seehearing the Enlightened Failure
-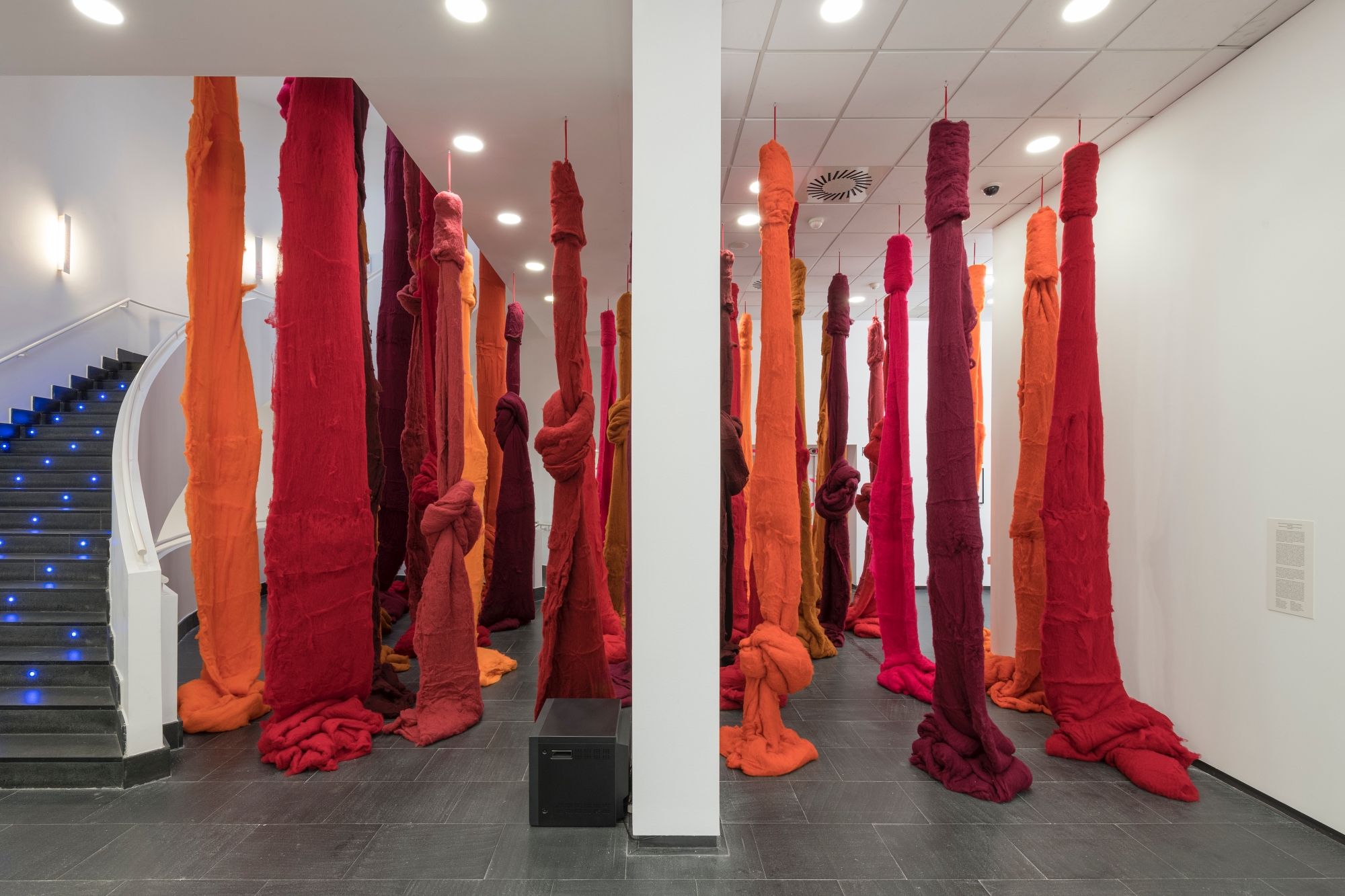 Cecilia Vicuña, Quipu menstrual, 2019. Fotografía: Vista de la instalación 'Cecilia Vicuña, una exposición retrospectiva', 2019, Witte de With Center for Contemporary Art, Rotterdam.
Contenido relacionado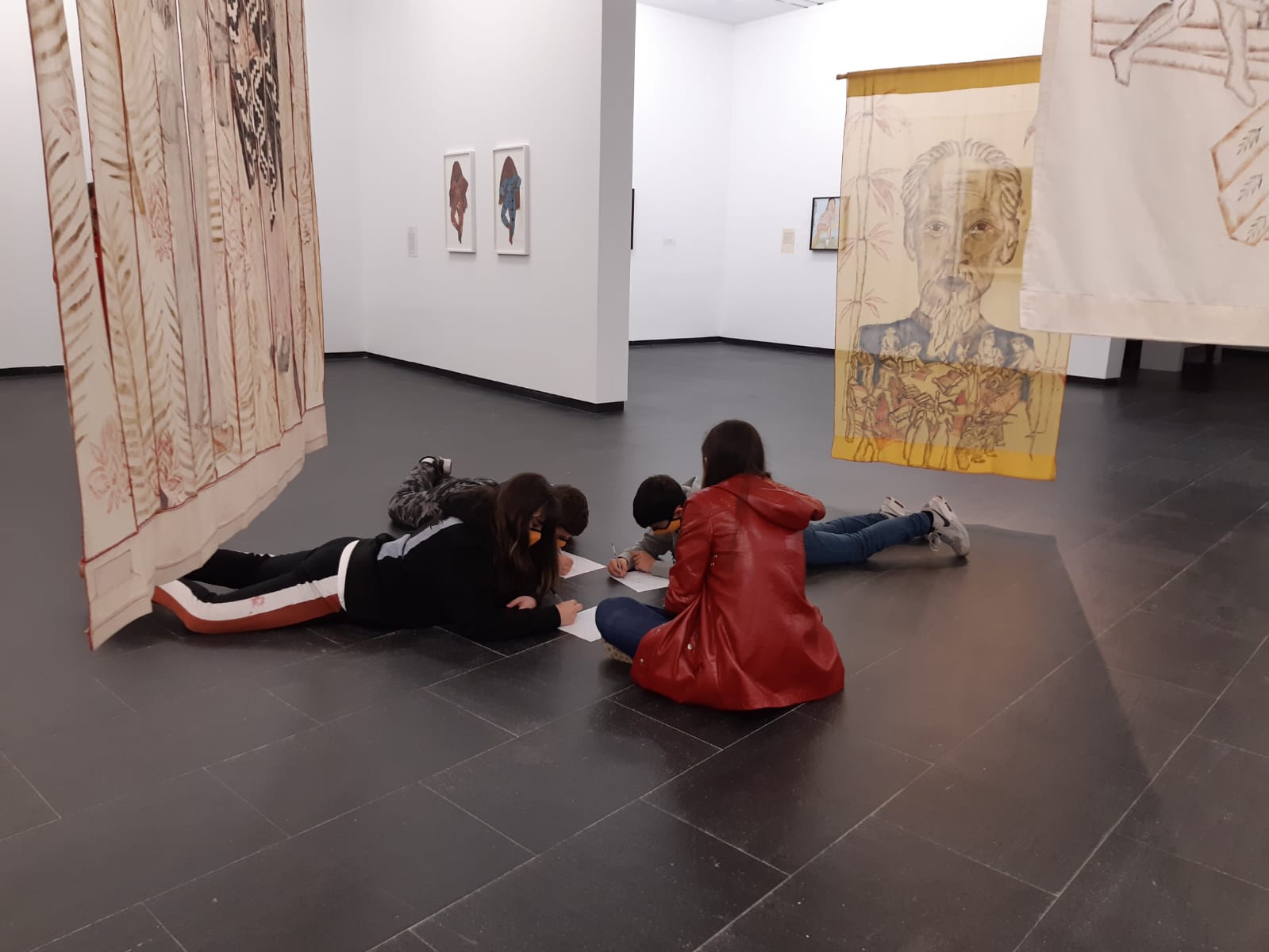 Workshop
March 2021
 Aimed at groups of secondary school students, this activity will engage with the work and strategies of the Chilean artist in order to think and to act through her work.