This course's educational activity programme is oral. If you are interested in this activity, write to us at educacion.ca2m@madrid.org or call us on 912760227 and we'll tell you all about it.
This activity is part of the series Overflowing School / Educational workshops created by the EnterArte collective.
Dates
DURANTE TODO EL CURSO ESCOLAR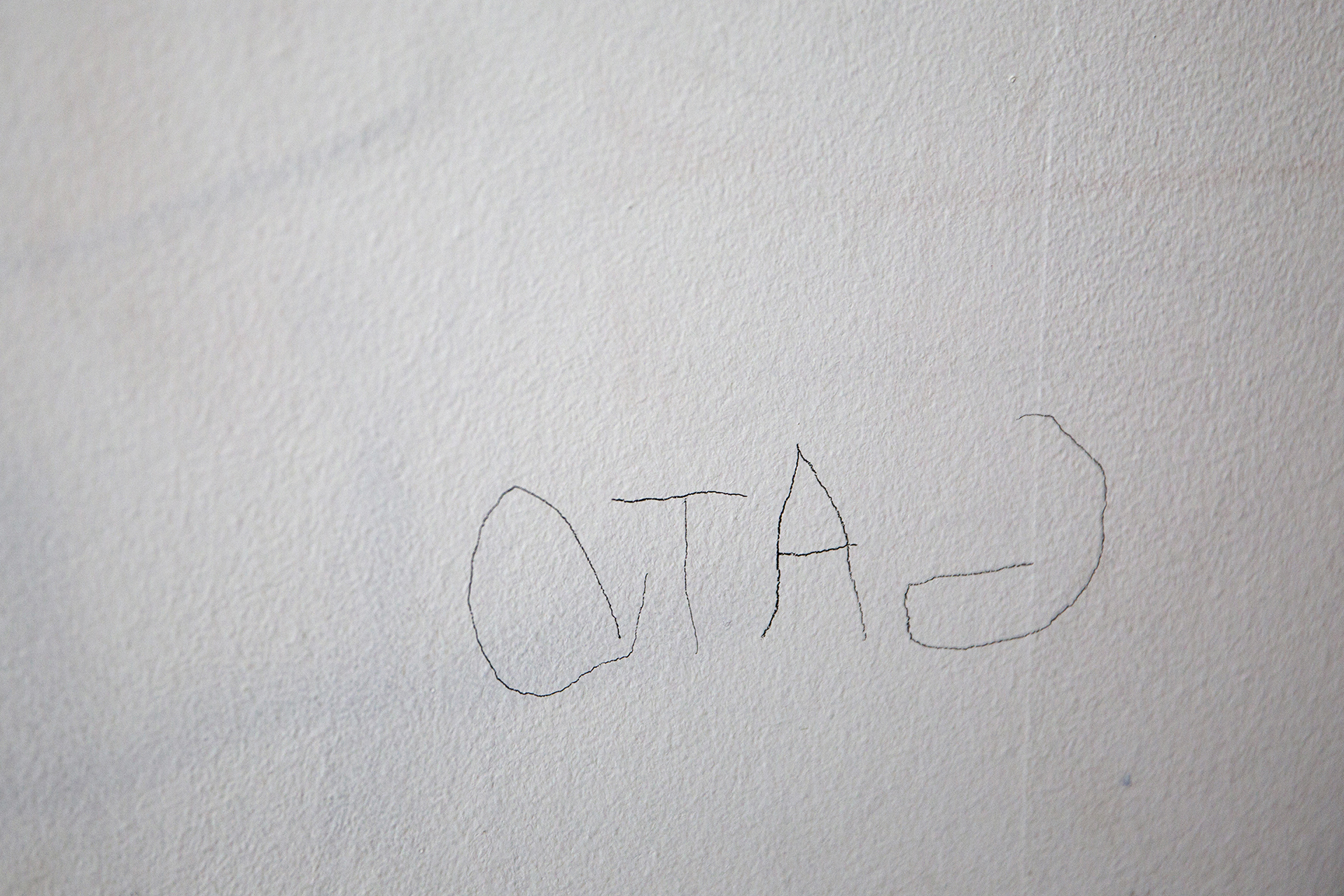 PROJECT FOR 0- TO 6-YEAR-OLDS
¿Es un ciclo?
Desactivado