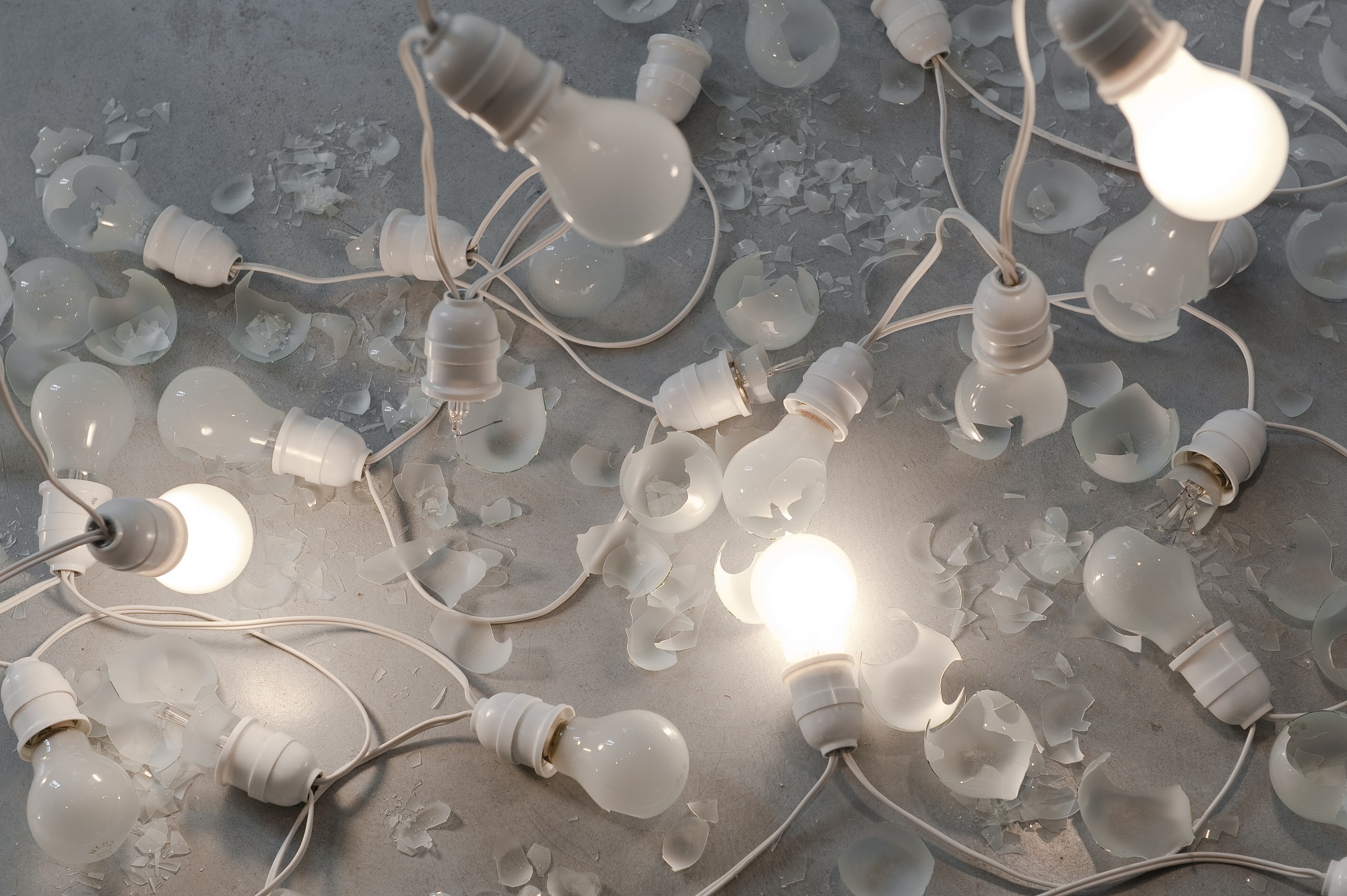 Exhibition
—
For the first time, more than 400 works by 250 artists are coming together in an exhibition that showcases the CA2M collections and takes up the entire museum space. It is a celebration of what the museum represents and has represented from the beginning. This journey begins with the historical avant-garde - all the artists who accompanied Picasso at the Pavilion of the Spanish Republic - and continues through history up to the present day. It is not only an international exhibition, as are all the CA2M and the ARCO Foundation collections, but also a story that is told from inside this institution, from the collections it holds, and ultimately, from Móstoles.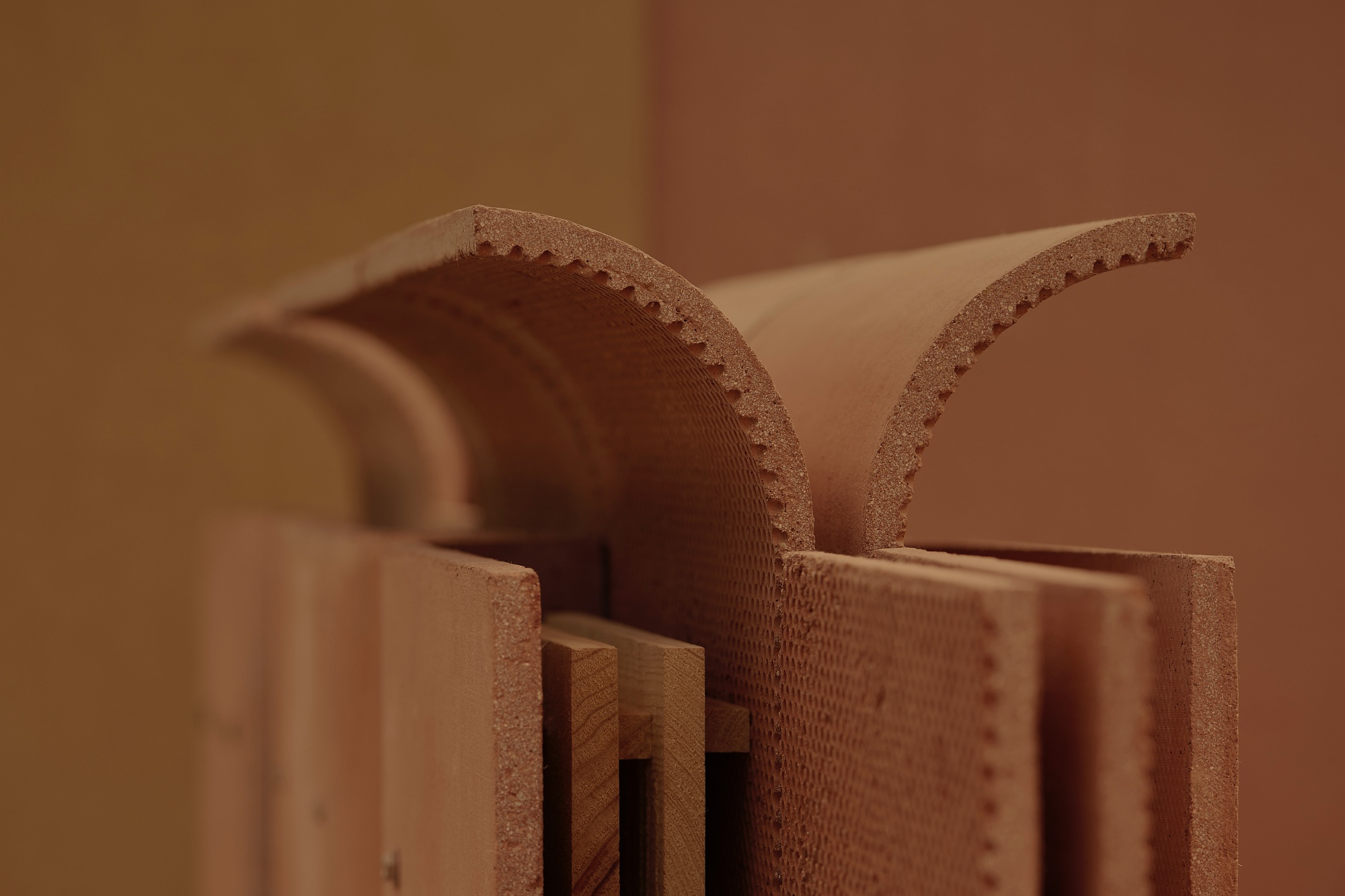 Exhibition
Al cuidado de las pequeñas sombras (In the care of the small shadows) is a site-specific installation created by Elena Alonso for the terrace of the Centro de Arte Dos de Mayo Museum, consisting of four sculptures conceived as a bat shelter.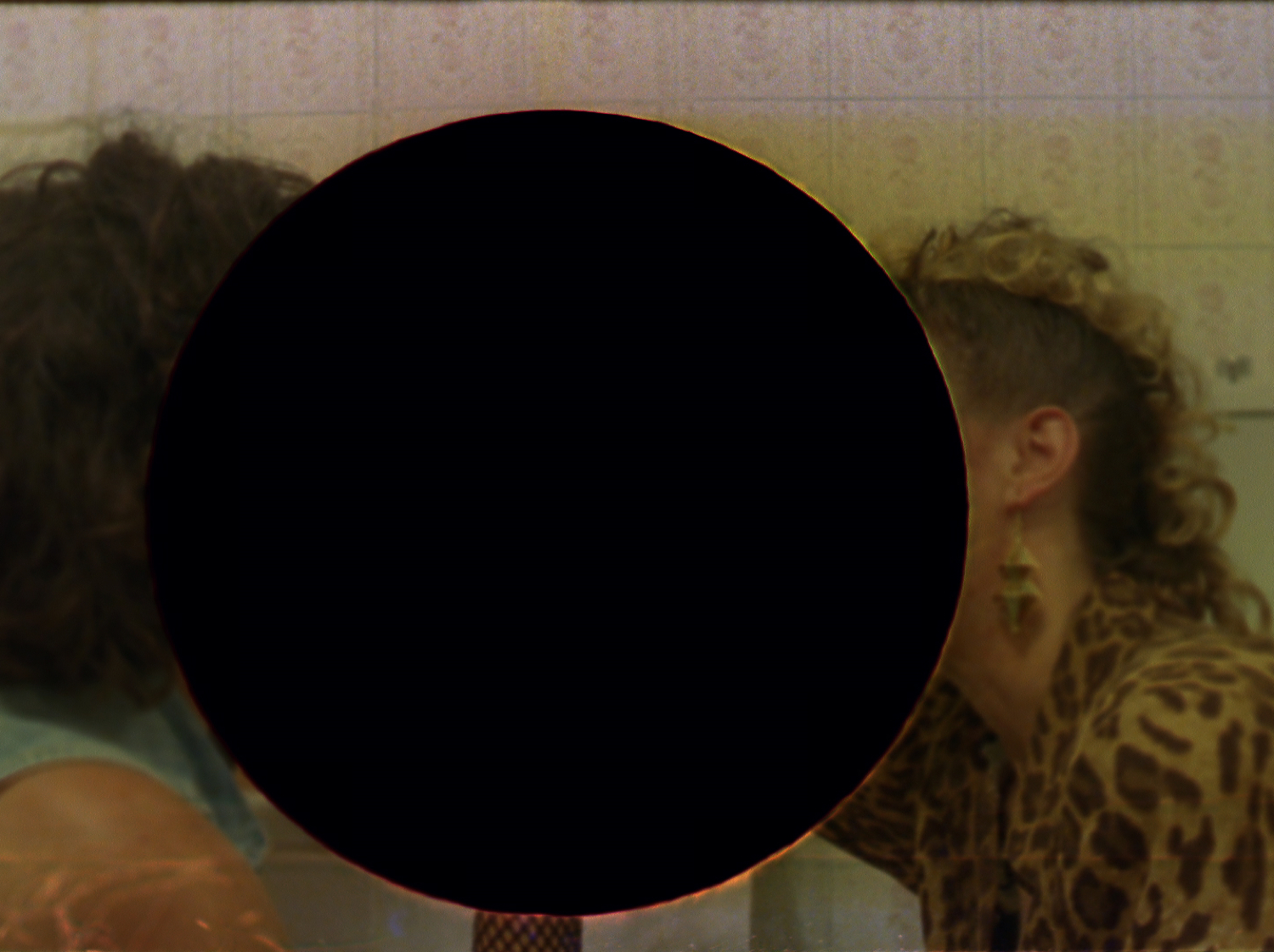 El cine en la colección del CA2M
Del 28 de octubre al 2 de diciembre
This autumn's cinema series is a celebration of the audio-visual media that is part of the Centro de Arte Dos de Mayo Museum's public heritage. Our collections feature many pieces of video art encompassing the last decades of audio-visual history, both nationally and internationally.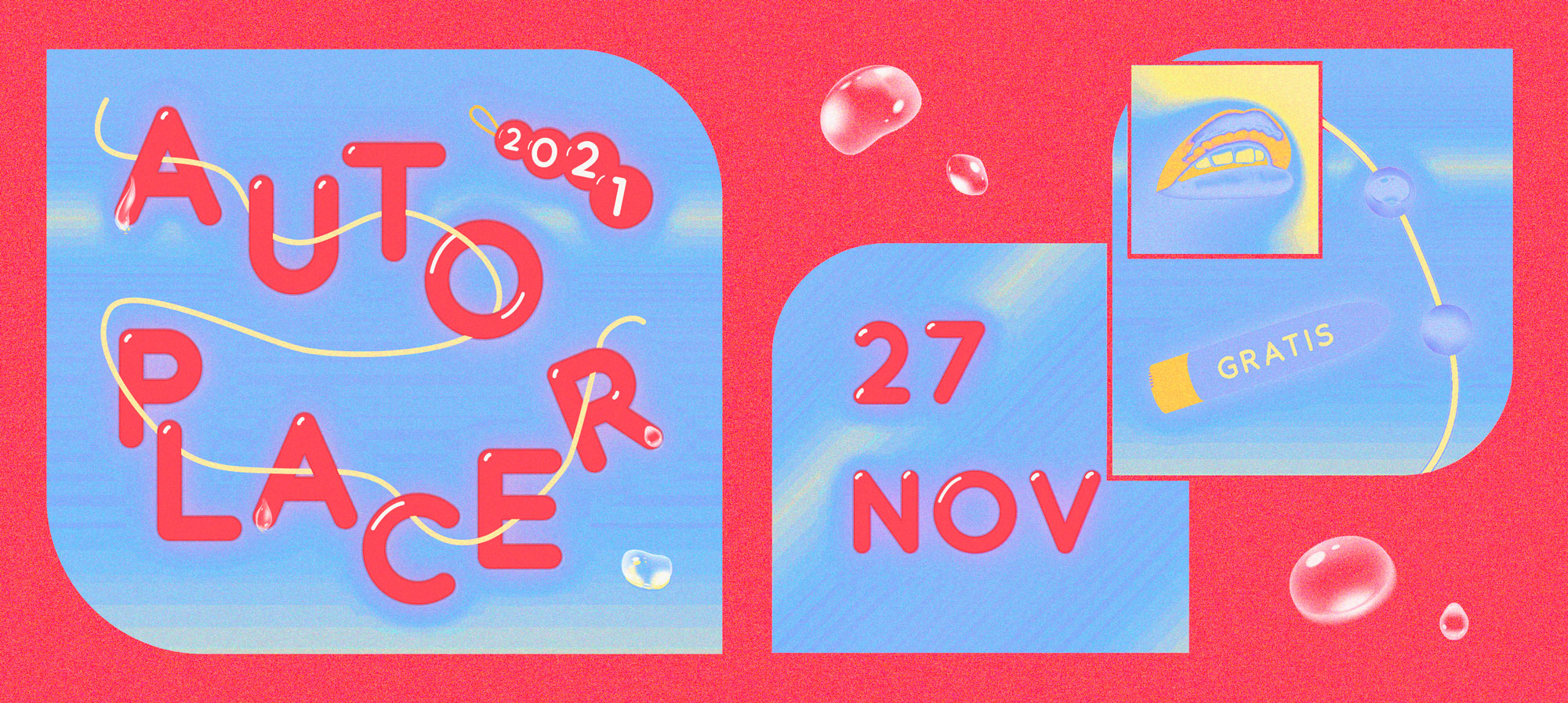 Actividad
Sábado 27 de noviembre
Vuelve el festival Autoplacer, nuestra cita con el entorno de la música autoeditada que cada año se celebra en el CA2M desde el año 2010. En esta nueva edición, el festival volverá a reivindicar el potencial creativo y relacional de la escena sumergida nacional y sus discursos, a través de varios conciertos de grupos y solistas independientes.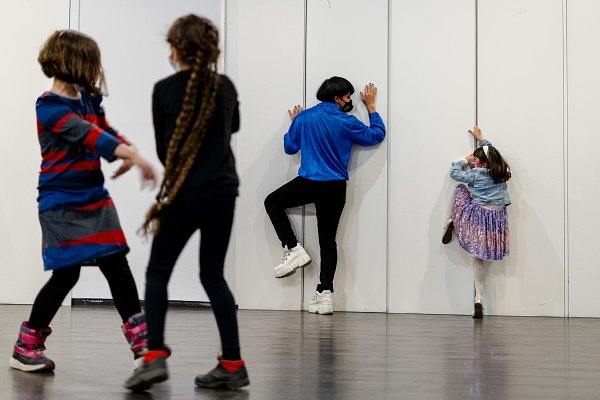 Niñas y niños de 7 a 12 años
MARTES DESDE EL 26 DE OCTUBRE AL 5 DE ABRIL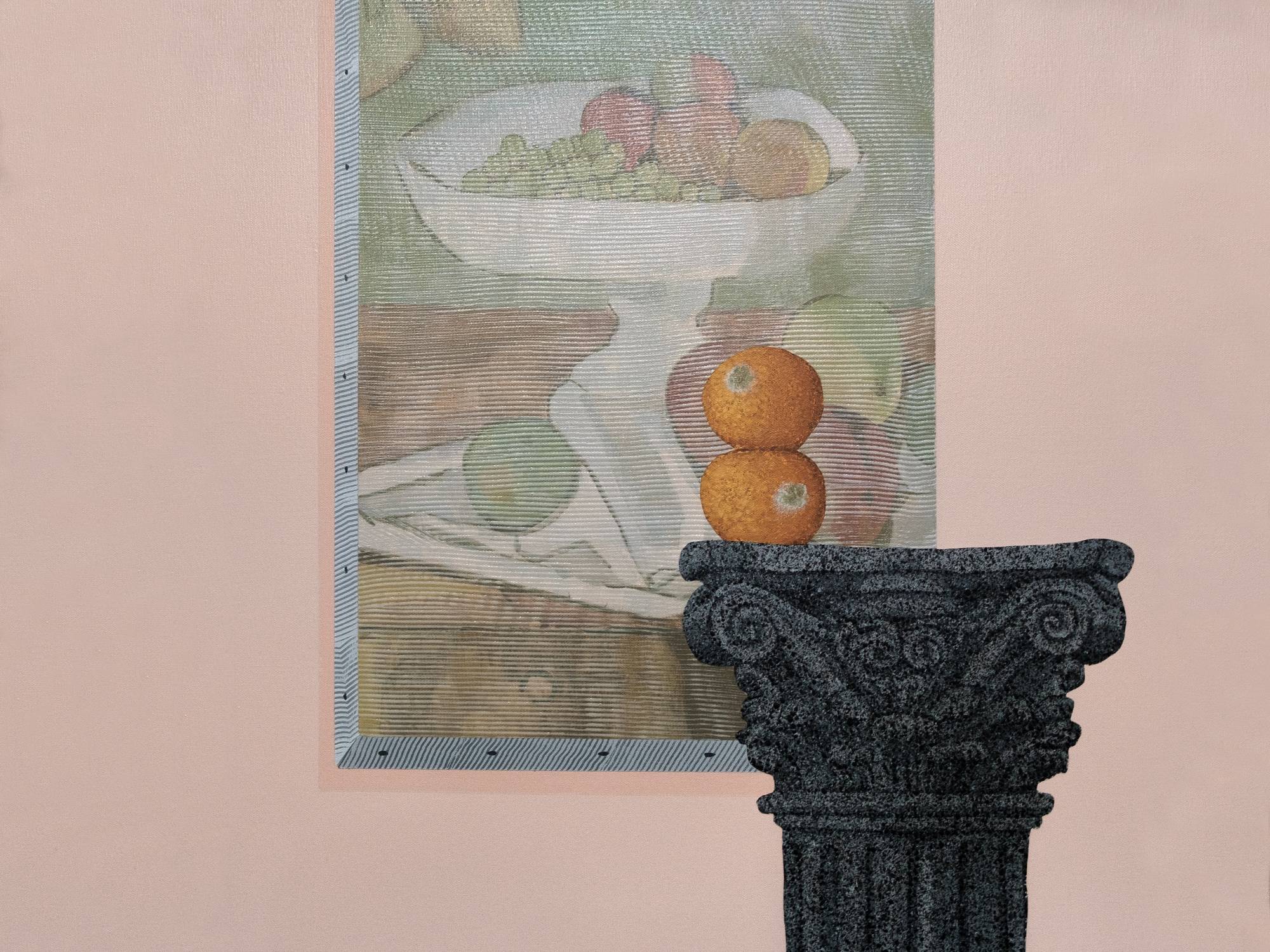 Exhibition
An Wei Lu Li has created a specific pictorial installation for the cafeteria at the Centro de Arte Dos de Mayo Museum, with the sponsorship of Cervezas Alhambra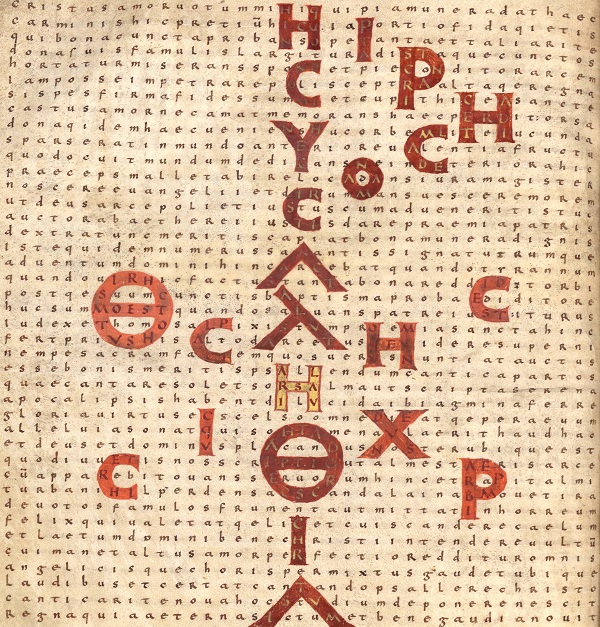 Popular university
Miércoles del 27 de octubre al 15 de diciembre
CA2M develops an important line of training activities in contemporary art and thought framed within the tradition of popular universities, especially aimed at young and adult audiences.
In these courses, some of the fundamental approaches to understanding and interpreting contemporary art will be addressed clearly and directly.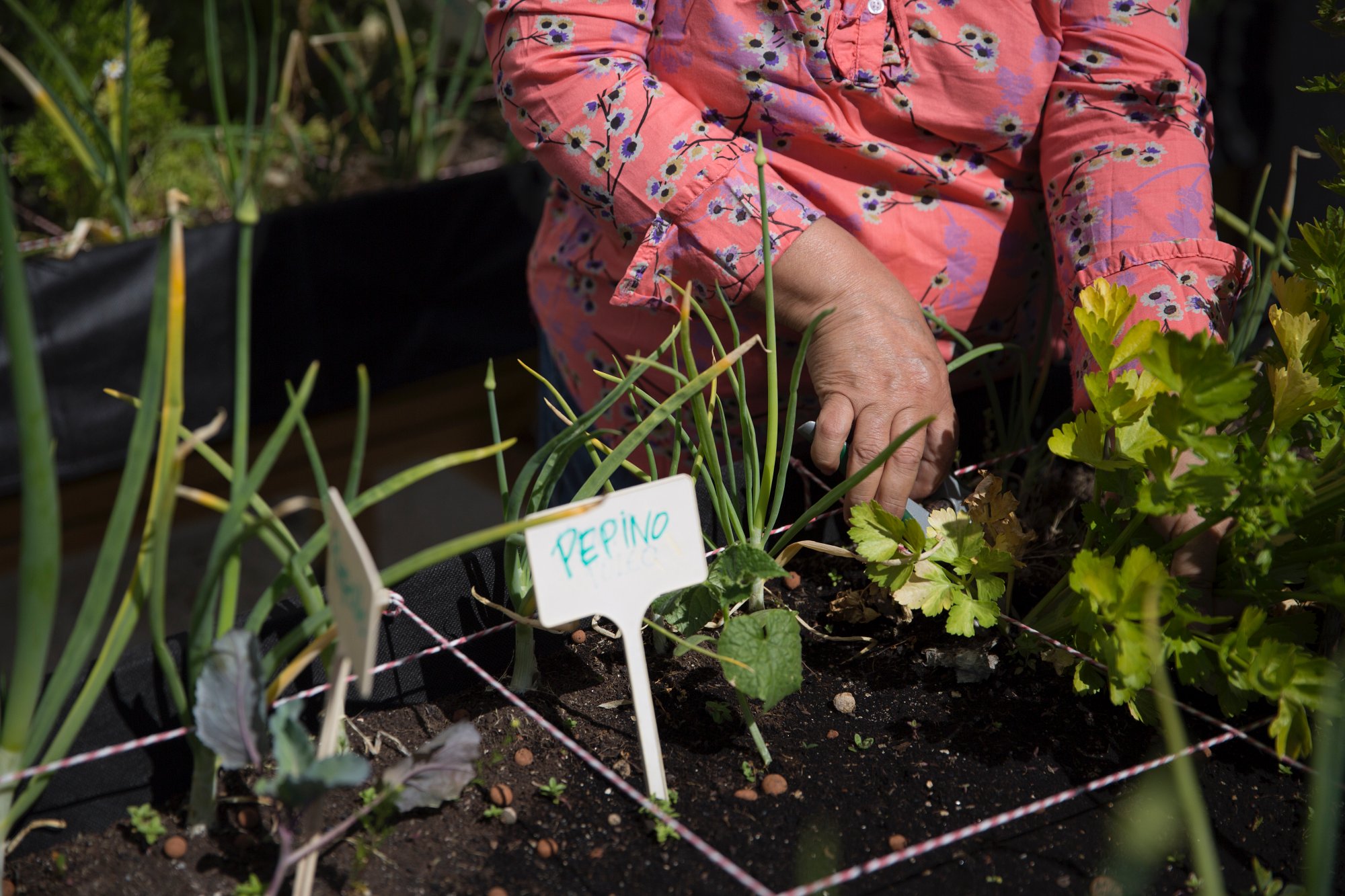 Huerto en la terraza
JUEVES DE 11:30 A 13:30 H
El Huerto en la terraza del CA2M lleva casi una década impartiendo talleres. Un tiempo durante el que hemos vivido un proceso intenso en el que han participado muchas personas diferentes que lo han convertido en un punto de encuentro basado en el trabajo común y los conocimientos compartidos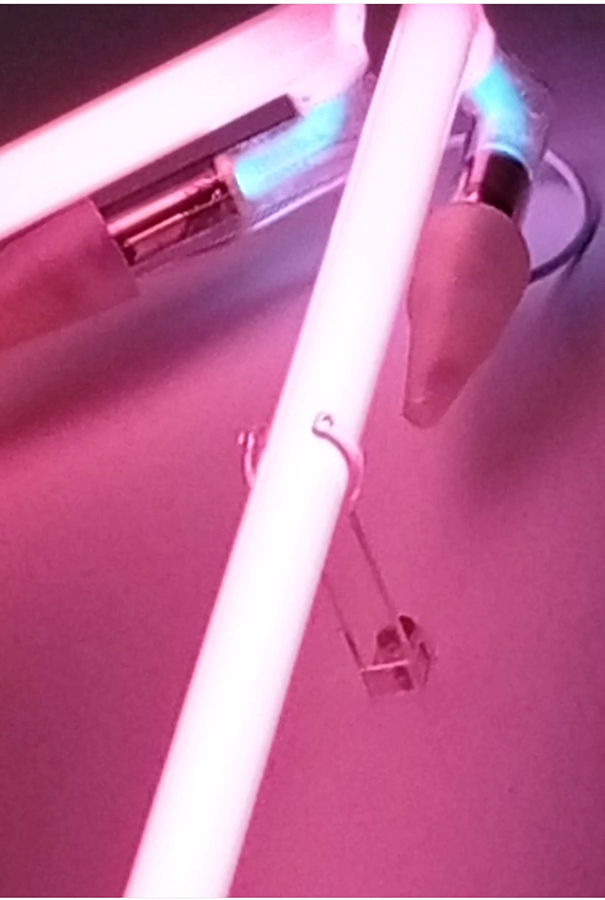 Visitas posicionadas
Todos los sábados del 23 de octubre de 2021 al 13 de marzo de 2022
En este encuentro temporal recorreremos la exposición Dialecto CA2M de la mano de los iluminadores y artistas Irene Cantero y Víctor Colmenero.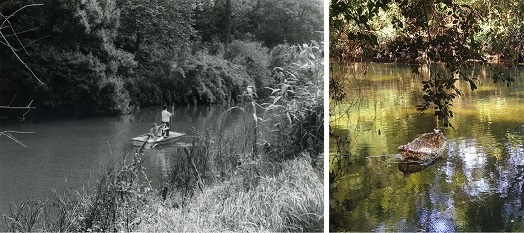 Actividad
Del 12 de noviembre al 28 de enero de 2022
Between January and June 2021, Marta Echaves carried out extensive research into mourning, its representations, politics and rituals. She was accompanied by the choreographer Esther Rodriguez Barbero, the artist Julia Montilla and the researcher Maria Rosón. From that series of meetings and conversations emerge certain questions and approaches which have shaped the programme of public activities That Blue Buzzing Sound.
Next Activities
27 October

Wednesday

18:00 - 20:30

UNIVERSIDAD POPULAR. Cutting and pasting: bibliographies, notes, comments and quotes for a library utopia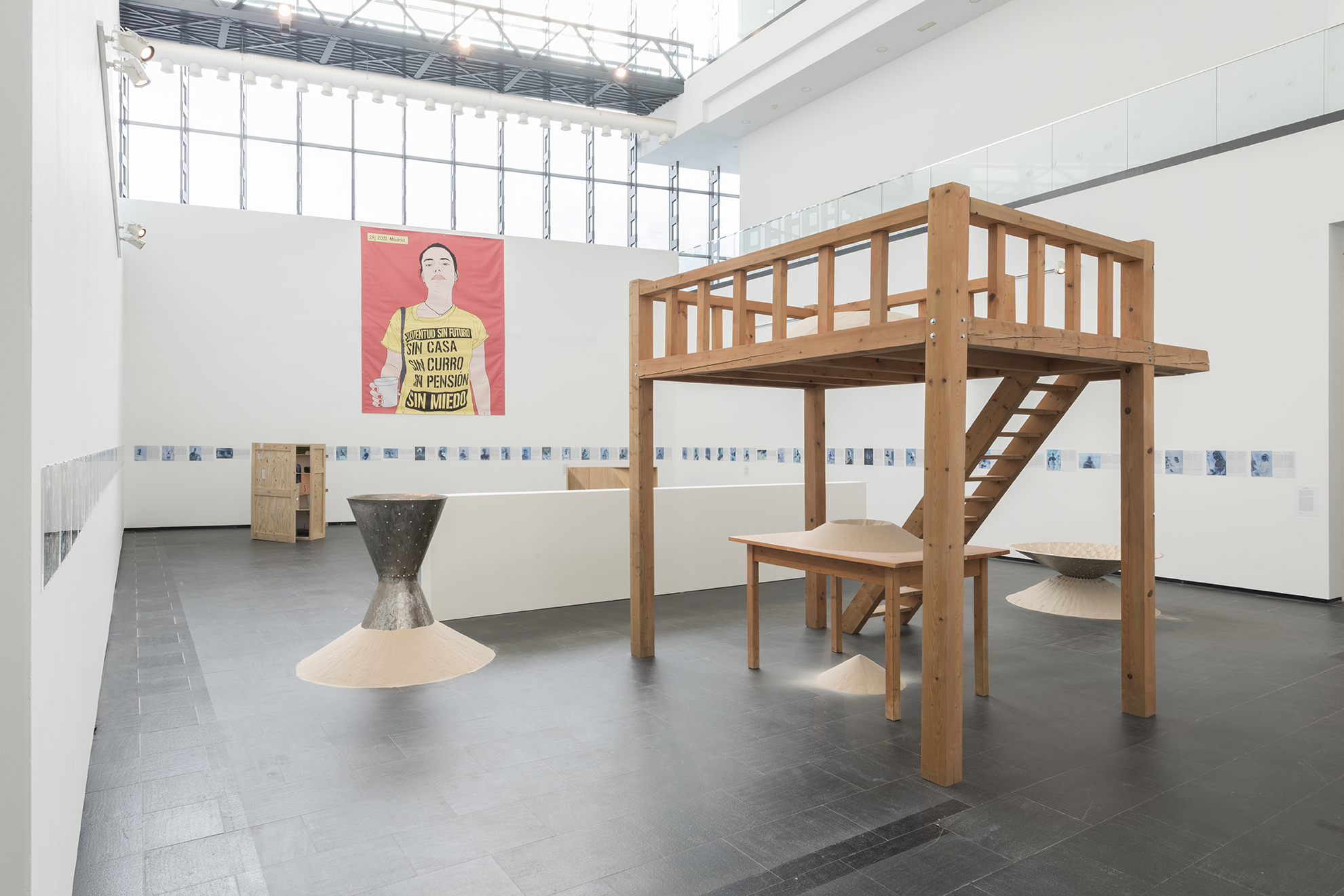 The CA2M Centro de Arte Dos de Mayo is a contemporary art museum that belongs to the Autonomous Community of Madrid. The CA2M is the only museum in the region dedicated exclusively to contemporary art. In the relatively short time since it opened, the CA2M has become a key agent in the communication of Spanish contemporary art narratives.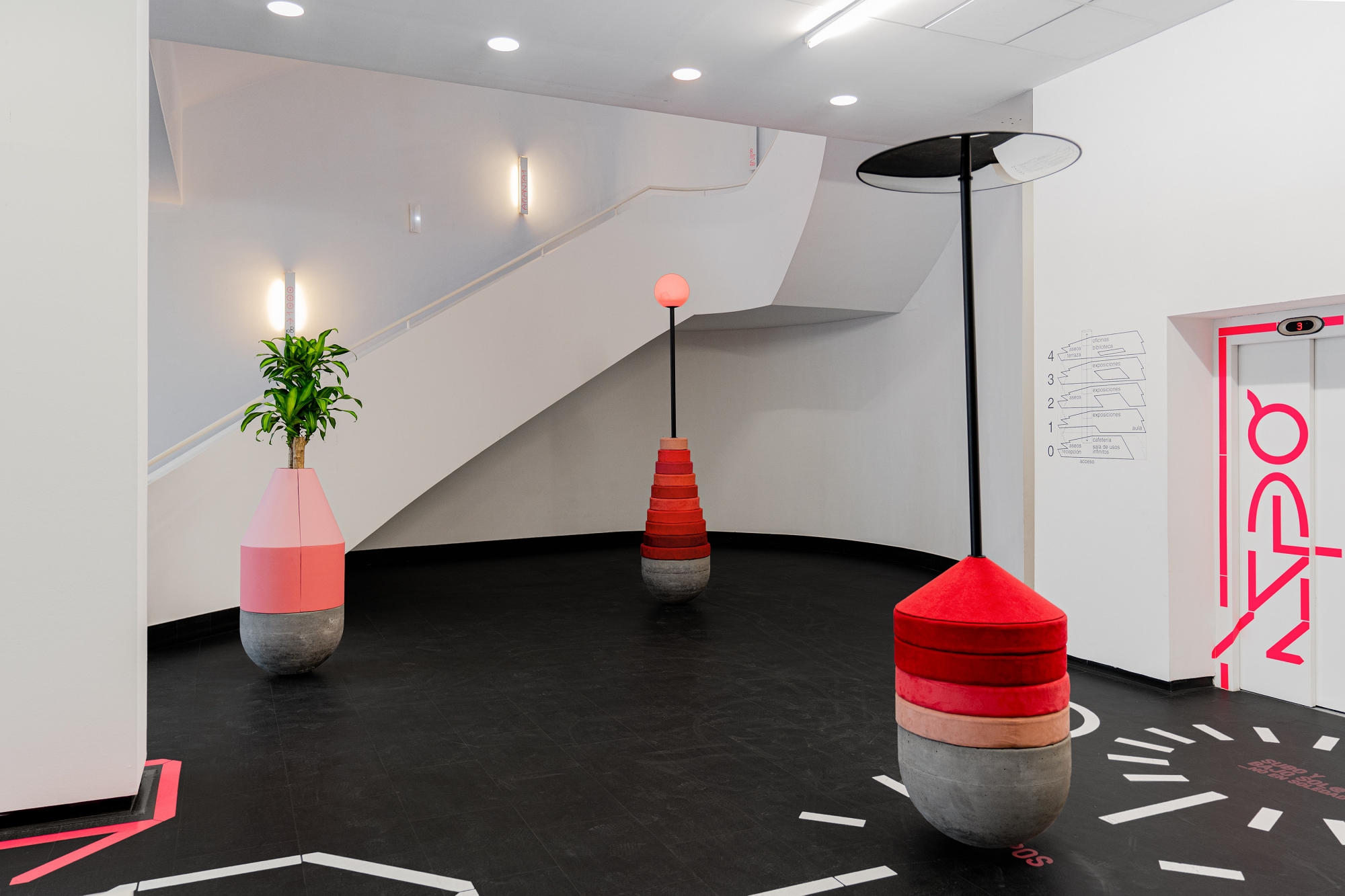 The second experimental stage in the museum's spatial design is seen as the next step in the 'demilitarisation' of transit and relationships based on different protocols to bring about new rituals for enjoying common spaces.